Read now and be inspired
Key topics for
omnichannel retail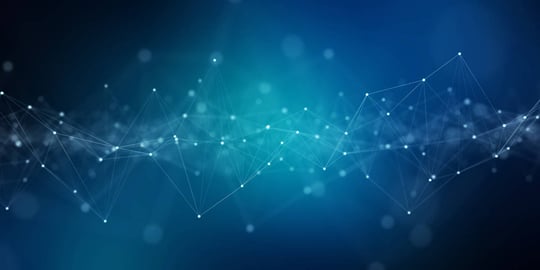 Digitization in retail
Digitization is the defining trend in retail, which has come under much greater focus as a result of the Corona crisis, because many stationary retailers had to painfully realize how incapable they were of acting during the lockdown due to a lack of online channels and how haphazard they were due to the lack of digital ones strategies were.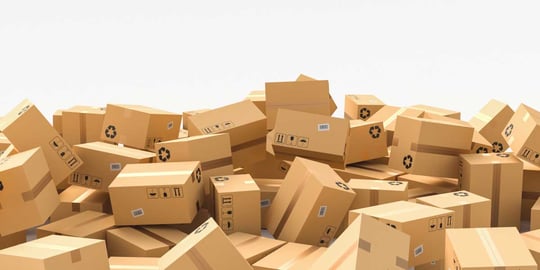 Logistics in omnichannel retail
Logistics is a mainstay of retail, because it determines customer satisfaction, can create competitive advantages and increase efficiency in the company. However, it is facing growing challenges: the increasing order volume is bringing warehouses, shipping service providers and inner cities to the brink of collapse. And the high customer demands demand a lot from manufacturers and dealers.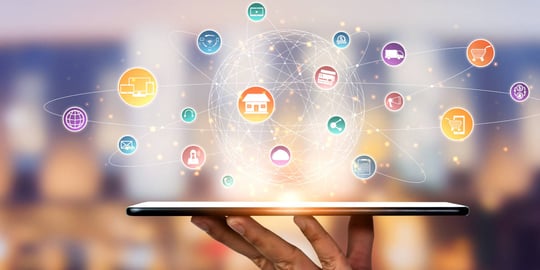 Omnichannel commerce for a seamless customer journey
Omnichannel commerce is more than a trending topic, it is the answer to the fundamental changes in shopping behavior over the past few years. Retailers are faced with the challenge of linking all sales channels and customer touchpoints, continuously analyzing, operating and controlling them. The goal: A channel-independent, seamless shopping experience.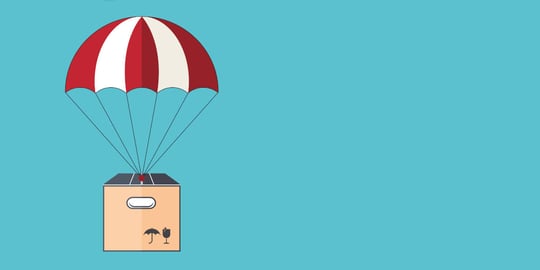 Dropshipping: advantages and risks for merchants
"Dropshipping" is a buzzword that has been heavily hyped in the retail sector in recent years, which is unfortunately also associated with false promises and untruths. In fact, however, this logistics process has existed in Germany for a very long time - it was simply known as drop shipping or drop shipping - and it has proven itself in certain cases.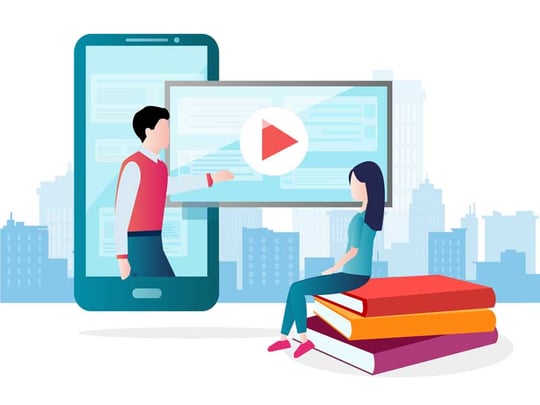 Online Presentation
Would you like to experience our solutions live? Request now a free online presentation.
Request now