Control the flow of goods optimally

the correct goods

in the right quantity

at the right time

in the right place
Linking of all online and offline channels
Digitization of the trading world
E-commerce is constantly gaining in importance, but local retail also remains relevant - if it manages to react to modern customer demands. Link your online and offline channels to create a seamless customer journey!

This is possible with the help of our innovative IT systems. This allows you to map omnichannel functions such as click & collect and click & reserve, for example.
The advantages of omnichannel

Attracting loyal customers

Higher sales

More customers

High customer satisfaction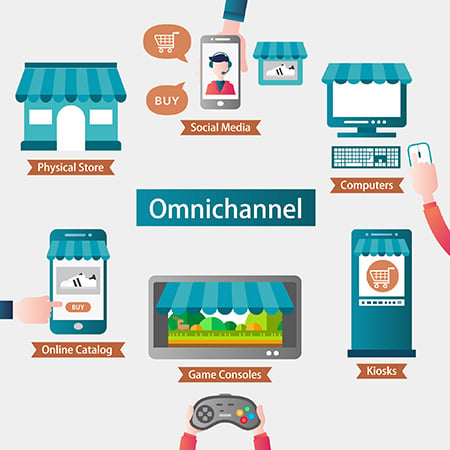 Keep track of things with dashboards
With our inventory management, you can manage all back office processes such as organizing the receipt of goods or goods returns, customer administration or controlling. All data is stored and evaluated in your inventory management system. With a dashboard, you can convert company data into clear analyzes that are available in real time, whether stationary or mobile. With the help of graphically prepared evaluations and individual reports, you can keep an eye on your KPIs live and make your company's potential visible. Extended evaluation possibilities result from the integration of data from additional sources, such as e.g. from financial accounting or the web shop. This will give you clarity for future strategies.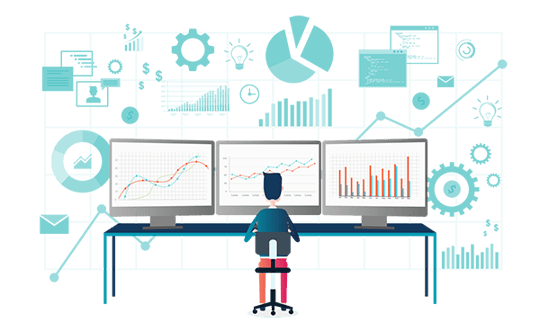 Advantages of inventory management

Cross-industry

Internationally applicable

real-time data

From the cloud
Professional tool for fashion and more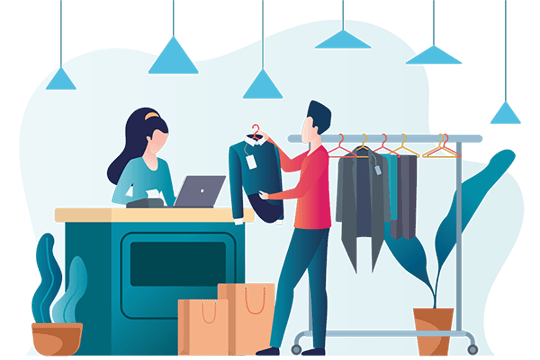 Special features for fashion, lifestyle & sport
We already took the special requirements of the fashion industry into account when we were developing our inventory management system. The system even specializes in functions related to processing different colours, sizes, lengths or cup sizes. The functional depths can, of course, also be used for other commercial items such as furniture, home textiles, electronics and many more. With the systems from ROQQIO, your entire branch network is ready to deliver to your customers quickly.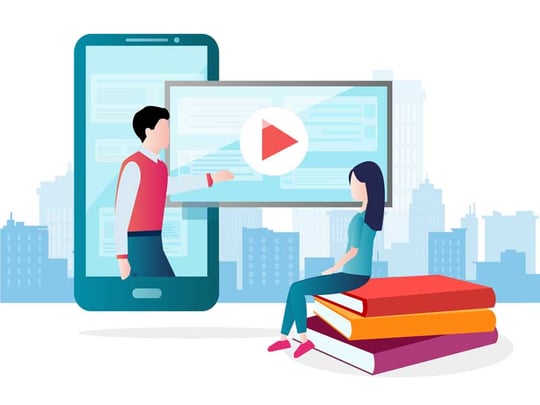 Online Presentation
Would you like to experience our solutions live? Request now a free online presentation.
Request now
Our Omnichannel Solutions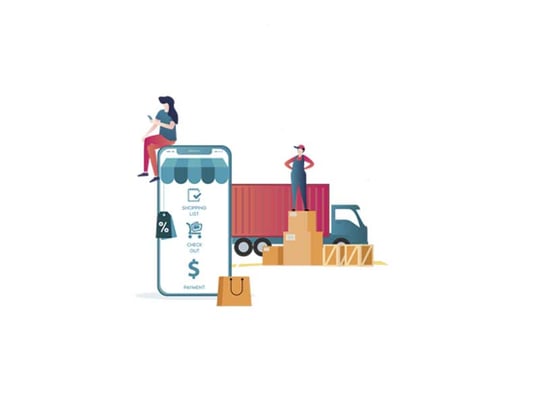 E-Commerce
Scalable SaaS platform for eCommerce startup and growth. Easy connection of sales channels and shipping warehouses.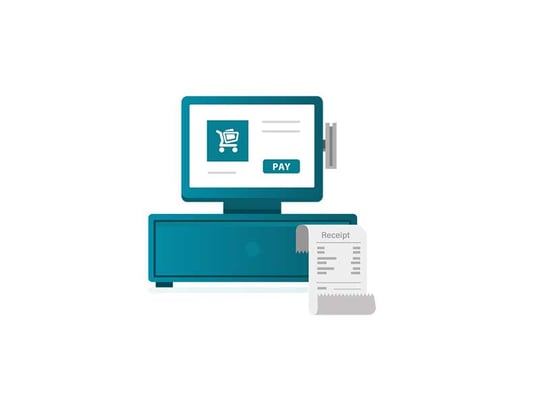 POS software
Check out with online cash registers in accordance with the law. Current stocks, customer loyalty, functional depth. For all non-food industries.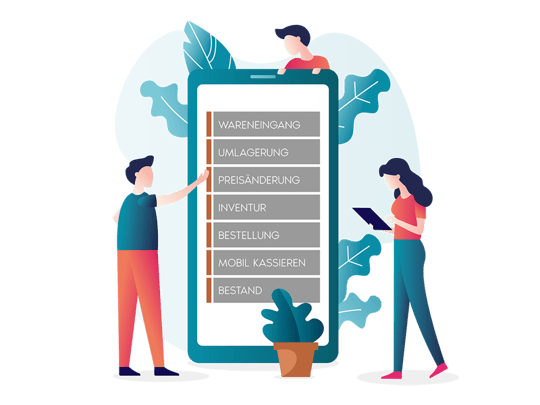 App
Manage back office and customer service digitally via app. For inventory, goods receipt, inventories, Click & Collect, mobile checkout.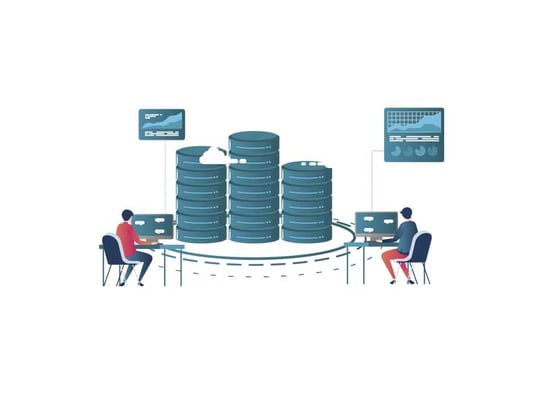 Inventory Management
Time-saving, automated planning, procurement, and control of articles. Inventory management system with live data.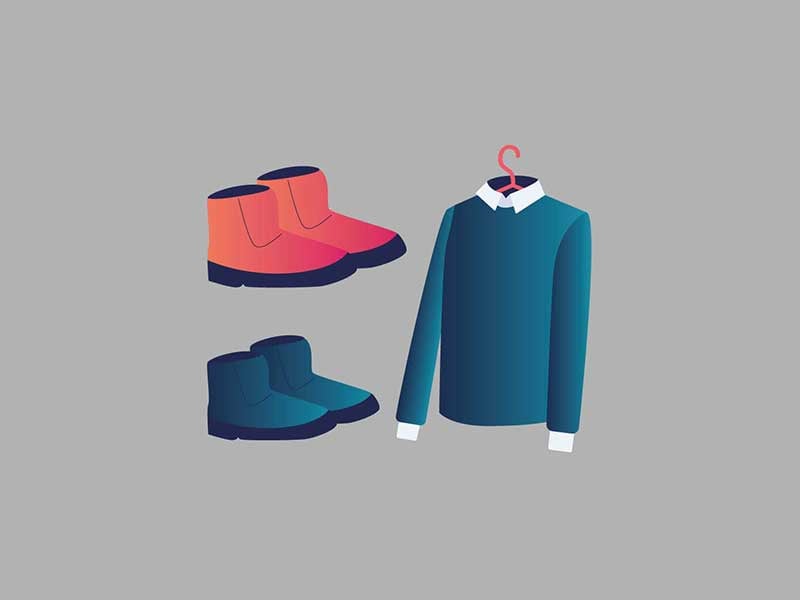 Our solutions are suitable for the following industries: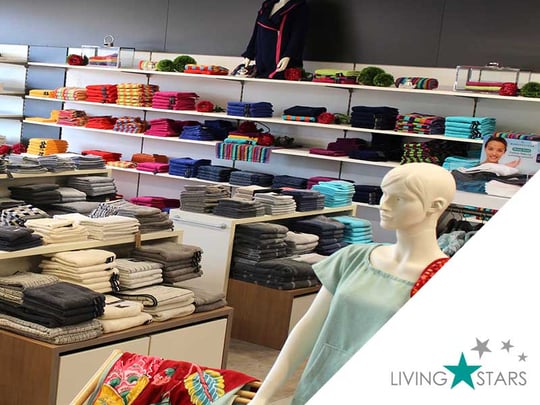 Livingstars
Real-time data on all Touchpoints.
Marketplace connection,
E-Commerce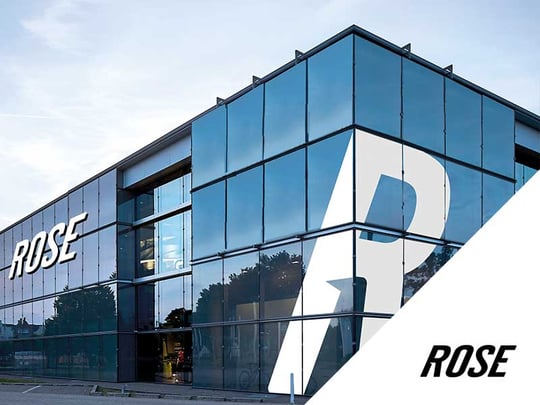 ROSE Bikes
Fully integrated Omnichannel Solution, Networked Touchpoints, seamless Customer Journey, decoupling of E-Commerce from existing IT, fast Time-to-Market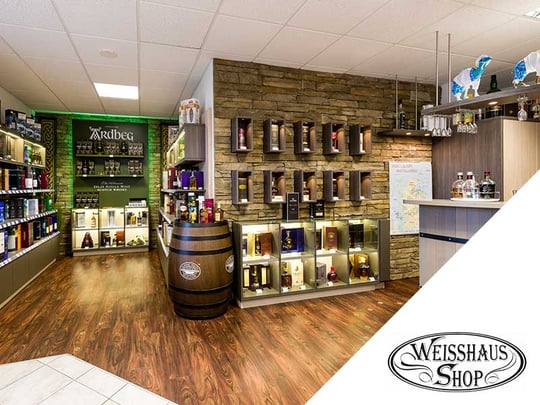 Weisshaus
Reduction of picking time, shortening of the Delivery Time, minimized Error Rate, Near-time customer communication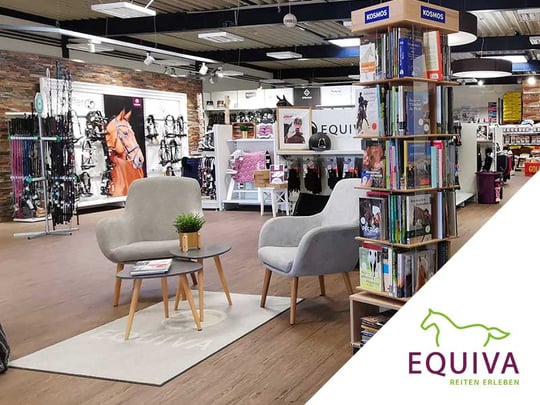 EQUIVA
Networked branches,
Mobile Commerce,
Omnichannel