Use omnichannel in the branch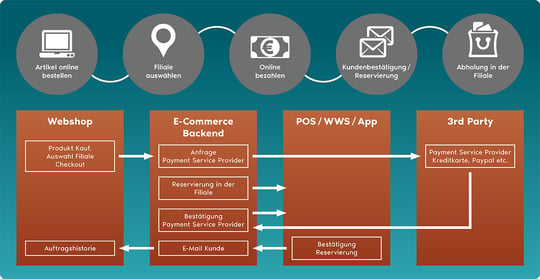 Click & Collect - Click & Reserve
What looks easy for the end customer and contributes to a positive customer journey is high-performance work for the IT systems. In omnichannel processes such as B. Click & Collect, many different IT systems are involved. These must interact perfectly, be coordinated and monitored. Our software systems manage all relevant processes in the branch and in e-commerce. Would you like to find out more? Get in contact!
Inventory made easy
With our instore app, you can quickly and easily carry out the inventory using your own smartphone. Simply download the app and you're good to go. This saves you time and money and you no longer have to borrow inventory scanners.
You can easily import the data into any backend system. Nothing is lost that way.

Fast digitalization of the branch

Consulting and back office functions

Avoid checkout queues thanks to the mobile checkout

More sales through higher customer loyalty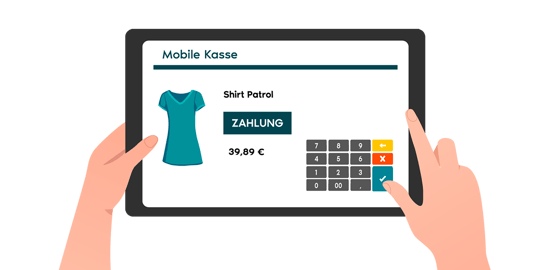 Use tablet or smartphone
Would you also like to check out using your mobile device? Why not use a tablet checkout and complete the checkout process conveniently without cash. The receipt will be sent digitally via email. This saves your customers from queuing at the checkout and also relieves your checkout staff. Ideal for trade fairs, in the showroom or for busy times, e.g. the Christmas season.
More service for customers
For more customer service
Customer advice with the tablet
Mobile checkout on the sales area
Store relocations for customers
Inventory overview
Extended counter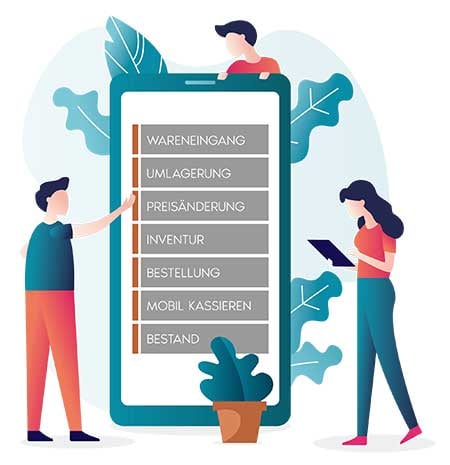 For easier back office processes
Incoming goods
Relocations from other branches or the central warehouse
Quick price changes
Uncomplicated inventories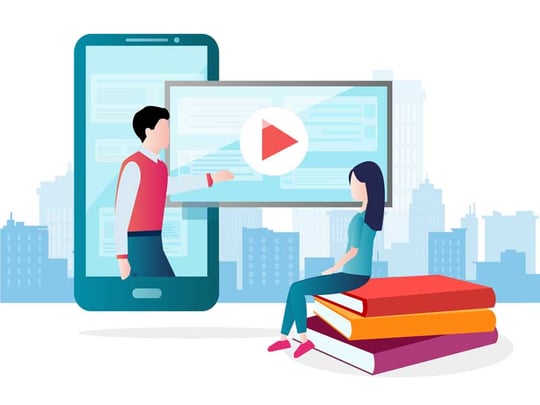 Online Presentation
Would you like to experience our solutions live? Request now a free online presentation.
Request now
Our Omnichannel-Solutions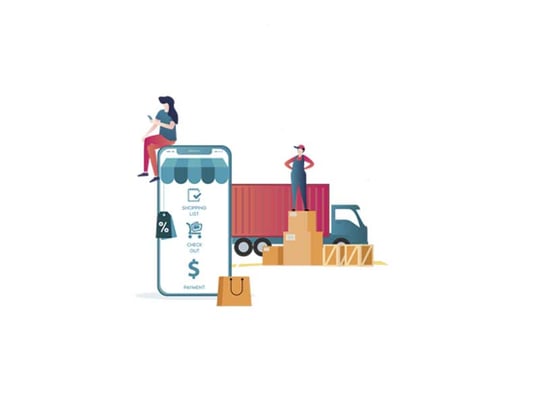 E-Commerce
Scalable SaaS platform for eCommerce startup and growth. Easy connection of sales channels and shipping warehouses.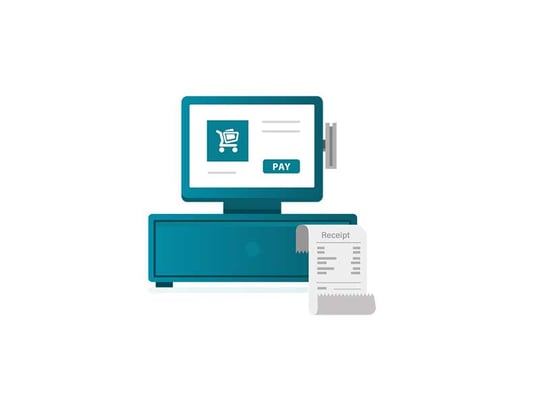 POS software
Check out with online cash registers in accordance with the law. Current stocks, customer loyalty, functional depth. For all non-food industries.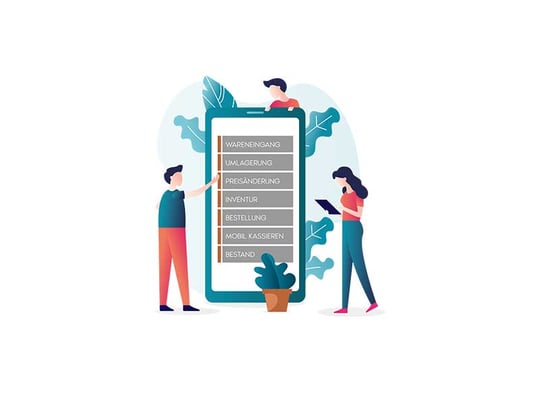 App
Manage back office and customer service digitally via app. For inventory, goods receipt, inventories, Click & Collect, mobile checkout.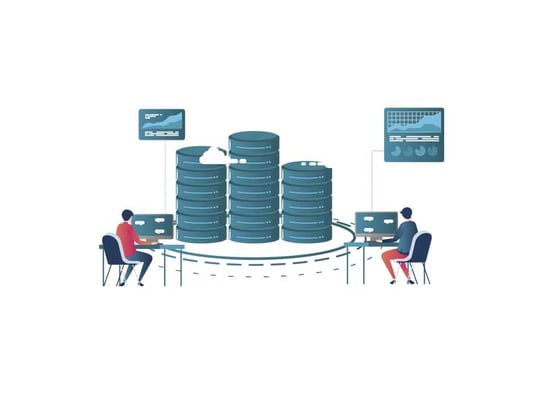 Inventory Management
Time-saving, automated planning, procurement, and control of articles. Inventory management system with live data.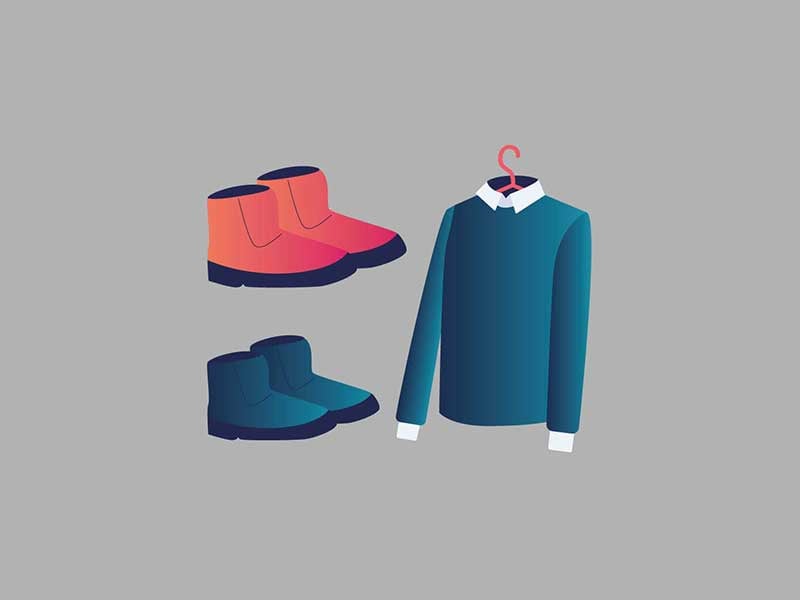 Our solutions are suitable for the following industries: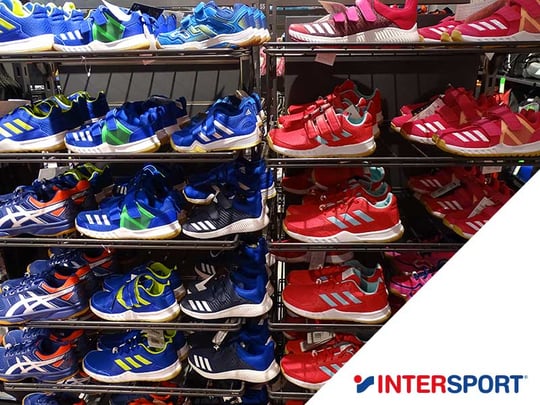 Intersport
Inventory Management,
Cash Register,
Relocation,
Alert Management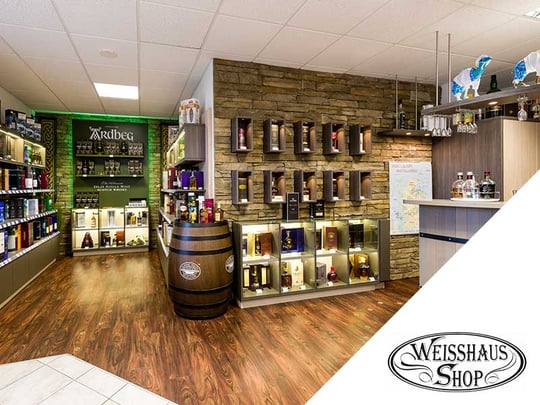 Weisshaus
Reduction of picking time, shortening of the Delivery Time, minimized Error Rate, Near-time customer communication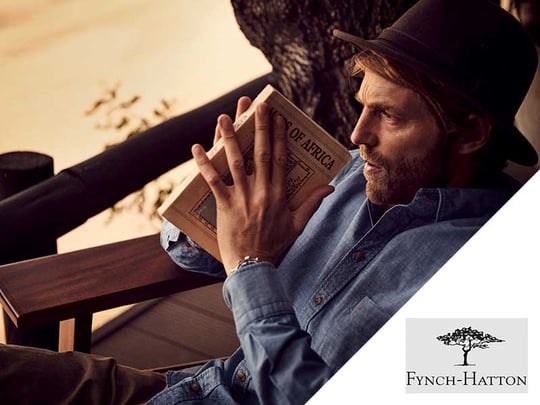 Fynch Hatton
Manage 1,500+ points of sale centrally, Generate Sales Reports, automatic Replenishment, Planning Purchase Limits, Files for billing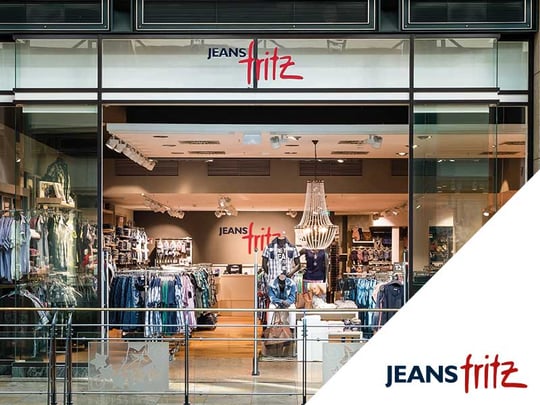 Jeans Fritz
Click & Collect,
Control branches centrally