Sales channels / Touchpoints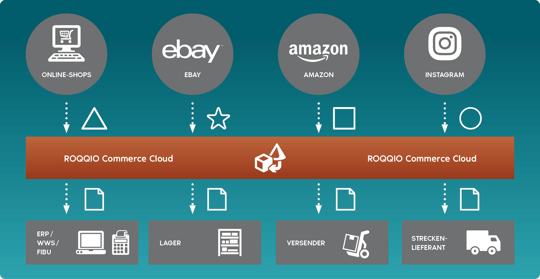 Lots of touchpoints - consistent data
It is technically complex to use many sales channels. So e.g. For example, each marketplace has its own data format specifications and each touchpoint returns incoming orders in its own format. We harmonize the data and thus make it easier for you to administer and process the information. Regardless of where the online orders come from, they are always transferred in the same format.
The ROQQIO Commerce Cloud simplifies the processing of all order data in other systems, such as in ERP or in accounting. Configure each sales channel individually and scale if necessary. We support you!
Complex becomes simple
Many system landscapes have been expanded over the years and have now reached an enormous level of complexity. The large number of different interfaces that connect all systems with each other makes this landscape confusing and prone to errors. Well-networked omnichannel business processes are therefore difficult to implement. With our e-commerce solution, however, you do not have to intervene in this existing IT or even replace it. Because we decouple the existing IT from e-commerce. The ROQQIO solution simplifies your system landscape, reduces interfaces and combines all relevant e-commerce systems in a clear manner. Scalable

Quick time to market

Time Saver

Flexibility
Highlights at a glance
Full integration into existing infrastructure
Central management of all product data, processed channel-specifically
Connection of any number of retailers, branches or third party suppliers
Smart order routing
Automatically controlled processes
Reporting for transparency and oversight
Scalable and highly available SAAS application
Real Time API

Double Listing

Oversales

Sold out Items

Manual Intervention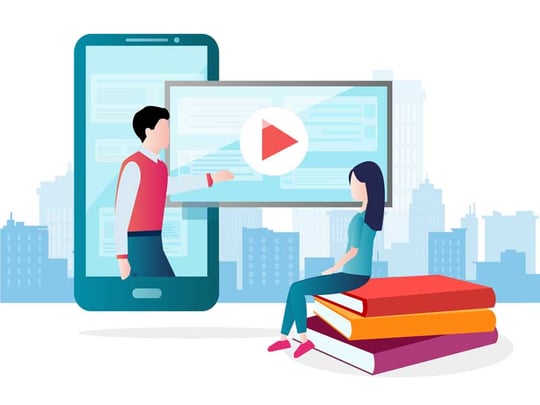 Online Presentation
Would you like to experience our solutions live? Request now a free online presentation.
Request now
It quickly became clear to our project team that we could only achieve the desired flexibility of our online first and omnichannel logic with ROQQIO.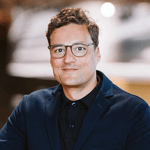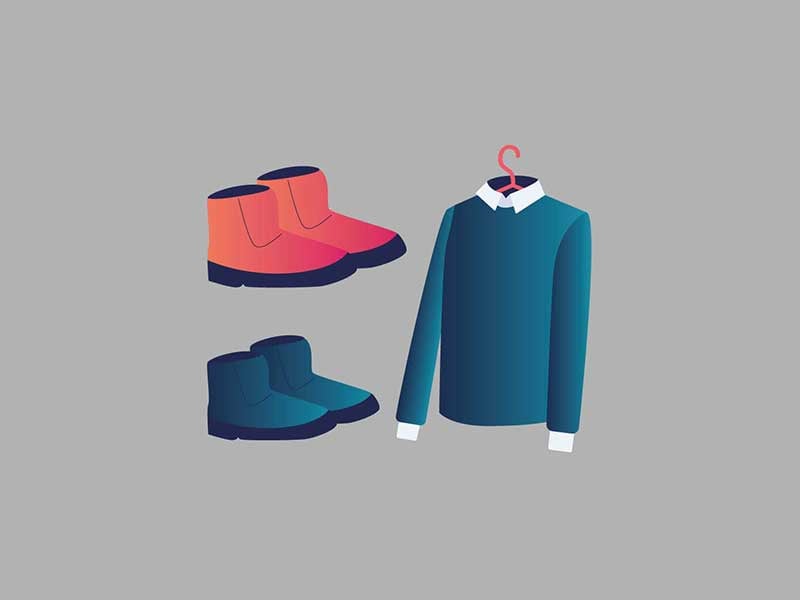 Our solutions are suitable for the following industries:
Our Omnichannel Solutions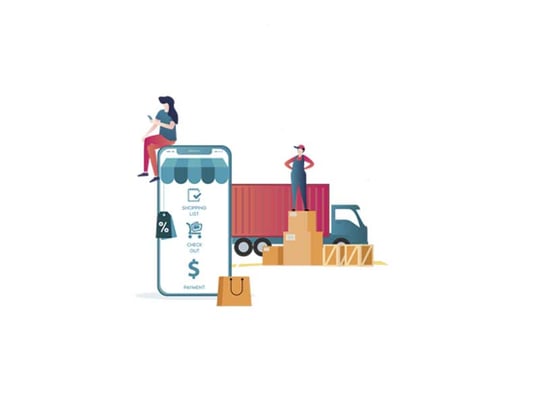 E-Commerce
Scalable SaaS platform for eCommerce startup and growth. Easy connection of sales channels and shipping warehouses.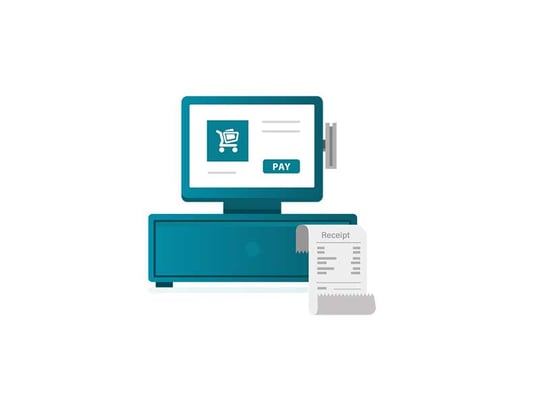 POS software
Check out with online cash registers in accordance with the law. Current stocks, customer loyalty, functional depth. For all non-food industries.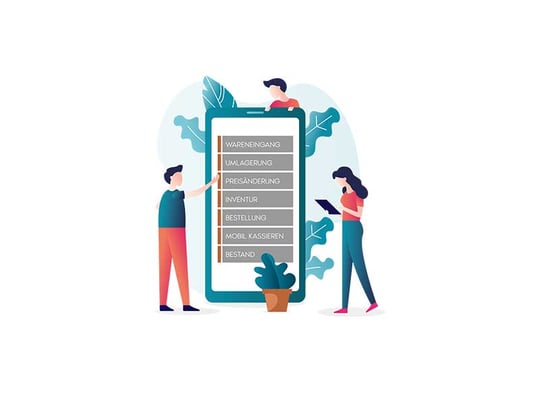 App
Manage back office and customer service digitally via app. For inventory, goods receipt, inventories, Click & Collect, mobile checkout.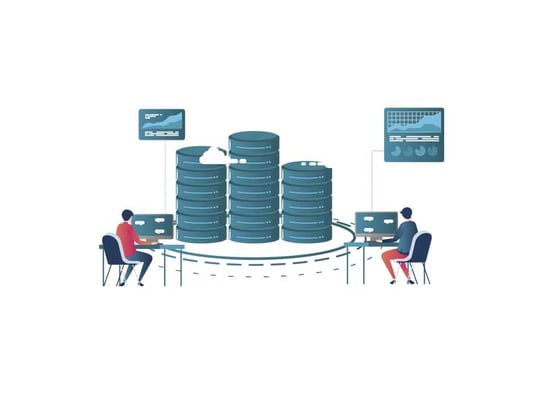 Inventory Management
Time-saving, automated planning, procurement, and control of articles. Inventory management system with live data.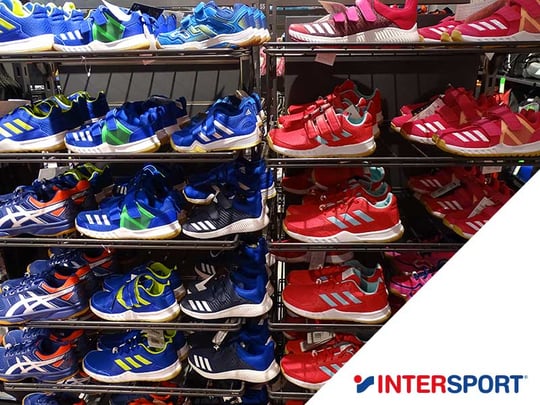 Intersport
Inventory Management,
Cash Register,
Relocation,
Alert Management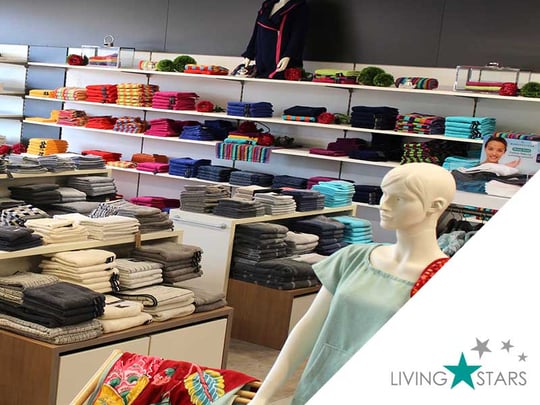 Livingstars
Real-time data on all Touchpoints.
Marketplace connection,
E-Commerce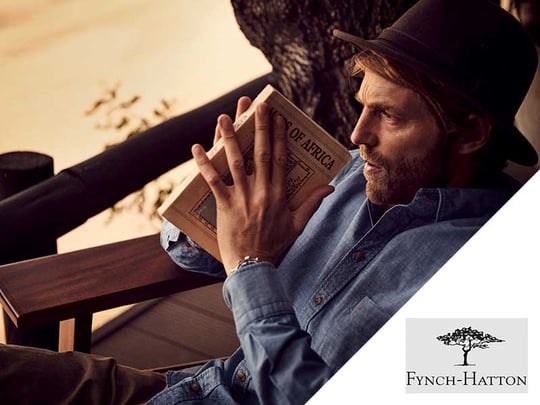 Fynch Hatton
Manage 1,500+ points of sale centrally, Generate Sales Reports, automatic Replenishment, Planning Purchase Limits, Files for billing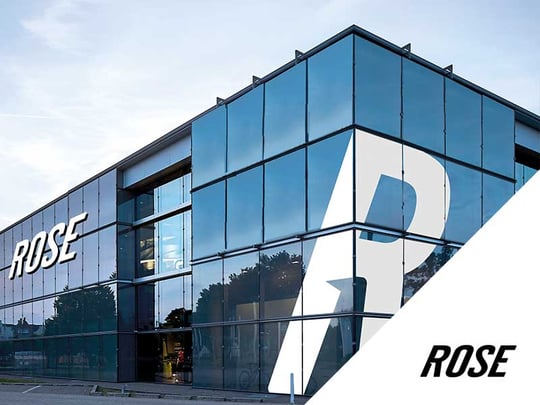 ROSE Bikes
Fully integrated Omnichannel Solution, Networked Touchpoints, seamless Customer Journey, decoupling of E-Commerce from existing IT, fast Time-to-Market