Software for florists, garden centers, cemetery gardeners
Our extensive software is ideal for the green industry because it offers all the functionalities of inventory management, checkout, article and warehouse management, CRM and much more. With various apps we offer you numerous possibilities to digitize your branches and many processes. Our software is always geared towards the market for florists, garden centers and cemetery gardeners and caters to the special requirements of this industry. Thanks to our many years of expertise, our software is one of the most comprehensive on the market.
Advantages of our software for the green industry

Intelligent customer management

High availability of goods

Reduction of stocks

Simple and intuitive operation
Create and manage vouchers yourself
Gift vouchers provide additional sales opportunities and are a customer retention service. With our checkout module you can create and print out vouchers yourself. These are generated with a barcode and can be managed like articles. You can top up the amount paid by the customer using the electronically readable article number and can allocate it again when redeemed. The current status of sold and redeemed vouchers can be found clearly in the main system. This service can be easily integrated into your day-to-day business.
Ribbon printing

With our ribbon printing software, you can lay out and print out ribbons for the wreath design yourself with just a few simple steps and without any previous knowledge. Functions such as the loop assistant support you. By default there are over 200 clichés, symbols and crests to choose from. Different text blocks, fonts and clichés can be entered on a loop. You choose from different fonts and sizes, scan logos, choose shadows and outlines. The font width adapts automatically to the loop width.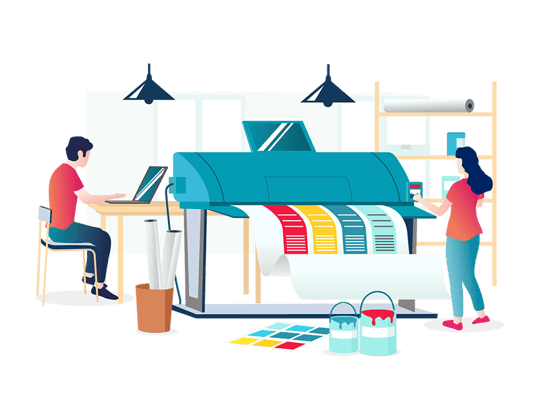 Software for Cemetery Gardeners
One-click grave management
Whether in one or more cemeteries: the task of the cemetery gardener is to always keep track of the graves he is responsible for. The tasks involved are varied: When do which dates have to be observed at the gravesites? Which products have been agreed with the customer for the burial site and at which prices? Do special appointments have to be kept at a specific grave site or are contracts expiring? Especially in this industry, where special sensitivity and conscientiousness is required when dealing with customers, no task should be forgotten or confused. Our grave management software takes care of these challenges in just a few clicks.
Whether care or planting services - a one-off entry of the relevant basic data is sufficient, because then the software for cemetery gardeners automatically recognizes from the data whether services are required on a recurring basis or are to be provided once at the grave. According to the input, your digital assistant immediately provides the appropriate to-do lists as well as clear lists of care, planting and appointments.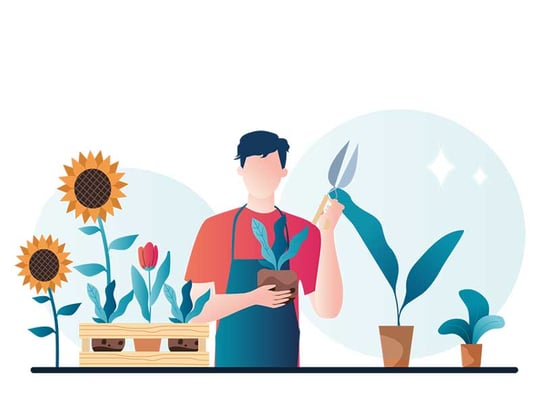 Simple grave administration with tablet & smartphone

Planting and care assistants

History of all achievements

Comprehensive search options

Administration & dispatch of grave invoices

Comprehensive reports and lists

Locally or from the cloud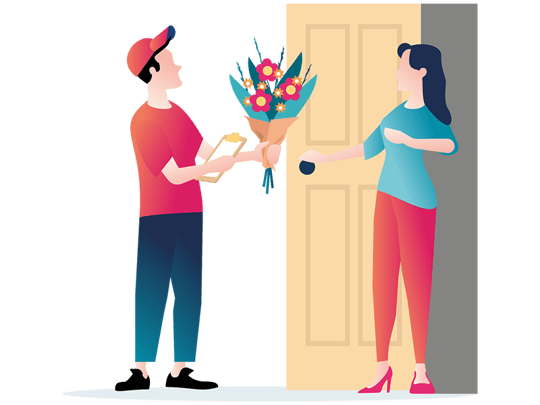 Redeem Fleurop gift vouchers
With our checkout module you can easily redeem vouchers from Fleurop. Take advantage of Fleurop's wide reach, become a Fleurop florist and enable customers to redeem the Fleurop VoucherCard. The Fleurop VoucherCard can be redeemed at over 5,000 florists in Germany. Be one of them. Your customers will be thankful.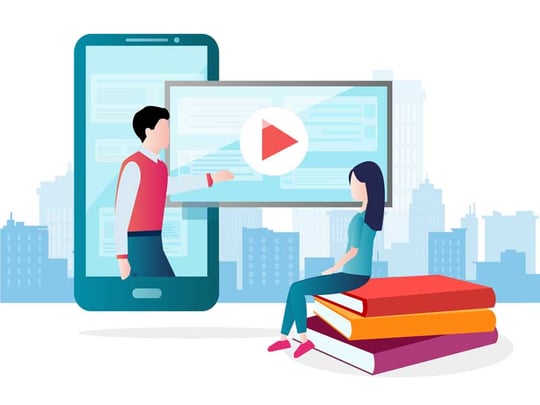 Online Presentation
Would you like to experience our solutions live? Request now a free online presentation.
Request now
Our Omnichannel Solutions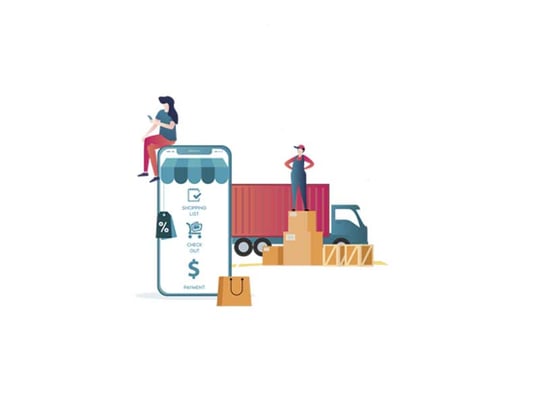 E-Commerce
Scalable SaaS platform for eCommerce startup and growth. Easy connection of sales channels and shipping warehouses.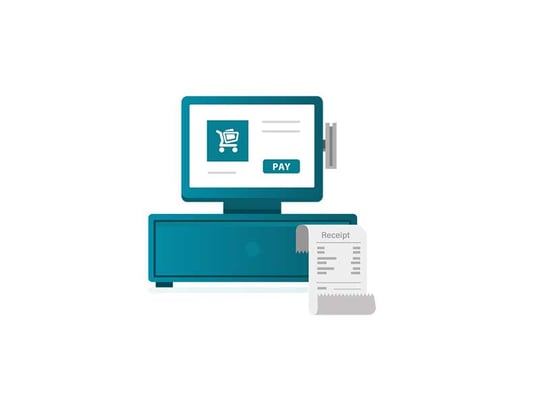 POS software
Check out with online cash registers in accordance with the law. Current stocks, customer loyalty, functional depth. For all non-food industries.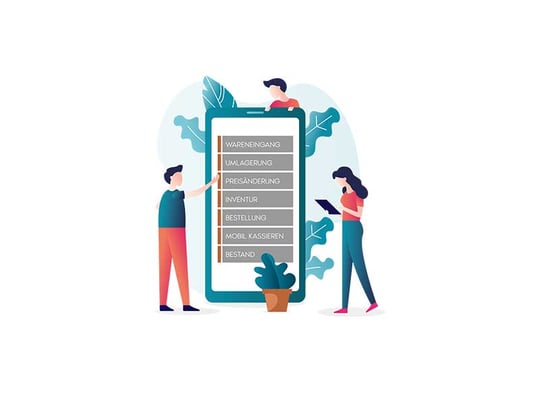 App
Manage back office and customer service digitally via app. For inventory, goods receipt, inventories, Click & Collect, mobile checkout.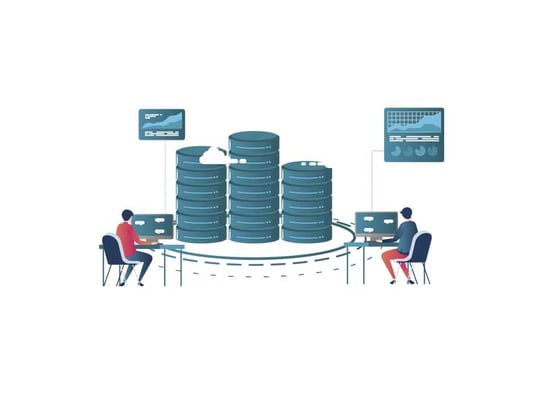 Inventory Management
Time-saving, automated planning, procurement, and control of articles. Inventory management system with live data.