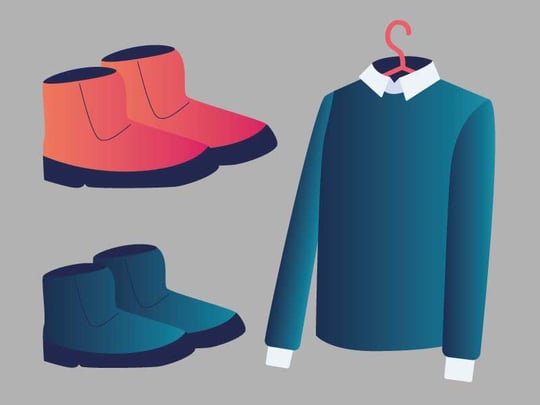 Fashion, Lifestyle & shoes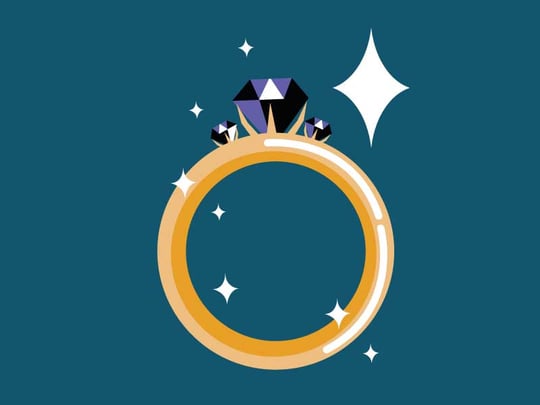 Jeweler, watchmaker & goldsmith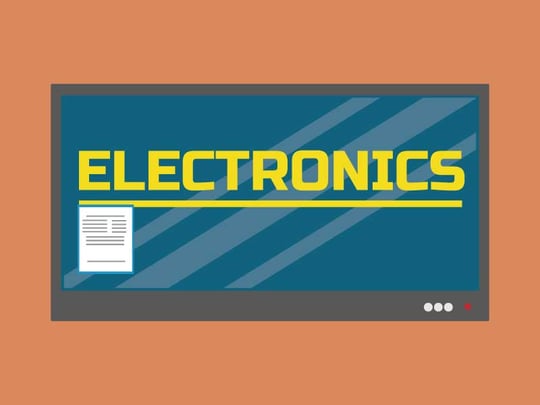 Consumer Electronics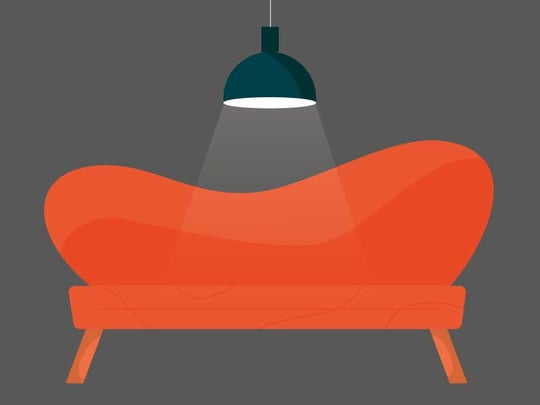 Furniture, hardware store, DIY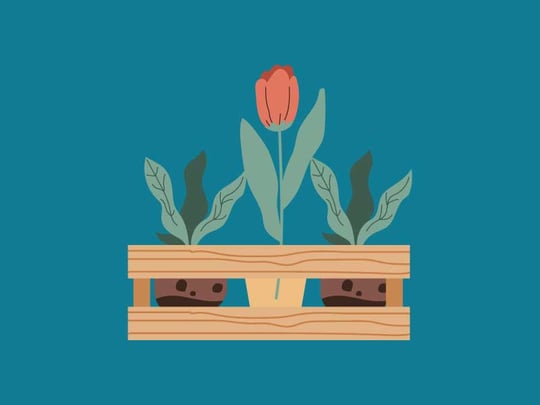 Green Industry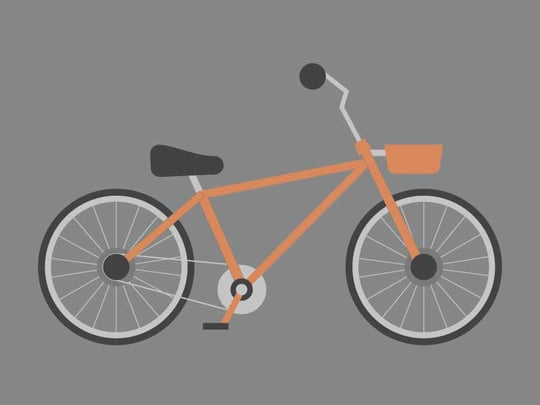 Sports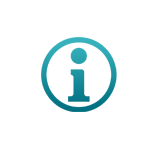 Benefits of our solutions

Cross-industry

International

Innovative

Easy to use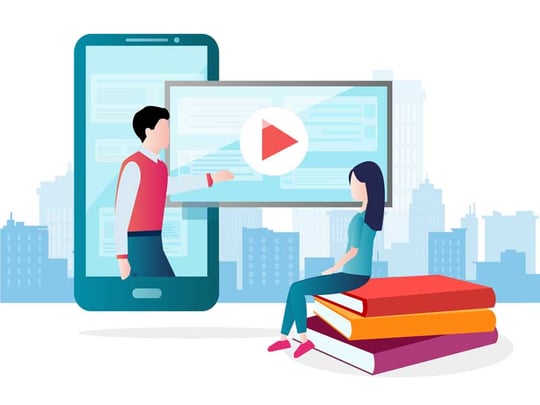 Online Presentation
Would you like to experience our solutions live? Request now a free online presentation.
Request now
Our Omnichannel Solutions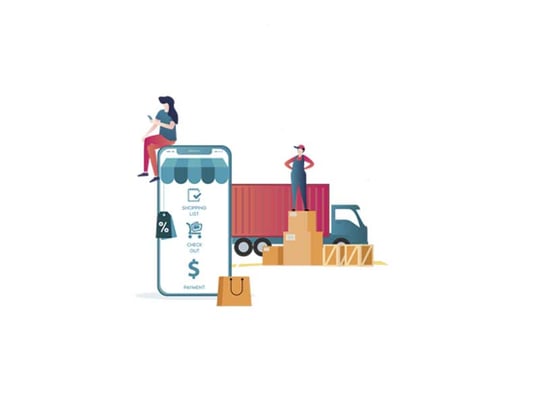 E-Commerce
Scalable SaaS platform for eCommerce startup and growth. Easy connection of sales channels and shipping warehouses.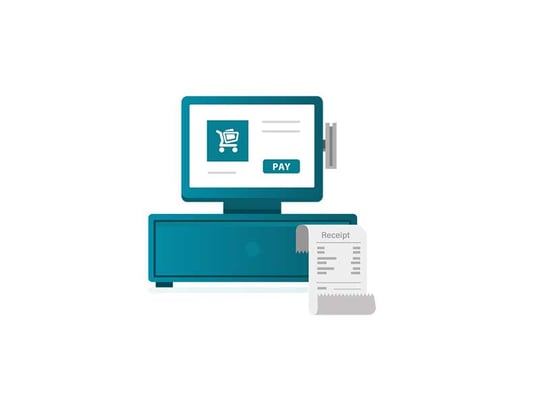 POS software
Check out with online cash registers in accordance with the law. Current stocks, customer loyalty, functional depth. For all non-food industries.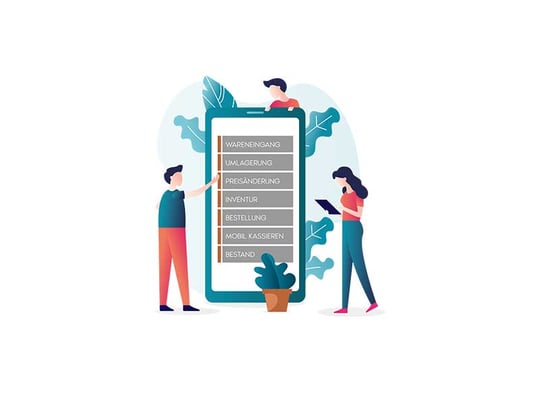 App
Manage back office and customer service digitally via app. For inventory, goods receipt, inventories, Click & Collect, mobile checkout.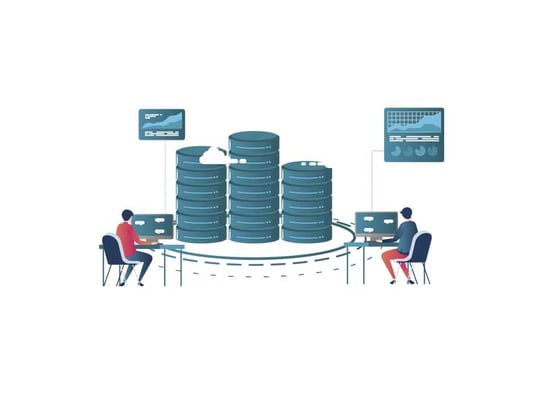 Inventory Management
Time-saving, automated planning, procurement, and control of articles. Inventory management system with live data.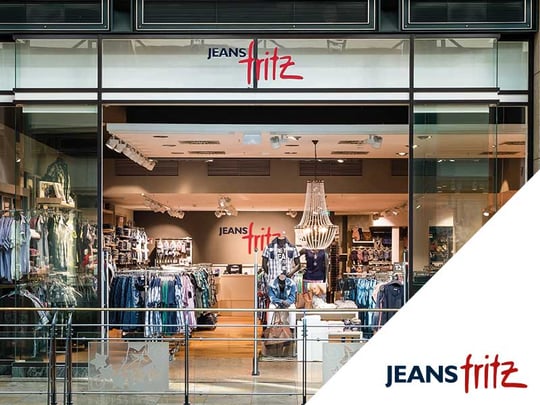 Jeans Fritz
Click & Collect,
Control branches centrally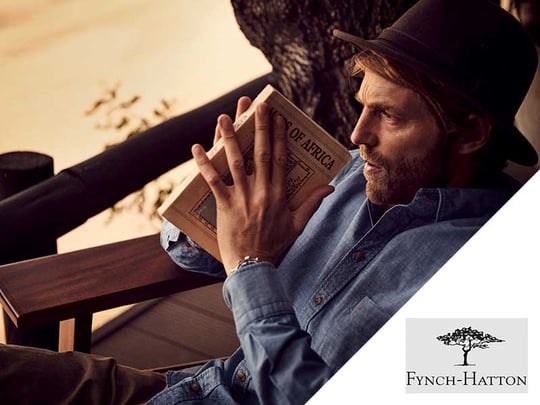 Fynch Hatton
Manage 1,500+ points of sale centrally, Generate Sales Reports, automatic Replenishment, Planning Purchase Limits, Files for billing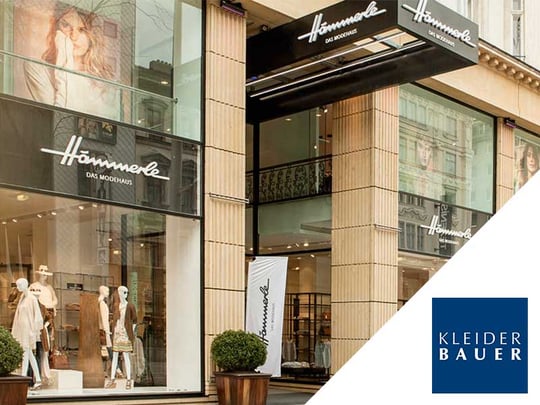 Kleider Bauer
Rearrangements, Price Reductions with tablets,
Digital Processing of customer orders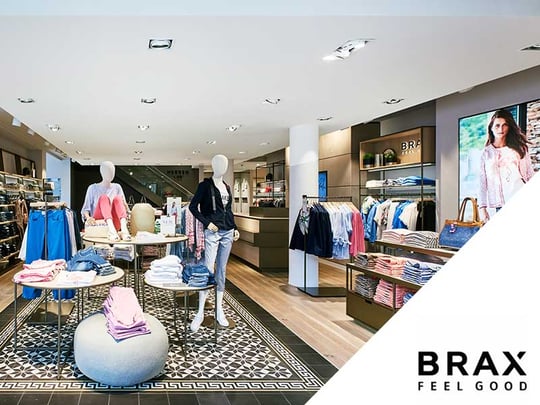 BRAX
Process Optimization,
Real-time data across all Touchpoints