Our extensive software is ideal for jewelers, watchmakers and goldsmiths. Cover all your requirements with one piece of software: sales with modern scanner cash registers, item and warehouse management, repairs, label printing and customer-friendly apps. The functional depth of our all-in-one solution extends into the goldsmith sector. In addition to managing addresses, correspondence and customer cards, the integrated CRM (Customer Relationship Management) enables targeted direct marketing campaigns. You can manage the working hours of your employees, as well as employee purchases or commission statements. Thanks to our many years of expertise, our jewelry software is one of the most extensive on the market.
Advantages of our software for jewelers

Smart customer management

High product availability

Reduction of stocks

Easy and intuitive to use
Article and warehouse management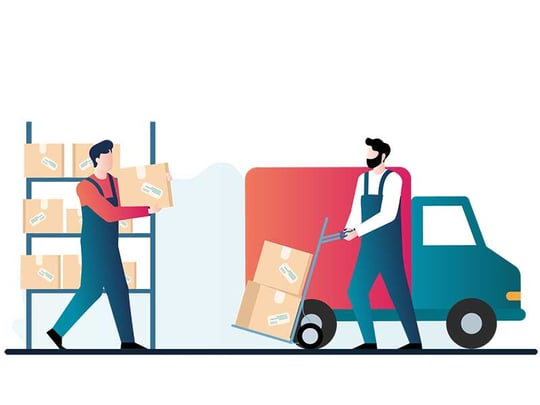 Keep track of things
With our article and warehouse management you always have an overview of your goods. With intelligent automation of the ordering process, you can reduce your warehouse and still improve the availability of the items.
Especially for the goldsmiths we offer a detailed calculation, shape price calculation, management of materials, diamonds, stones, pearls and furniture.
Inventory with depreciation at partial value
Serial Number Management
Commission administration
Order proposals
Cross- and upselling
Repairing
Good service is usually rewarded with good sales. Especially in industries such as the jewellery, repairs occur again and again. Manage your repair orders so that no order is lost. The tracking of appointments, the management of spare parts as well as the printing out of repair slips, cost estimates and customer pick-up slips can be generated easily with our software solution.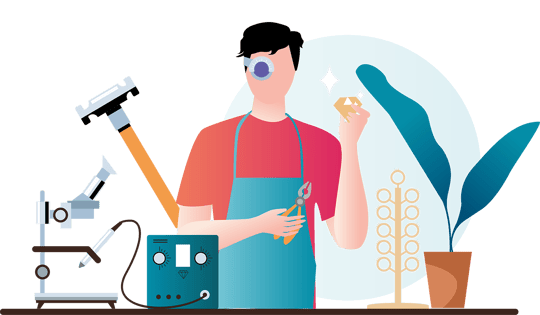 Simple & fast repair management

appointment tracking

Spare Parts Management

Automatic customer communication via email & SMS

Digital Document Management

Repair label printing

Acceptance of repairs with pictures
Measure success quickly and easily
With our software for jewelers, you can easily create statistics, e.g. about the stock, the storage period, customer sales analyzes and much more. A data export e.g. to Microsoft Excel allows you to further process the data and visualize it in tabular or graphic form.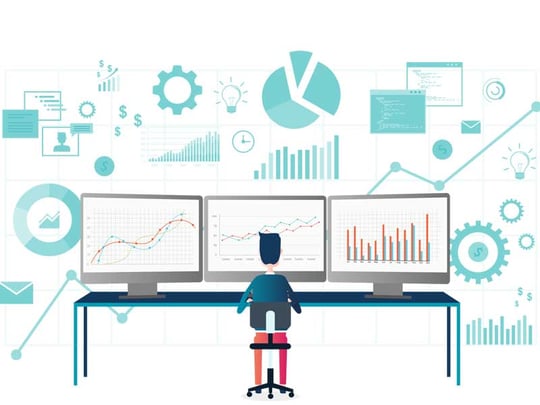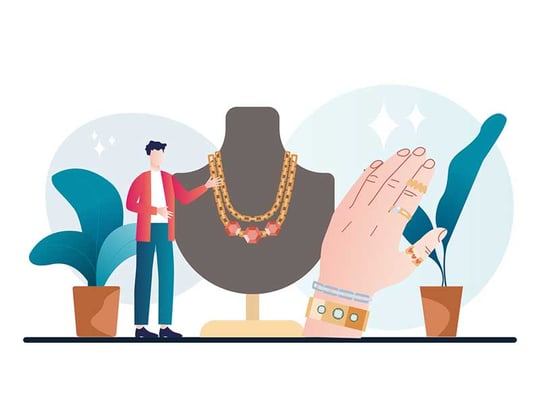 Simple & safe
The purchase of gold and precious metals presents many jewelers and goldsmiths with quite a large administrative effort. Fluctuating exchange rates, legal documentation requirements and billing with sellers and refiners make smaller sales in particular appear unattractive.
Our software for jewelers takes care of every step from acquisition to melting - and it is 100 percent legally compliant. It collects all the relevant data and calculates the correct purchase value, taking into account the alloy, weight, deductions and purchase fees. Cash payments, opening the cash drawer with the cash book and printing out the receipts are all done with just a few clicks.
Apps for jewelers
Transform your smartphone or tablet into a reliable assistant with our apps. We offer you the following apps specially tailored to your industry:
Mobile checkout
stocktaking
Repairs
Live Sales Tracker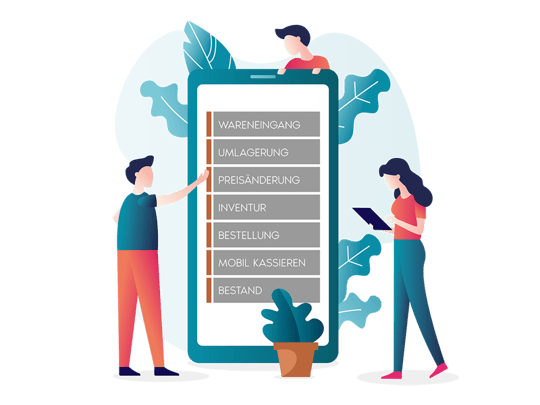 Mobile checkout
Scan labels, check out, print receipts or send receipts by email
Sign data protection declarations directly on the display
Sales assistance with filtering by price, brand or material and creating a wish list for the customer
new customer facility
Sales History


stocktaking
Take stock quickly and easily with your smartphone or tablet
Automatic transfer of all recorded data to our jewelry software
Partial value write-offs of the articles can be carried out directly during scanning
Repairs
Recording of repairs including pictures
Printing receipts for the repair (order pick-up slip)
Status query of entered repairs
New customer creation & signing of the data protection declaration on the display
Live Sales Tracker
Tracking of the most important numbers such as e.g. Real-time sales of each store
Reporting sent by email
Target deposit with traffic light system as an aid
Sales History
Advantages of our apps for jewelers

Better Advice

Integration into our jeweler software

Flexible to use

All relevant data directly accessible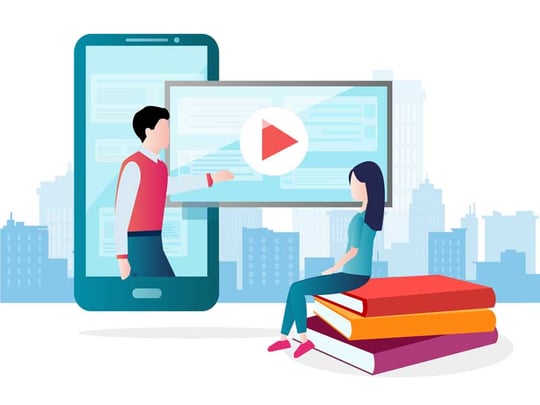 Online Presentation
Would you like to experience our solutions live? Request now a free online presentation.
Request now
Our Omnichannel Solutions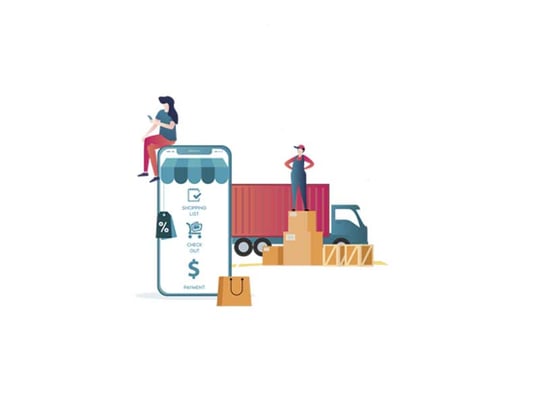 E-Commerce
Scalable SaaS platform for eCommerce startup and growth. Easy connection of sales channels and shipping warehouses.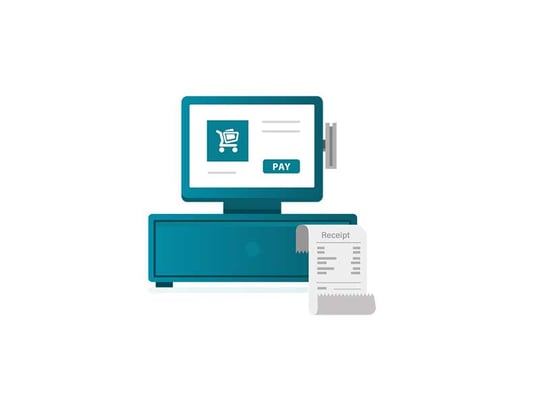 POS Software
Check out with online cash registers in accordance with the law. Current stocks, customer loyalty, functional depth. For all non-food industries.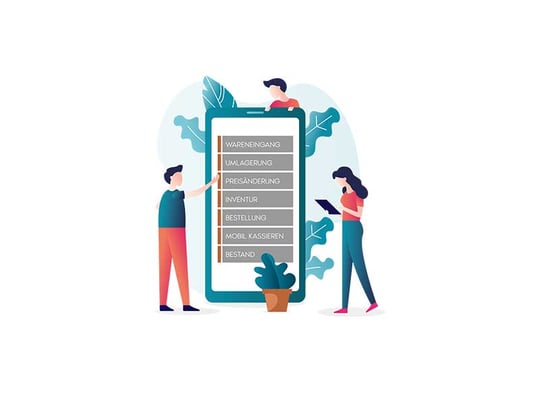 App
Manage back office and customer service digitally via app. For inventory, goods receipt, inventories, Click & Collect, mobile checkout.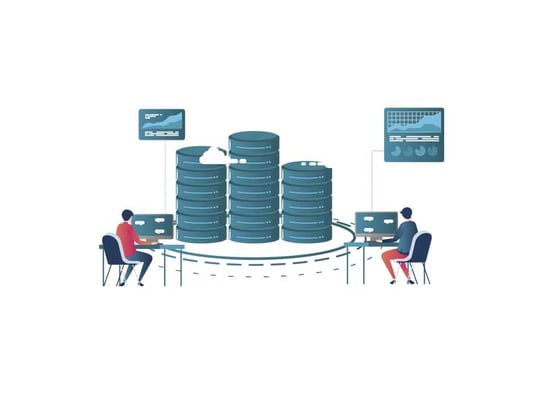 Inventory Management
Time-saving, automated planning, procurement, and control of articles. Inventory management system with live data.