Digitization of the trading world
E-commerce is constantly gaining in importance, but local retail also remains relevant - if it manages to react to modern customer demands. Link your online and offline channels to create a seamless customer journey!

This is possible with the help of our innovative IT systems. This allows you to map omnichannel functions such as click & collect and click & reserve, for example.
The advantages of omnichannel

Attracting loyal customers

Higher sales

More customers

High customer satisfaction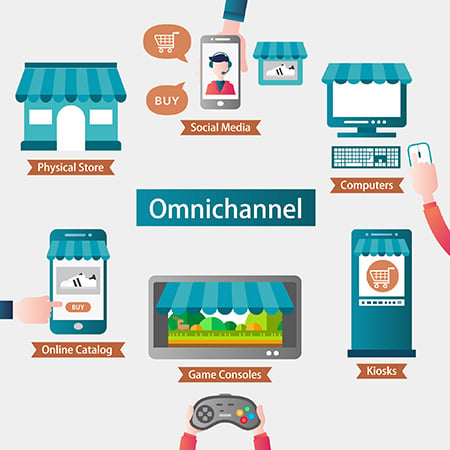 Keep track of things with dashboards
With our inventory management, you can manage all back office processes such as organizing the receipt of goods or goods returns, customer administration or controlling. All data is stored and evaluated in your inventory management system. With a dashboard, you can convert company data into clear analyzes that are available in real time, whether stationary or mobile. With the help of graphically prepared evaluations and individual reports, you can keep an eye on your KPIs live and make your company's potential visible. Extended evaluation possibilities result from the integration of data from additional sources, such as e.g. from financial accounting or the web shop. This will give you clarity for future strategies.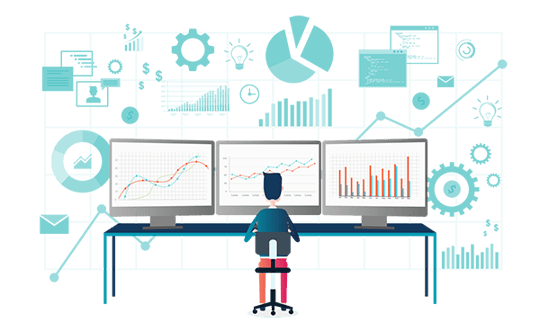 Benefits of our retail software

Ideal for 1 to over 500 branches

International

Reduction of stocks

In the cloud or locally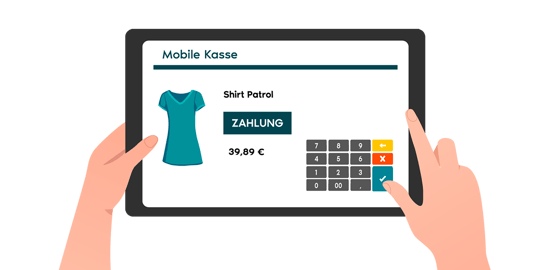 Use tablet or smartphone
Would you also like to check out using your mobile device? Why not use a tablet checkout and complete the checkout process conveniently without cash. The receipt will be sent digitally via email. This saves your customers from queuing at the checkout and also relieves your checkout staff. Ideal for trade fairs, in the showroom or for busy times, e.g. the Christmas season.
Inventory made easy
With our instore app, you can quickly and easily carry out the inventory using your own smartphone. Simply download the app and you're good to go. This saves you time and money and you no longer have to borrow inventory scanners.
You can easily import the data into any backend system. Nothing is lost that way.
Complex becomes simple
Many system landscapes have been expanded over the years and have now reached an enormous level of complexity. The large number of different interfaces that connect all systems with each other makes this landscape confusing and prone to errors. Well-networked omnichannel business processes are therefore difficult to implement. With our e-commerce solution, however, you do not have to intervene in this existing IT or even replace it. Because we decouple the existing IT from e-commerce. The ROQQIO solution simplifies your system landscape, reduces interfaces and combines all relevant e-commerce systems in a clear manner.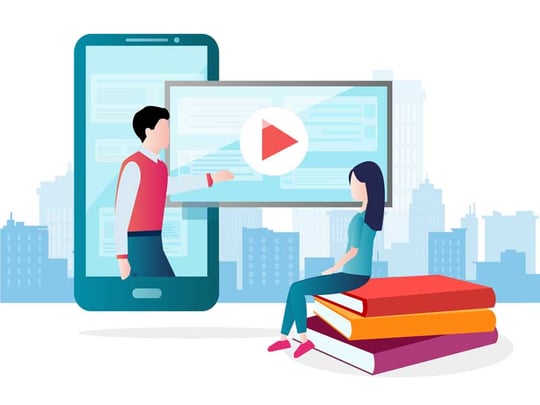 Online Presentation
Would you like to experience our solutions live? Request now a free online presentation.
Request now
Our omnichannel solutions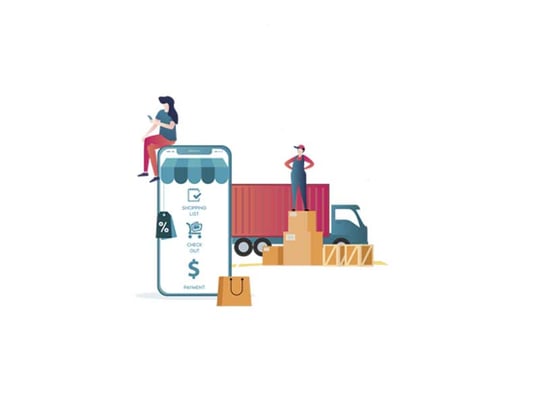 E-Commerce
Scalable SaaS platform for eCommerce startup and growth. Easy connection of sales channels and shipping warehouses.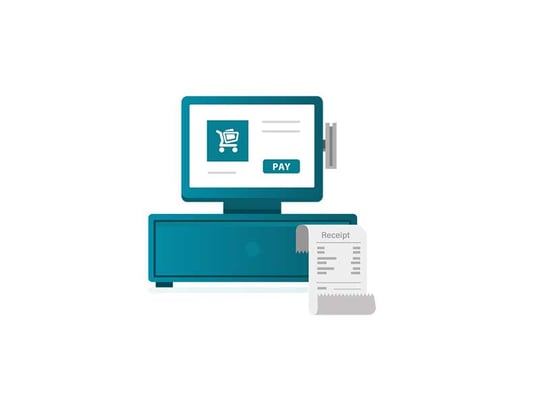 POS software
Check out with online cash registers in accordance with the law. Current stocks, customer loyalty, functional depth. For all non-food industries.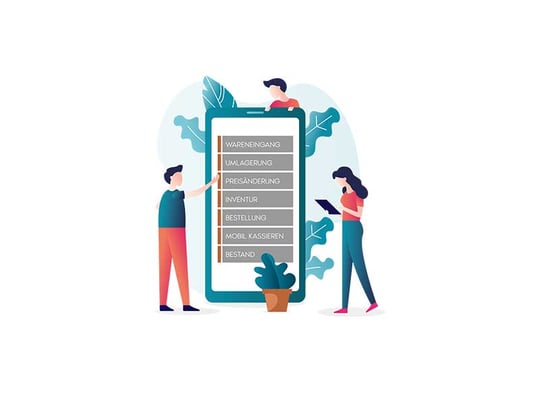 App
Manage back office and customer service digitally via app. For inventory, goods receipt, inventories, Click & Collect, mobile checkout.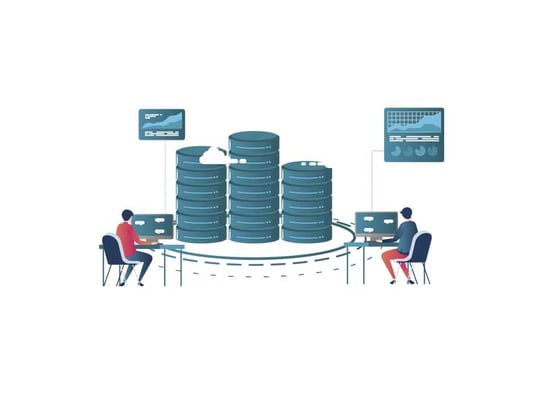 Inventory Management
Time-saving, automated planning, procurement, and control of articles. Inventory management system with live data.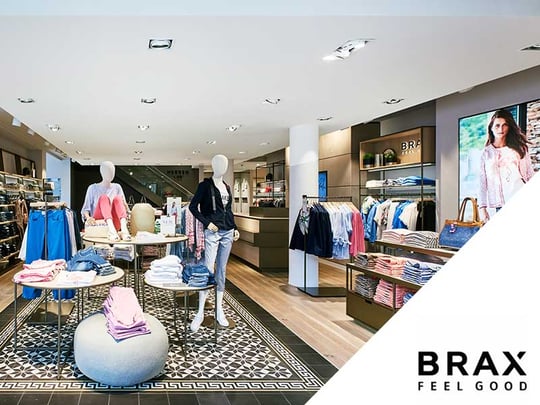 BRAX
Process Optimization,
Real-time data across all Touchpoints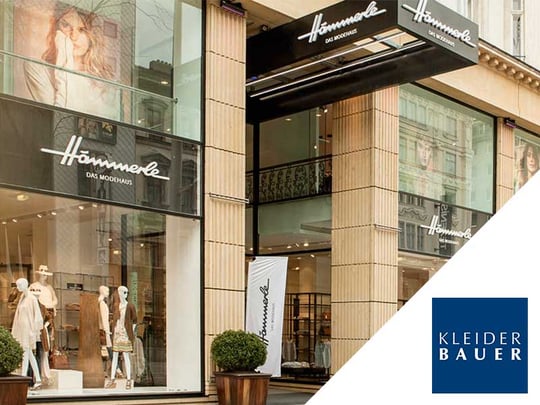 Kleider Bauer
Rearrangements, Price Reductions with tablets,
Digital Processing of customer orders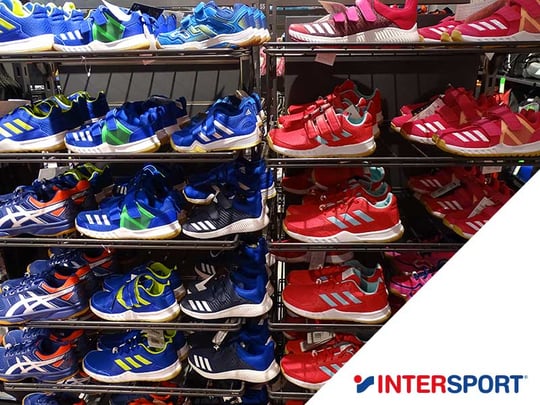 Intersport
Inventory Management,
Cash Register,
Relocation,
Alert Management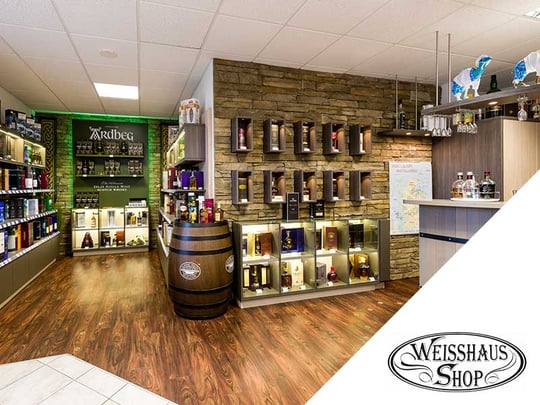 Weisshaus
Reduction of picking time, shortening of the Delivery Time, minimized Error Rate, Near-time customer communication