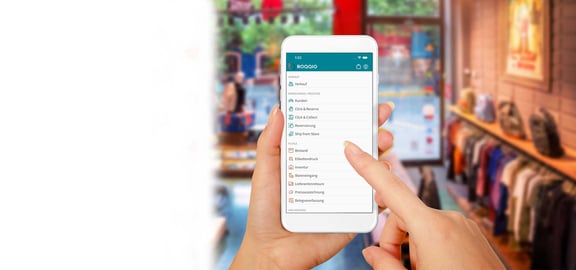 ROQQIO Instore App
The app for retail: In a responsive design and with many useful functions!
Download now
The latest from the ROQQIO online magazine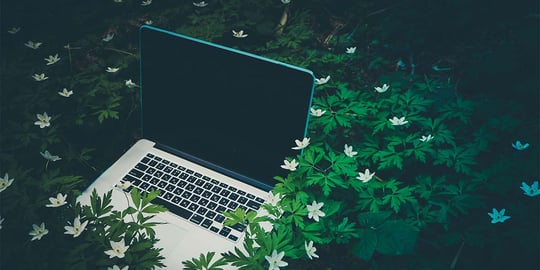 ROQQIO editorial staff | 15. March 2022
Sustainable website: How to make your website greener
Digitization has made many things easier and more environmentally friendly in our everyday life: digital communication channels reduce paper ...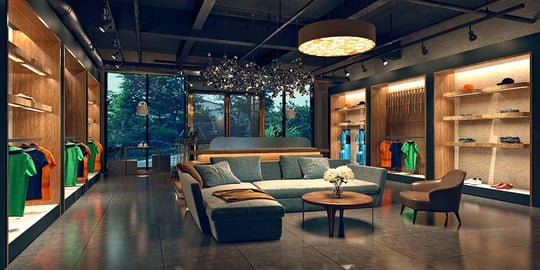 ROQQIO editorial staff | 10. March 2022
Sensory Marketing: How Scent, Light and Music enhance Retail
In the future, consumers would like to shop more in brick-and-mortar stores again. This is proven by the current study "What Matters to Today's ...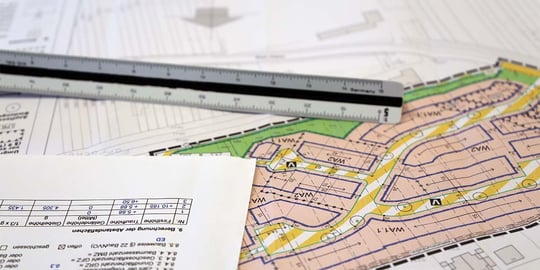 ROQQIO editorial staff | 2. March 2022
This is what the city center of the future will look like
The question of whether retail and inner cities – as we know them – will survive in the future has been around for a long time. E-commerce continues ...
The right solution for every industry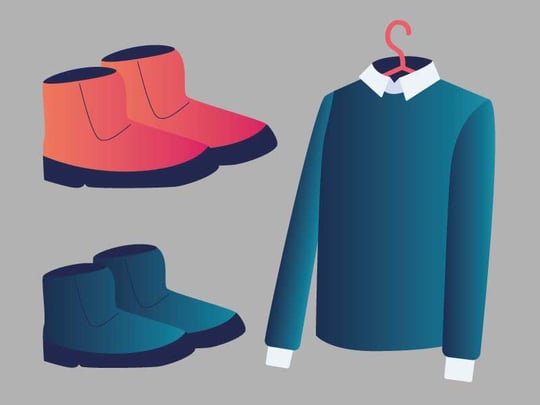 Fashion, lifestyle & shoes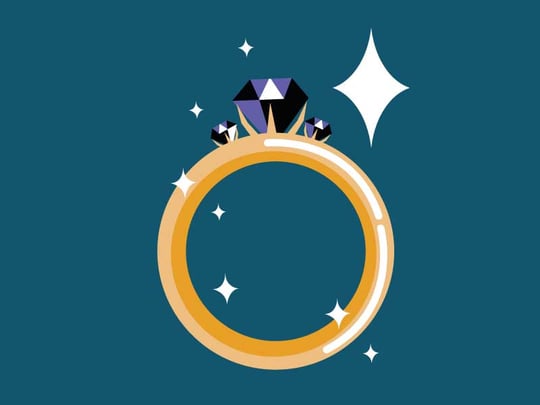 Jeweler, watchmaker & goldsmith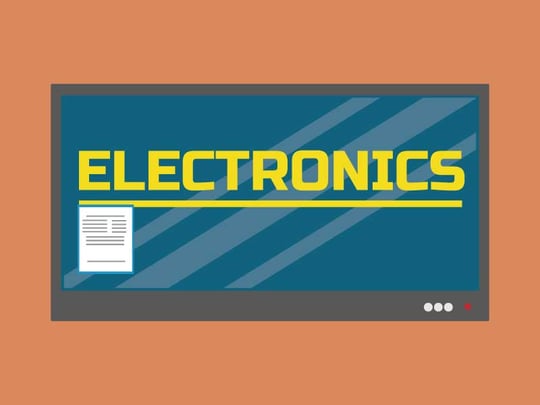 Consumer Electronics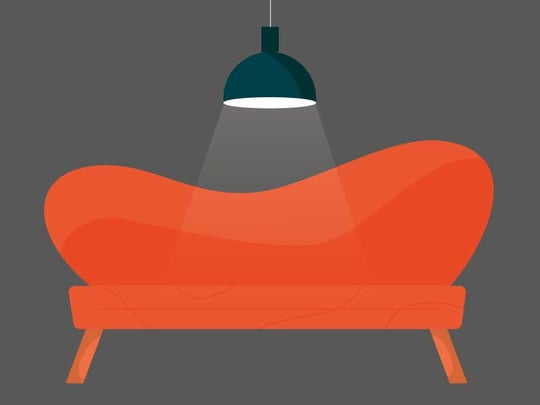 Furniture, hardware store, DIY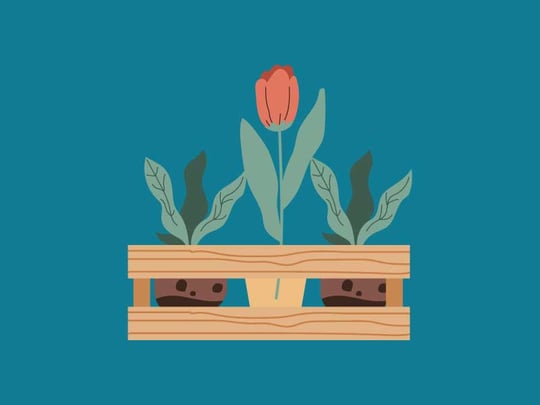 Green Industry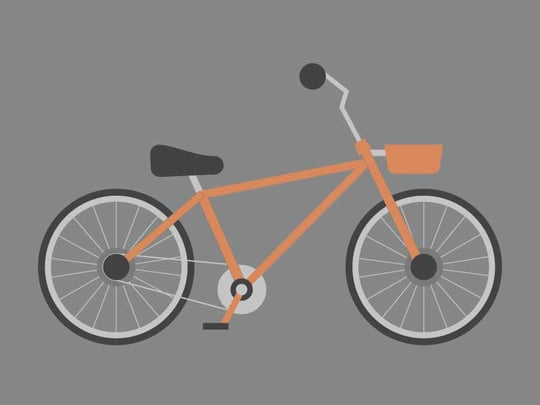 Sports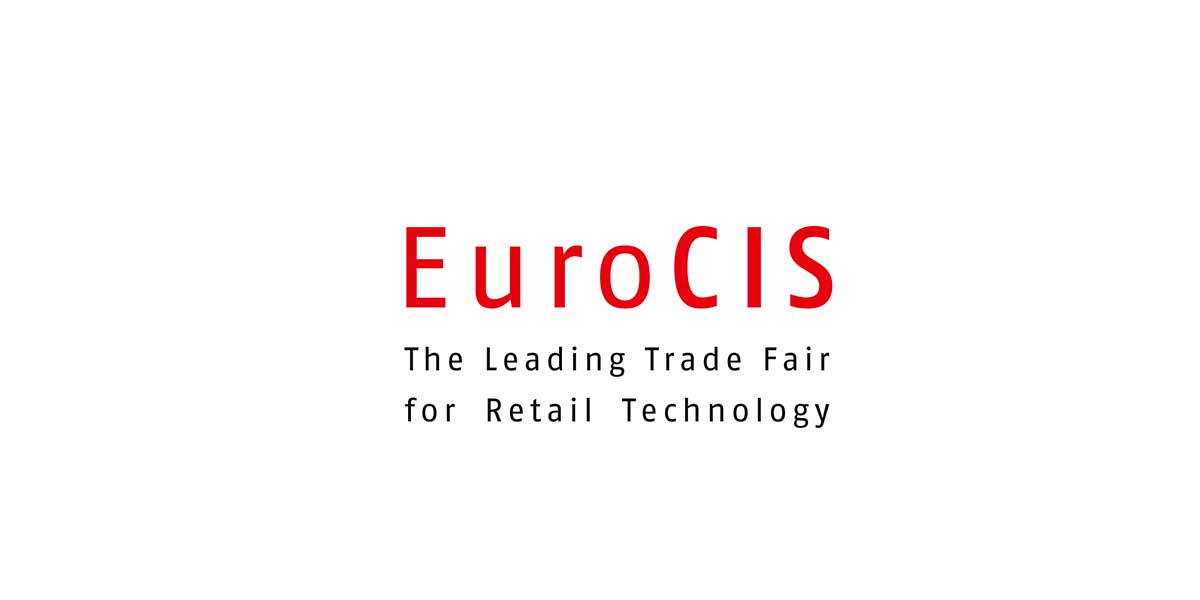 EuroCIS 2022
EuroCIS – Tomorrow is the new today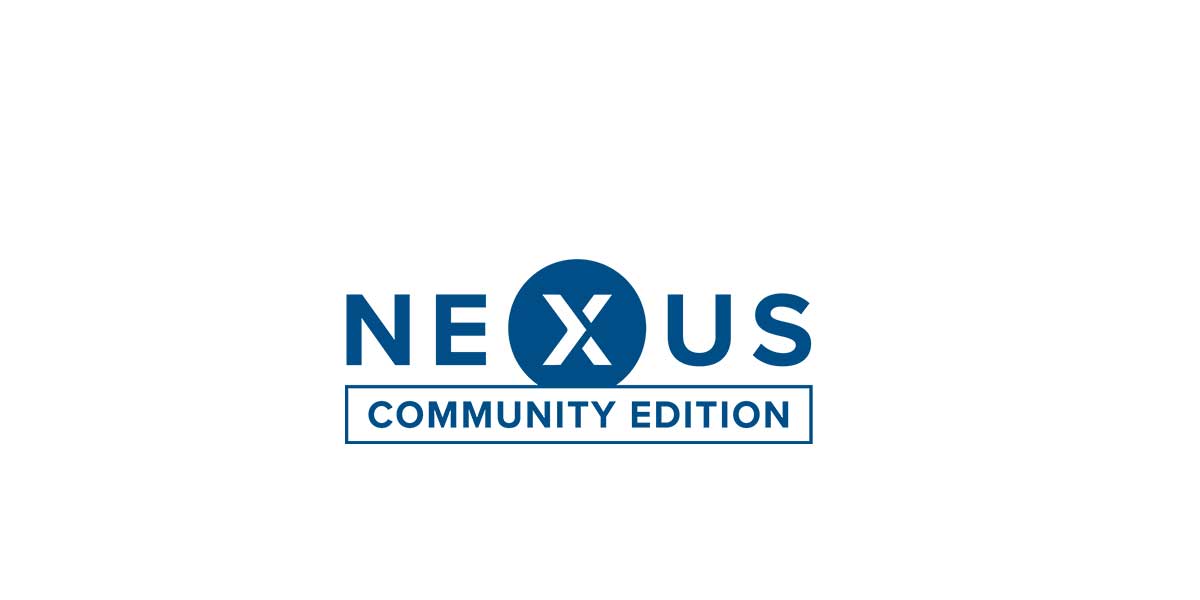 NEXUS 2022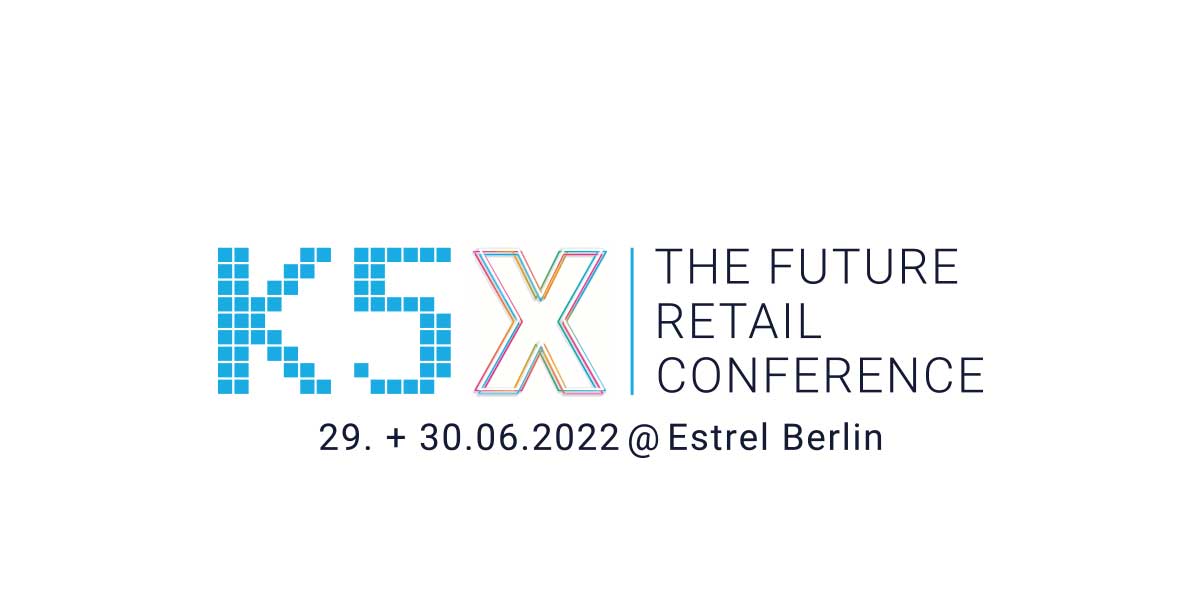 K5 The Future Retail Conference 2022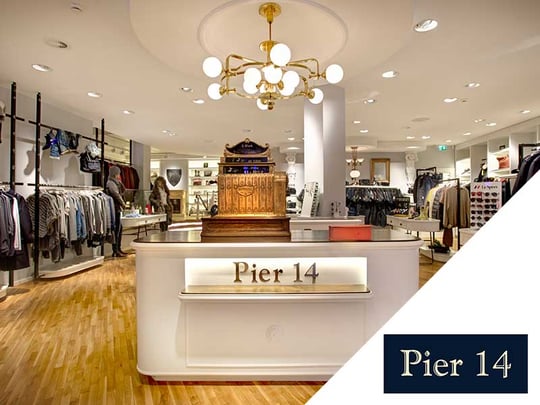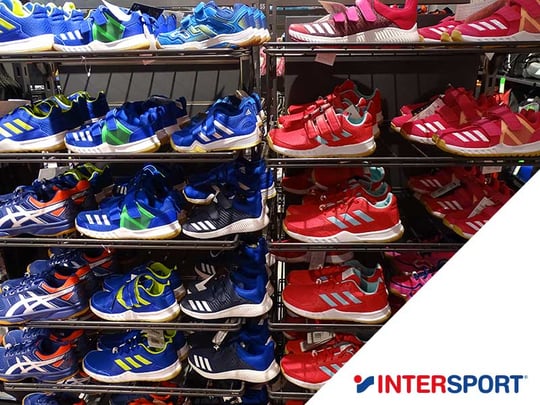 Intersport
Inventory Management,
Cash Register,
Relocation,
Alert Management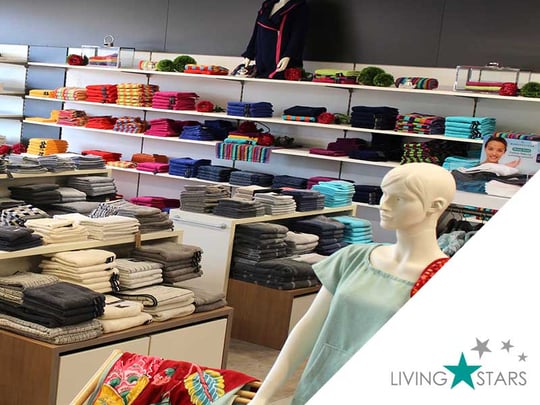 Living Stars
Real-time data on all touchpoints.
Marketplace connection,
E-Commerce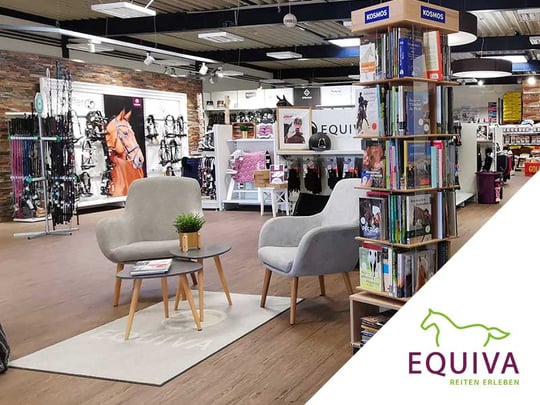 EQUIVA
Networked branches,
Mobile Commerce,
Omnichannel