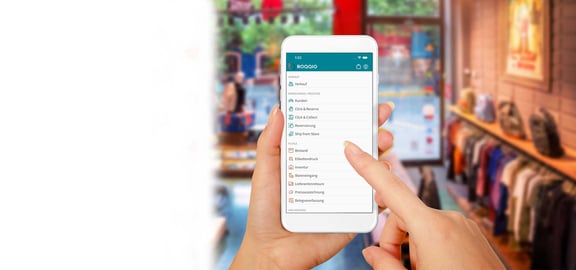 ROQQIO Instore App
The app for retail: In a responsive design and with many useful functions!
Download now
The latest from the ROQQIO online magazine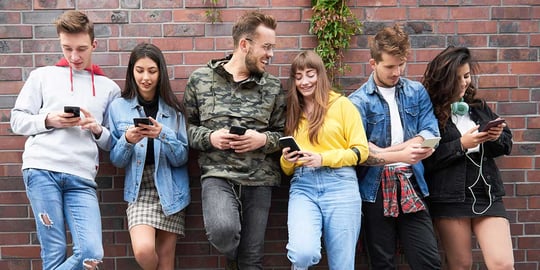 ROQQIO editorial staff | 21. May 2022
Generation Z and their contradictions
The new ECC CLUB study "Future Needs of Generation Z" unearths some surprising insights about Generation Z. For example, the 16 to 26-year-olds, ...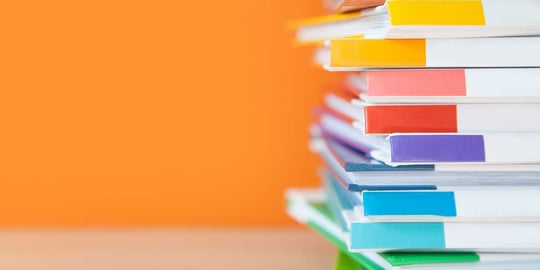 ROQQIO editorial staff | 29. March 2022
Digitization guide: How retail companies become digital
Digital change is one of the key challenges in the retail industry. It is also a must in order to sustainably increase efficiency in the company, ...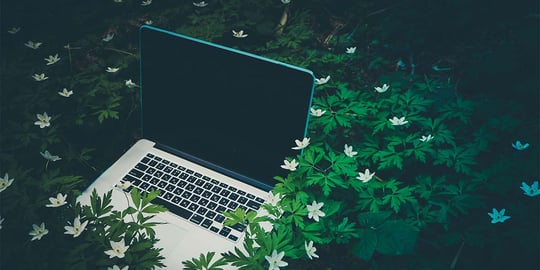 ROQQIO editorial staff | 15. March 2022
Sustainable website: How to make your website greener
Digitization has made many things easier and more environmentally friendly in our everyday life: digital communication channels reduce paper ...
The right solution for every industry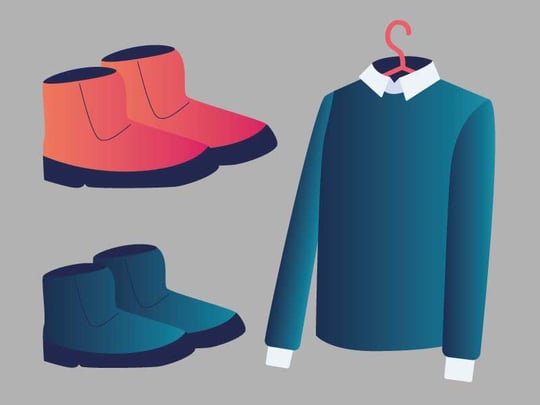 Fashion, lifestyle & shoes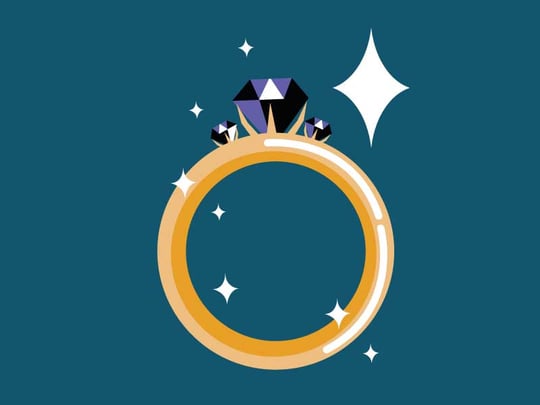 Jeweler, watchmaker & goldsmith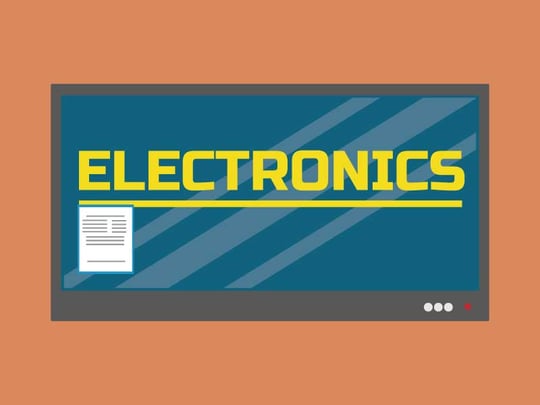 Consumer Electronics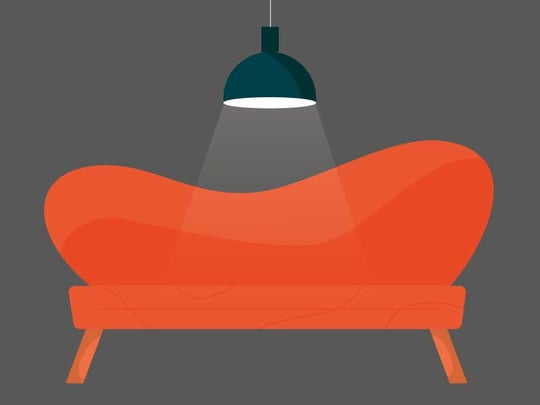 Furniture, hardware store, DIY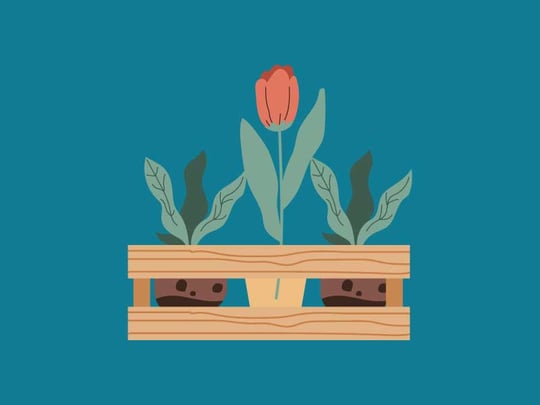 Green Industry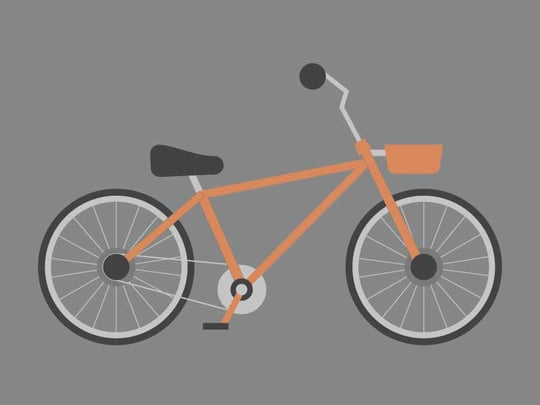 Sports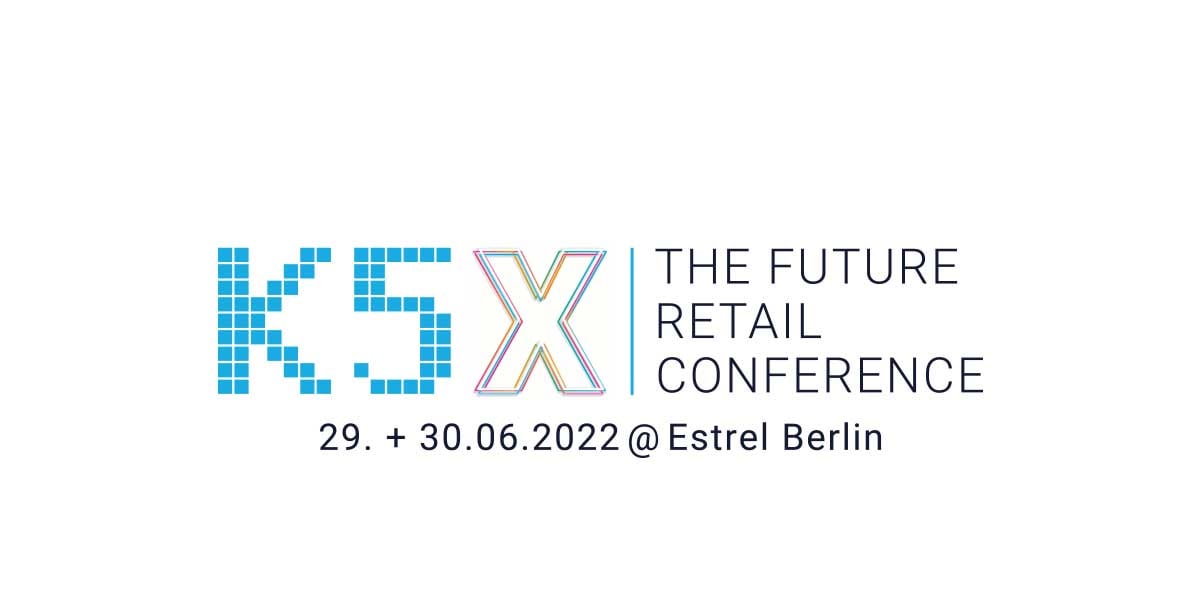 K5 The Future Retail Conference 2022
The K5 is the central contact point for e-commerce companies and those who want to become one.
Multichannel Day 2022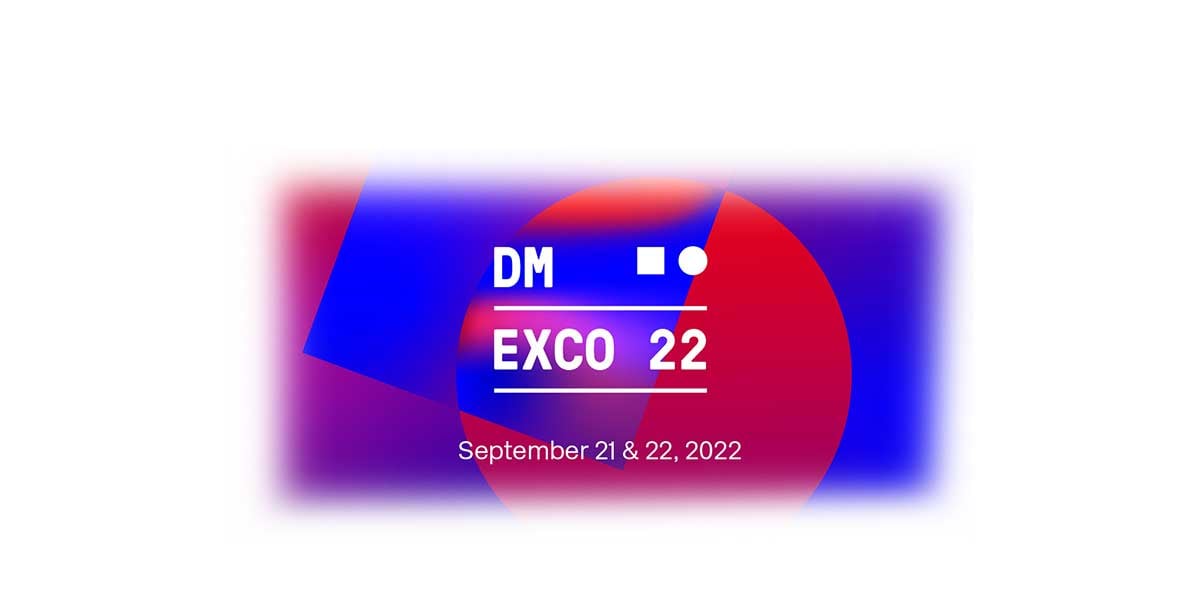 DMEXCO 2022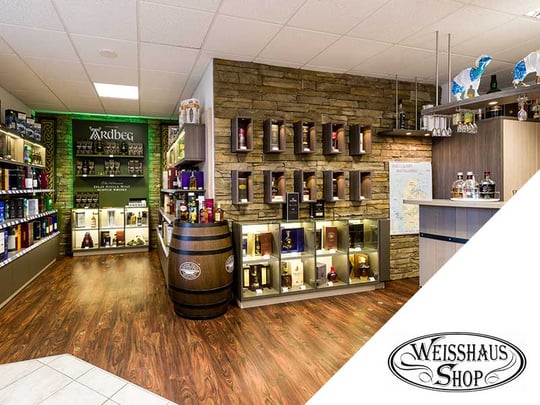 Weisshaus
Reduction of picking time, shortening of the Delivery Time, minimized Error Rate, Near-time customer communication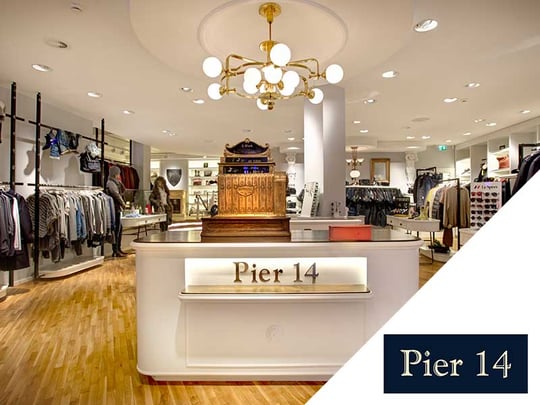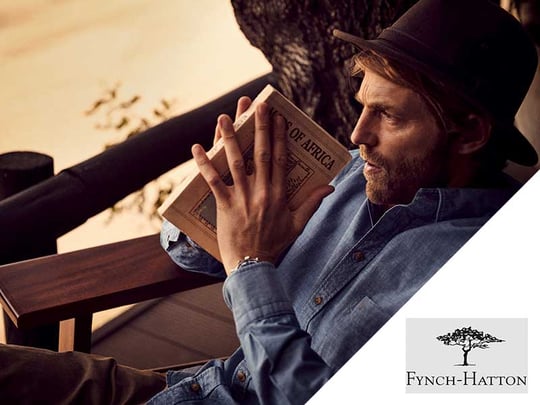 Fynch Hatton
Manage 1,500+ points of sale centrally, Generate Sales Reports, automatic Replenishment, Planning Purchase Limits, Files for billing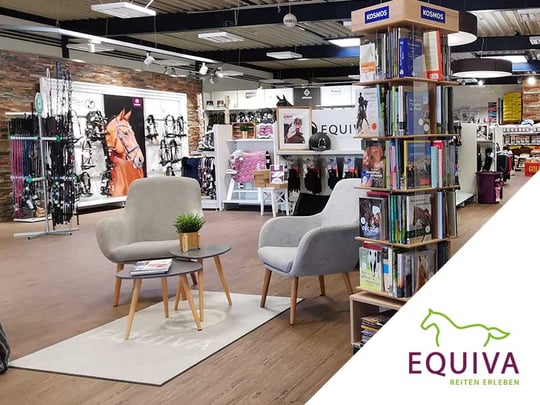 EQUIVA
Networked branches,
Mobile Commerce,
Omnichannel