customer story

Premium chain SØR:

Technology upgrade with ROQQIO

Technically into the new age
SØR fashion has stood for style, trend and timeless classics in the upper premium segment since 1956. Since the beginning of last year, the 100% van Laack company Bonavest has been bringing a breath of fresh air to the 24 branches across Germany. The new owner is not only revitalizing the product range and the visual presentation of the individual boutiques, the company's IT is also undergoing an upgrade with the help of ROQQIO.
"The SØR customer has invested a lot in his private environment in the last 20 years. We started with this idea and want to give them a new shopping experience in the SØR world," says Oliver Lübbenjans, Managing Director of the company. "Another approach is to attract younger customers. For us, this includes offering more modern sales at the POS, e.g. with omnichannel processes such as click and collect or click and reserve. The aim is for the father or mother to bring the daughter or son to SØR."

In order to jointly plan and implement the requirements for new technologies, the new SØR owner Bonavest brought in a team from ROQQIO. Since the sister company van Laack is already using ROQQIO technology and the insolvent SØR Rusche GmbH had also used at least one old solution from ROQQIO, it was clear, according to Lübbenjans, "that we have the largest overlaps here and that due to the short transition period that we have to was available, switching to the newer ROQQIO technology was the obvious solution. At the same time, of course, we are looking for synergies with the sister company van Laack in order to work as cost-efficiently as possible."

The target for the technology partner: premium chain store SØR is to be managed in the spring with the same standard as van Laack, but independently and in a separate inventory management and checkout environment. Lübbenjans: "Thanks to the close and dynamic cooperation with the ROQQIO team, the extensive project requirements were successfully mastered in such a short time."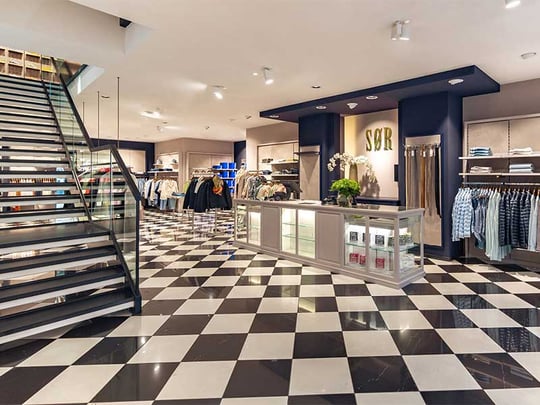 Realignment with automation
To manage the branches, the degree of automation was increased in many areas. This also applies to the replenishment of NOS articles ("Never out of stock"). The ROQQIO systems at SØR communicate independently with those of the regular suppliers - e.g. also with the shirt specialist van Laack - and initiate the reorders according to specified parameters. But also individual orders should generally be processed faster. The intention is to consistently connect all suppliers via EDI in order to ensure electronic data exchange. This ensures less paper in various communication processes in retail, more data transparency and more secure processing and is fully supported by the ROQQIO inventory management system. This saves time because, for example, the relevant data does not have to be entered manually in the inventory management system for every new order.
Thanks to the close and dynamic cooperation with the ROQQIO team, the extensive project requirements were successfully mastered in the short time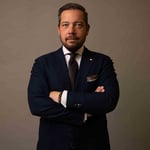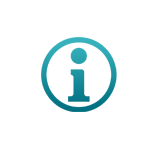 Like your right hand
With ROQQIO merchandise management, you benefit from a thinking system. Whether it's a question of rearrangements, price changes or repeat orders: the goods control makes suggestions. And when planning new purchases, you can stay within the limit much more easily with the help of comparison periods. Plus: With the dashboard of our integrated business intelligence tool ROQQIO BI, you always have an overview of all company data and receive analyzes in real time.

Automated reminders
The ROQQIO merchandise management supports your work with event management. The system recognizes unplanned situations and notifies you of them. This way you keep your head free — for the important things.
use real time
With ROQQIO merchandise management, you can manage millions of items and track where they are going. Also connect the web shop. You can also use the real-time connection for other systems that you want to link to ROQQIO Retail.

Benefits of merchandise management
Ready for Omnichannel: Connect web shops via a universal web shopinterface
Fast: Use the electronic data exchange EDI and save additional time
Available: Relocate to fast-moving branches with goods control
Present: Current data is available to you in the dashboard, both stationary and mobile, including informative graphics
Clear and intuitive
Can be operated with clear symbols and with just a few clicks: The ROQQIO POS software optimizes and accelerates POS processes and makes employees and customers happy. Central management automatically synchronizes all changes in the system. You can use live monitoring to check whether the innovations have really arrived in all branches. To manage your employees and protect the system, there is a custom permissions system.

Your customers in focus
The ROQQIO POS software also tells you who your customer is and what he has already bought in other branches. The course is set for omnichannel, because the software provides real-time data - important for connecting a web shop. Other features include managing gift cards, vouchers, couponing, and loyalty systems. Perfect for customer loyalty!
Another plus of the ROQQIO POS is the variety of connected payment service providers.

Legally compliant and certified
The ROQQIO POS software is certified by the Institute of Public Auditors (IDW). In addition, our cash register software conforms to the cash register security regulation and can connect the technical security device (TSE).

Benefits of the POS software
Cross-industry: Use everywhere in retail (non-food), whether in one or hundreds of branches
International: Expand worldwide with different languages, currencies and fiscalizations
Customer-centric: Retain customers with gift cards, vouchers, couponing and loyalty systems
Technically bringing branches into the new age
"In the stores in Berlin, Hamburg, Frankfurt and other cities, online checkout systems are now working according to the latest standards, the customer data is in the current systems and customers can pay for the goods they have ordered here via click and collect. The employees in the SØR branches are also already familiar with many of the checkout functions from the previous model."
The first steps in the technology upgrade have thus been implemented and live at SØR, the technology has been adapted to the status of the textile manufacturer van Laack. Bonavest, the sister company of the established shirt and blouse specialist, has, however, in contrast to van Laack, become a multi-label chain store with SØR.
With SØR, Bonavest sells its own goods and third-party goods, has direct customer contact and pursues an omnichannel strategy. This requires further support of trading processes. The current ROQQIO systems already cover part of this. In the future, according to Lübbenjans, the current ship from store solution could still be replaced by ROQQIO's cloud solution for e-commerce, the ROQQIO Commerce Cloud. Lübbenjans: "With SØR, we went to a ROQQIO stand that made a lot possible. Now we want to go further and also technically bring the renovated stores up to a level that we can use to bring SØR completely into the new age."
We went to a ROQQIO stand with SØR, which makes a lot possible. Now we want to go further and technically bring the renovated stores up to a level that we can use to bring SØR completely into the new age.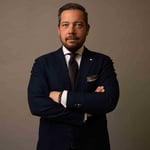 About SØR
Women's and men's fashion in the premium to entry luxury segment
Address: Bonavest GmbH, Hennes-Weisweiler-Allee 25, 41179 Mönchengladbach
Managing director: Dr. Wendelin Sitter, Christian von Daniels, Oliver Lübbenjans
SØR, van Laack, Eleventy, PT Torino, Gran Sasso, Eduard Dressler, Schneiders, Windsor as well as Jacob Cohën, L.B.M., Moorer, Peuterey and many more.
Locations: 24, e.g. in Bielefeld, Berlin, Hamburg, Hanover, Cologne, Aachen, Frankfurt
Website: www.soer.de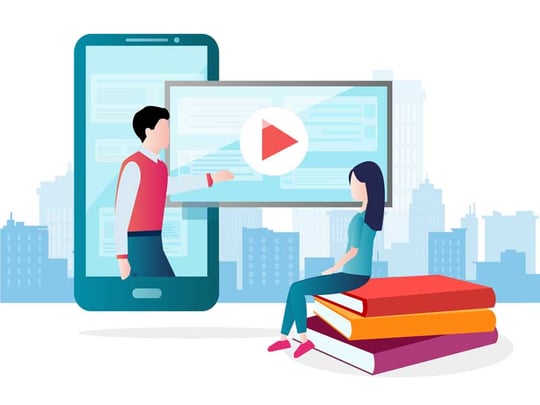 Online Presentation
Would you like to experience our solutions live? Request now a free online presentation.
Request now
Our Omnichannel Solutions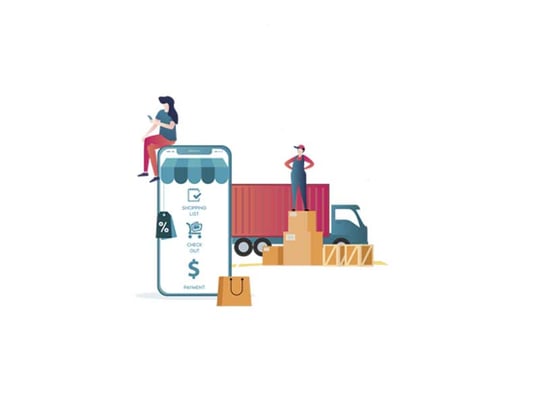 E-Commerce
Scalable SaaS platform for eCommerce startup and growth. Easy connection of sales channels and shipping warehouses.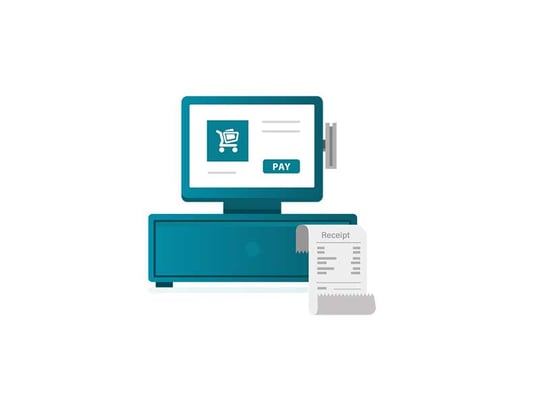 POS software
Check out with online cash registers in accordance with the law. Current stocks, customer loyalty, functional depth. For all non-food industries.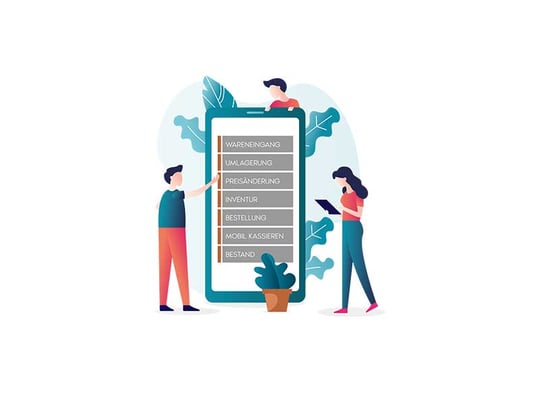 App
Manage back office and customer service digitally via app. For inventory, goods receipt, inventories, Click & Collect, mobile checkout.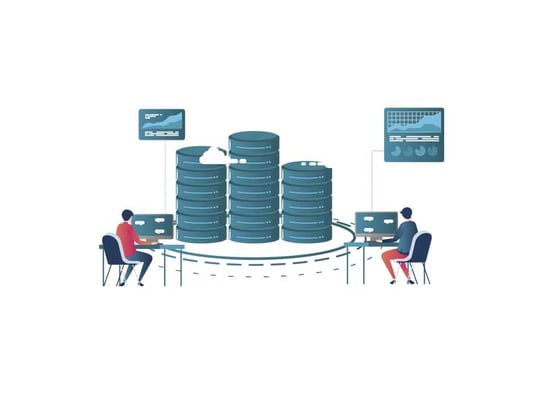 Inventory Management
Time-saving, automated planning, procurement, and control of articles. Inventory management system with live data.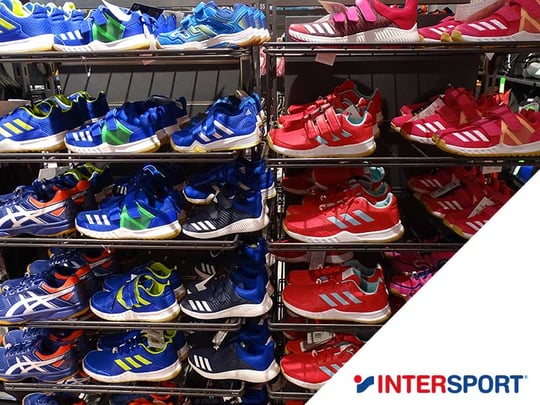 Intersport
Inventory Management,
Cash Register,
Relocation,
Alert Management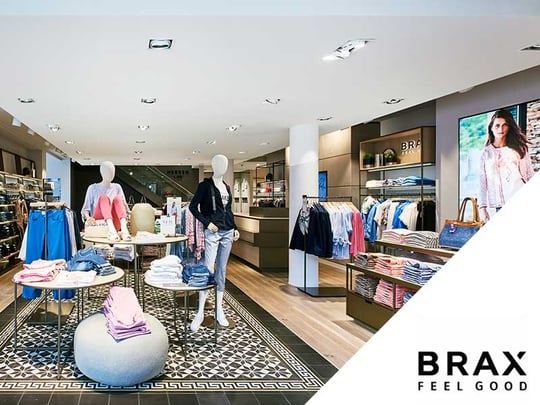 BRAX
Process Optimization,
Real-time data across all Touchpoints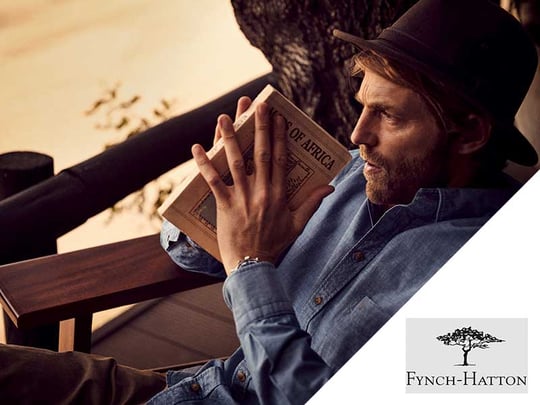 Fynch Hatton
Manage 1,500+ points of sale centrally, Generate Sales Reports, automatic Replenishment, Planning Purchase Limits, Files for billing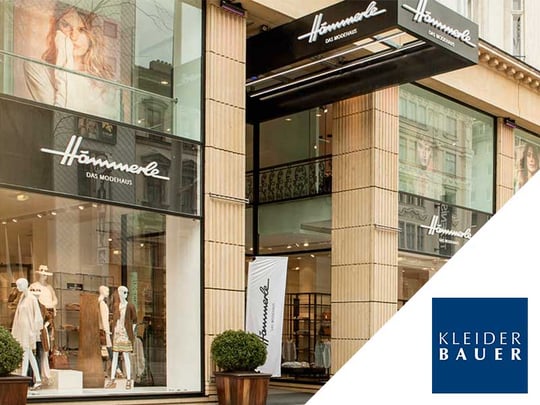 Kleider Bauer
Rearrangements, Price Reductions with tablets,
Digital Processing of customer orders