customer story

Schuhhaus Horsch:
Faster shipping

from the branches



Simplification of shipping
If you can't find the right shoe fashion in most shops, you're not alone. For precisely this reason, more than 75,000 customers worldwide have discovered the Horsch shoe store for themselves: a specialist for current shoe trends in large and small sizes. The Stuttgart-based company, which also has branches and an online shop in Düsseldorf, Munich and Hamburg, receives orders even from Sydney, Russia and Shanghai. Until recently, coping with the high volume of mail was a time-consuming process for the employees. The conversion to ROQQIO merchandise management, including the integration of a DHL interface, simplified everything.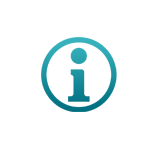 Ship-from-Store describes a concept in which the branch is integrated into the distribution process and ultimately acts like a shipping warehouse. Ship-from-Store is an ideal supplement for the "last mile" in e-commerce, because processing systems often reach their limits here due to the high order volume. Online retailers can use it to access their branch network and send orders from the branch closest to the customer. This reduces the often high inventories in stationary shops and also means that the customer receives his goods quickly and via the shortest possible route. This not only contributes to customer satisfaction, but also helps to reduce CO2 emissions.

Would you like to find out more?
Optimize ship from store
The family business has been practicing what is increasingly used today as "Ship from Store" for years. Although there is a warehouse in the Stuttgart headquarters, 80 percent of the pairs of shoes are offered in the branches and, if necessary, also shipped from there. A need that has grown immensely over the past 75 years of the company's history: "Our main channel is now online," says Dennis Hanninger, who is responsible for IT as a member of the Horsch management board
branches as warehouses
But for the customers, some of whom travel more than 150 kilometers to the specialist shop, they want to have the whole large range of fashion available on site. Because Horsch not only offers special sizes of renowned shoe brands such as Gabor or Lloyd. The in-house design and product management team does everything it can to realize new fashion trends in special shoe sizes. It tracks down the latest shoe fashions in the world's metropolises and at international fashion shows. The models are then implemented in special sizes in cooperation with producers in southern Europe. "I recently drove with Mr. Horsch to the shoe factories of our partners in Spain, where we produce exclusively for us, in addition to Italy," reports Hanninger. Customers can choose from around 9,000 articles in the Horsch online shop. All branches form the warehouse for incoming orders. Until the end of last year, this meant that the employees had to find out where the shoes ordered online were stored, then collect the customer and item data and put them together on an invoice - in order to then prepare the package with the appropriate address for dispatch. If there was a return, the corresponding customer data and the corresponding invoice had to be searched for in the system.

As a result, these processes were time-consuming and should no longer be handled manually, reports Hanninger. Due to the increasing number of online orders, the requirements for the merchandise management and cash register system have also changed. It became important that a regular online comparison and synchronization of all inventory data in the systems takes place.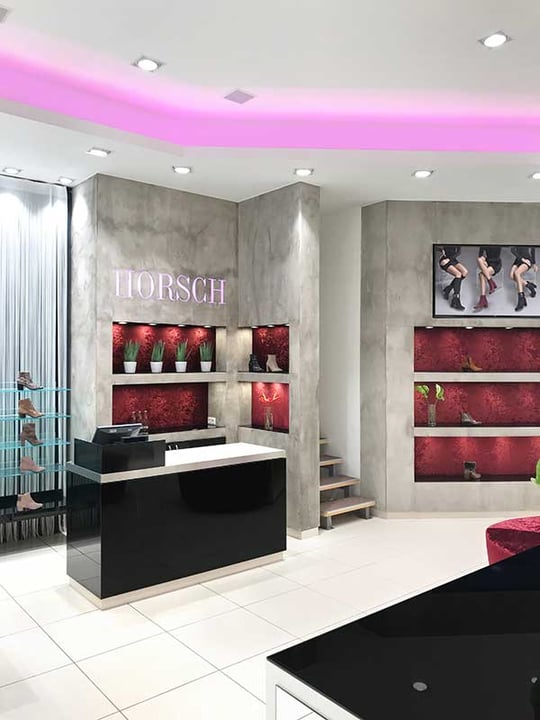 We no longer wanted to drive each channel separately, but rather combine online and stationary.
ROQQIO solution with DHL connection
The conversion to ROQQIO merchandise management was planned together with ROQQIO. The new system, including cash registers, went live at the end of 2020. Hanninger is convinced of the solution: "The system change was a stroke of luck for us". With the new solution, the incoming shoe orders are distributed to the branches and invoices are created within minutes. A further simplification is a new interface that connects the merchandise management system directly to the parcel service DHL.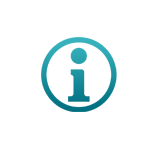 Like your right hand
With ROQQIO merchandise management, you benefit from a thinking system. Whether it's a question of rearrangements, price changes or repeat orders: the goods control makes suggestions. And when planning new purchases, you can stay within the limit much more easily with the help of comparison periods. Plus: With the dashboard of our integrated business intelligence tool ROQQIO BI, you always have an overview of all company data and receive analyzes in real time.

Automated reminders
The ROQQIO merchandise management supports your work with event management. The system recognizes unplanned situations and notifies you of them. This way you keep your head free — for the important things.
use real time
With ROQQIO merchandise management, you can manage millions of items and track where they are going. Also connect the web shop. You can also use the real-time connection for other systems that you want to link to ROQQIO Retail.

Benefits of merchandise management
Ready for Omnichannel: Connect web shops via a universal web shopinterface
Fast: Use the electronic data exchange EDI and save additional time
Available: Relocate to fast-moving branches with goods control
Present: Current data is available to you in the dashboard, both stationary and mobile, including informative graphics
Clear and intuitive
Can be operated with clear symbols and with just a few clicks: The ROQQIO POS software optimizes and accelerates POS processes and makes employees and customers happy. Central management automatically synchronizes all changes in the system. You can use live monitoring to check whether the innovations have really arrived in all branches. To manage your employees and protect the system, there is a custom permissions system.

Your customers in focus
The ROQQIO POS software also tells you who your customer is and what he has already bought in other branches. The course is set for omnichannel, because the software provides real-time data - important for connecting a web shop. Other features include managing gift cards, vouchers, couponing, and loyalty systems. Perfect for customer loyalty!
Another plus of the ROQQIO POS is the variety of connected payment service providers.

Legally compliant and certified
The ROQQIO POS software is certified by the Institute of Public Auditors (IDW). In addition, our cash register software conforms to the cash register security regulation and can connect the technical security device (TSE).

Benefits of the POS software
Cross-industry: Use everywhere in retail (non-food), whether in one or hundreds of branches
International: Expand worldwide with different languages, currencies and fiscalizations
Customer-centric: Retain customers with gift cards, vouchers, couponing and loyalty systems
The ROQQIO system not only invoices, it first assigns the incoming orders. By finding a source of supply, the system can assign the orders placed in the web shop to those locations that have the requested shoes in the desired version in stock using a stored set of rules. A pick list is created automatically, which the store employees use to process incoming orders. The article numbers can now be recorded quickly and precisely with a scanner. The system also creates the customer invoices automatically, sends them digitally to the customer in advance and at the same time triggers the printing of the shipping label via a DHL interface. The automated address check by DHL also minimizes incorrect deliveries. Returns are made with a DHL return slip and when the package arrives, the re-booking in the ROQQIO system is now simply done by scanning the barcode.
We have extreme acceleration compared to before. We can therefore cope well with the growth in the online sector. Otherwise, five employees were busy preparing the invoices. Now it can be done within seconds.
Inventory management as a central hub
Theoretically, Horsch could have connected the web shop system to the DHL interface, but merchandise management should be the central hub. The interface to DHL was therefore redesigned by ROQQIO. Hanninger: "For us, the online shop is just a collection point for the orders, we do everything via the ROQQIO platform, which is also an advantage for our sales consultants, who then only have to work on a single system." Not only with the result, but also with Hanninger is satisfied with the cooperation with his service provider ROQQIO "Customization requests were implemented within a few weeks. From start to finish it worked to perfection with ROQQIO."
About Schuhhaus Georg Horsch GmbH
Shoe retailer for plus sizes since 1948

Company headquarters: Hedelfinger Str 54, 70327 Stuttgart

Branches: 5 (Stuttgart (2) Düsseldorf, Munich, Hamburg)

Brands: including Bariello, Garbor, Lloyd, Pikolinos, Kennel & Schmenger, Pretty Ballerina, Timberland, Lacoste, Horsch exclusive

Number of employees: 70

Management: Felix C. Horsch, Dennis Hanninger

Website: www.horsch-shop.de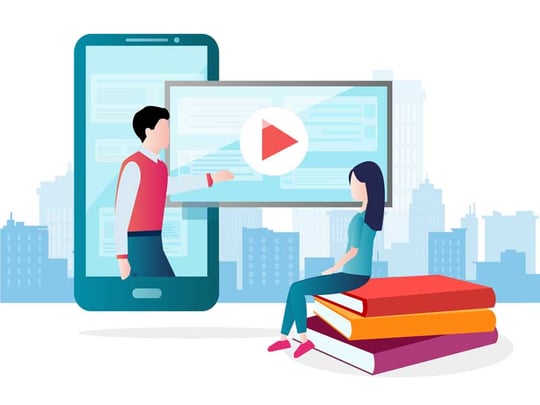 Online Presentation
Would you like to experience our solutions live? Request now a free online presentation.
Request now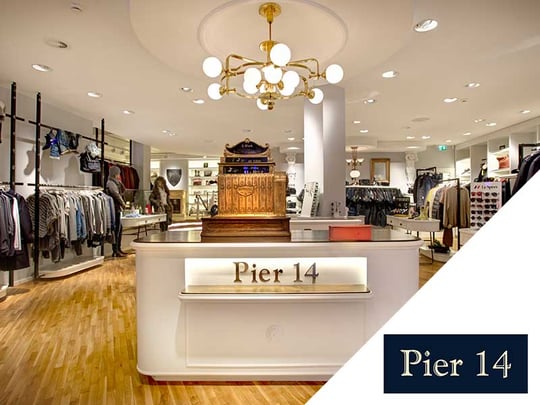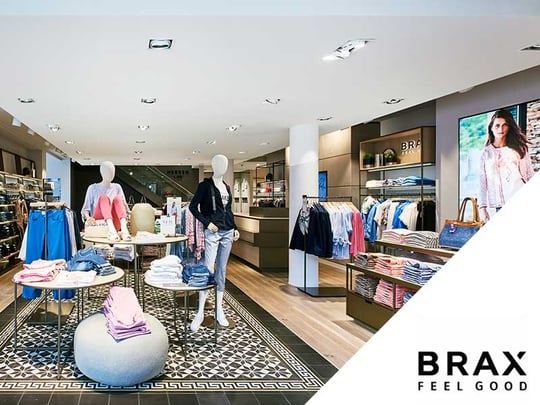 BRAX
Process Optimization,
Real-time data across all touchpoints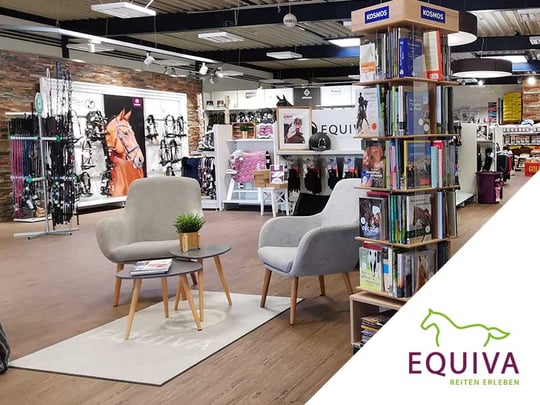 EQUIVA
Networked branches,
mobile commerce,
omnichannel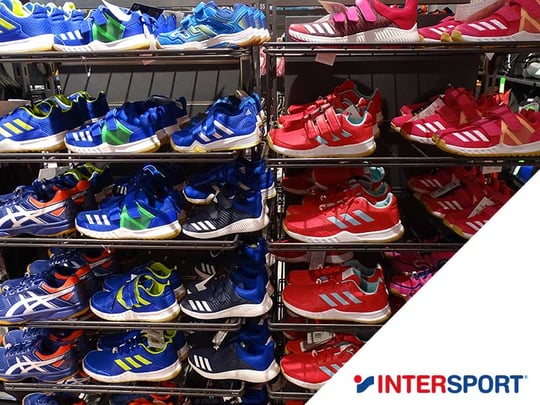 Intersport
Warenwirtschaft,
Kasse,
Umlagerungen,
Lagermanagement
Our Omnichannel Solutions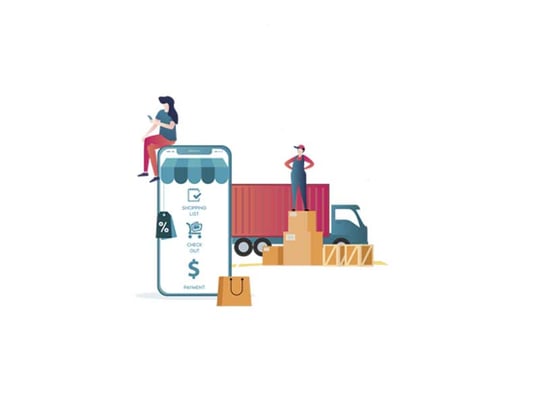 E-Commerce
Scalable SaaS platform for eCommerce startup and growth. Easy connection of sales channels and shipping warehouses.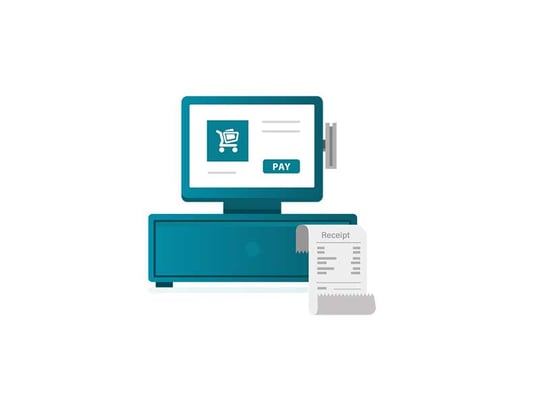 POS software
Check out with online cash registers in accordance with the law. Current stocks, customer loyalty, functional depth. For all non-food industries.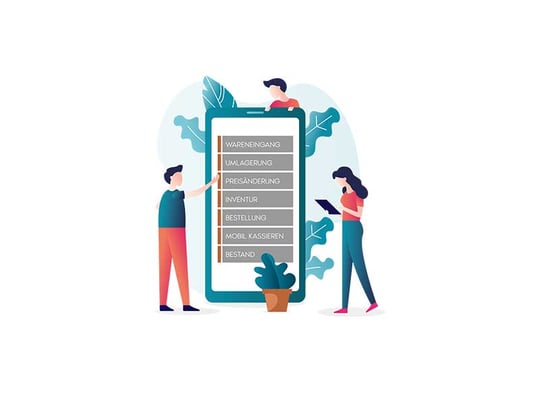 App
Manage back office and customer service digitally via app. For inventory, goods receipt, inventories, Click & Collect, mobile checkout.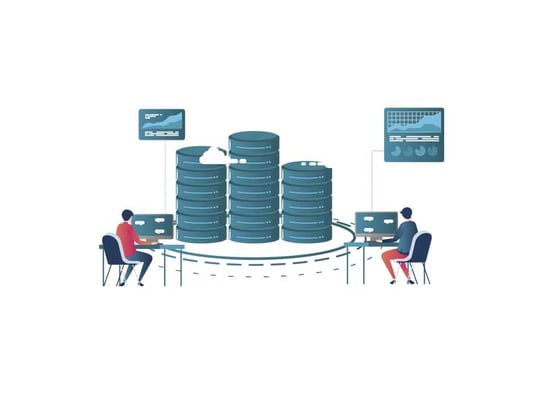 Inventory Management
Time-saving, automated planning, procurement, and control of articles. Inventory management system with live data.