customer story

ROSE Bikes:




Swiss flagship store with ROQQIO software
The use of ROQQIO software at ROSE Bikes, the Bocholt specialist for customized bikes, now also extends to Switzerland. In the newly opened, first Swiss ROSE Bikes store, goods management and checkout are already running with ROQQIO goods management and ROQQIO POS.
ROSE Bikes develops all bikes, from racing bikes to trekking and mountain bikes to e-bikes and cyclocrossers at its company headquarters in Bocholt. The hand-assembled wheels are mainly ordered online and delivered worldwide. The online shop www.rosebikes.ch is already a household name among Swiss cycling enthusiasts, and ROSE is also expanding its stationary offering with ROSE Bikes Schweiz AG. The flagship store in Miles on Lake Zurich has now started. On 815 square meters, the sporty customer will find offers ranging from bike advice to test rides with one of more than 60 test bikes and from service repairs and the sale of accessories to the sale of parts and clothing.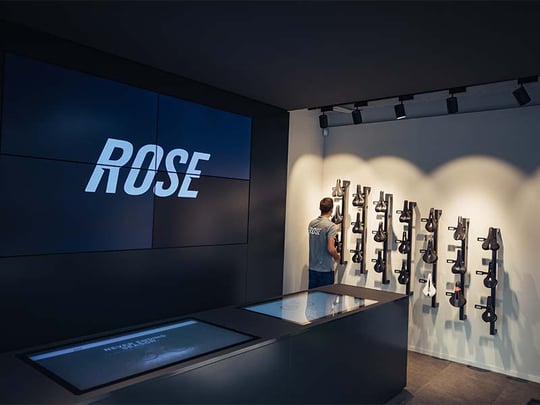 evaluation and usability
The flow of goods, such as purchasing goods and repeat orders of items, is controlled via ROQQIO Retail. ROSE also uses the evaluation options for article and sales data via the data warehouse. Customers can pay at the ROQQIO POS omnichannel checkout, which is easy to use with clear symbols and just a few clicks. An important point for the employees of the flagship store, who quickly switch back and forth between workshop, projection room and checkout. In the next step, the stocks of the store should also be found in the online shop via ROQQIO's SaaS solution Commerce Cloud.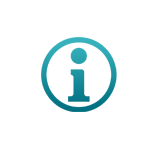 Like your right hand
With ROQQIO merchandise management, you benefit from a thinking system. Whether it's a question of rearrangements, price changes or repeat orders: the goods control makes suggestions. And when planning new purchases, you can stay within the limit much more easily with the help of comparison periods. Plus: With the dashboard of our integrated business intelligence tool ROQQIO BI, you always have an overview of all company data and receive analyzes in real time.

Automated reminders
The ROQQIO merchandise management supports your work with event management. The system recognizes unplanned situations and notifies you of them. This way you keep your head free — for the important things.
use real time
With ROQQIO merchandise management, you can manage millions of items and track where they are going. Also connect the web shop. You can also use the real-time connection for other systems that you want to link to ROQQIO Retail.

Benefits of merchandise management
Ready for Omnichannel: Connect web shops via a universal web shopinterface
Fast: Use the electronic data exchange EDI and save additional time
Available: Relocate to fast-moving branches with goods control
Present: Current data is available to you in the dashboard, both stationary and mobile, including informative graphics
Clear and intuitive
Can be operated with clear symbols and with just a few clicks: The ROQQIO POS software optimizes and accelerates POS processes and makes employees and customers happy. Central management automatically synchronizes all changes in the system. You can use live monitoring to check whether the innovations have really arrived in all branches. To manage your employees and protect the system, there is a custom permissions system.

Your customers in focus
The ROQQIO POS software also tells you who your customer is and what he has already bought in other branches. The course is set for omnichannel, because the software provides real-time data - important for connecting a web shop. Other features include managing gift cards, vouchers, couponing, and loyalty systems. Perfect for customer loyalty!
Another plus of the ROQQIO POS is the variety of connected payment service providers.

Legally compliant and certified
The ROQQIO POS software is certified by the Institute of Public Auditors (IDW). In addition, our cash register software conforms to the cash register security regulation and can connect the technical security device (TSE).

Benefits of the POS software
Cross-industry: Use everywhere in retail (non-food), whether in one or hundreds of branches
International: Expand worldwide with different languages, currencies and fiscalizations
Customer-centric: Retain customers with gift cards, vouchers, couponing and loyalty systems
Customer-centric shopping experience
Today's customers are networked and move flexibly in the shopping world. It does not differentiate between devices and channels, but instead demands a smooth, fast and personalized shopping experience – in stationary stores, in online shops, via apps, marketplaces or social media. Retailers can therefore only achieve lasting customer satisfaction if they offer cross-channel sales and service processes. And the ROQQIO Commerce Cloud supports this.
Unified Commerce Platform
The SaaS solution acts as a control center and connects the agile world of digital commerce with the existing IT, e.g. with the ERP, payment service providers and internal logistics. The Commerce Cloud automates all relevant processes, facilitates the connection of additional sales channels and achieves a short time-to-market! With the ROQQIO Commerce Cloud, you align your technical infrastructure with omnichannel processes and receive the technical basis to make customer wishes come true.
It's the software
Maintaining articles, keeping inventories up to date, managing orders: thanks to its modular structure, the ROQQIO Commerce Cloud adapts precisely to existing systems and can react to individual requirements. This also increases your entrepreneurial flexibility. You can access different tools according to your needs.
Benefits of our e-commerce solution
Backend integration: flexibly connect shop systems and marketplaces and provide them with suitably prepared item data and prices
Fast implementation: Many e-commerce processes are predefined in the ROQQIO Commerce Cloud
Cross-channel: Harmonization of all information and data for existing system landscapes
ROQQIO is part of ROSE-IT
In order to implement flexible IT solutions in the omnichannel and end-customer business, ROSE Bikes GmbH from NRW had already opted for the portfolio of e-commerce and stationary technology from ROQQIO Commerce Solutions at the end of 2019. The background is the retailer's "online-first omnichannel orientation" and the associated need for a flexible IT solution in the multi-channel end customer business.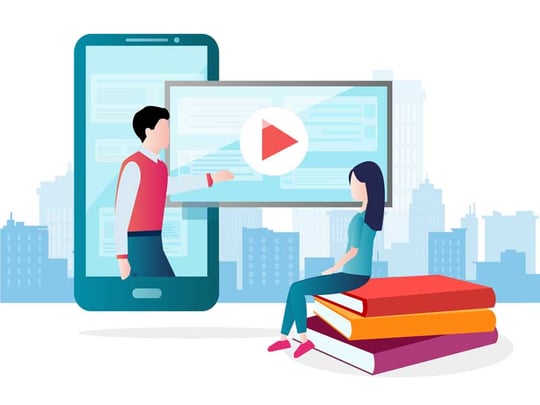 Online Presentation
Would you like to experience our solutions live? Request now a free online presentation.
Request now
Our Omnichannel Solutions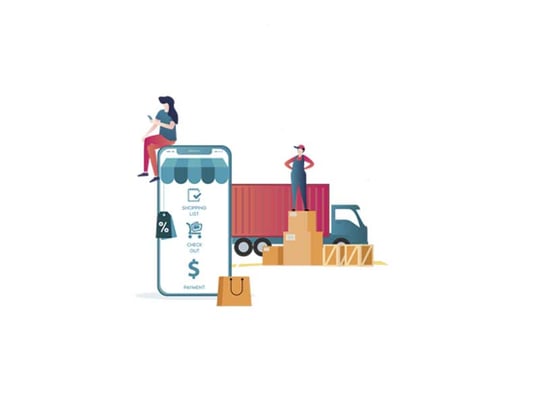 E-Commerce
Scalable SaaS platform for eCommerce startup and growth. Easy connection of sales channels and shipping warehouses.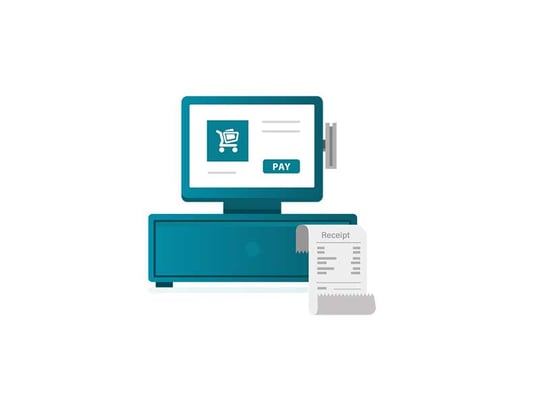 POS software
Check out with online cash registers in accordance with the law. Current stocks, customer loyalty, functional depth. For all non-food industries.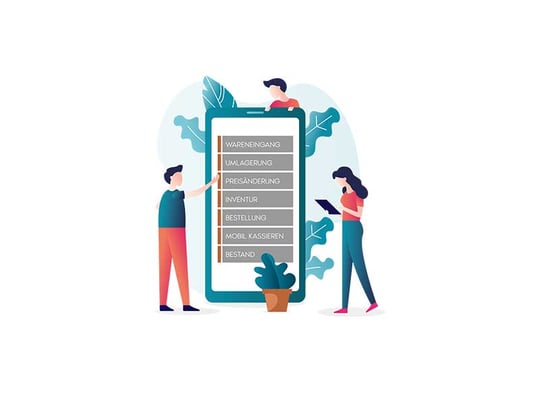 App
Manage back office and customer service digitally via app. For inventory, goods receipt, inventories, Click & Collect, mobile checkout.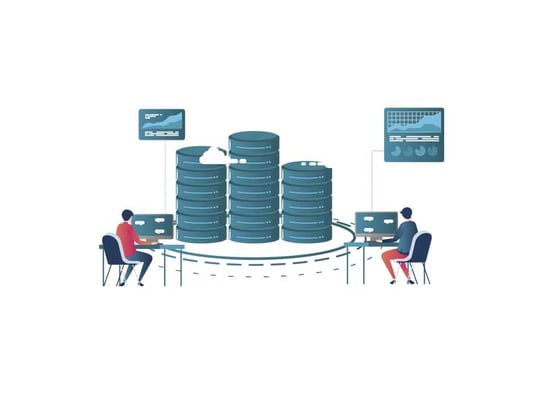 Inventory Management
Time-saving, automated planning, procurement, and control of articles. Inventory management system with live data.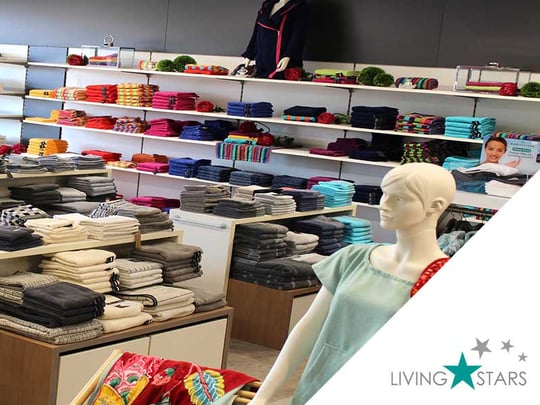 Livingstars
Real-time data on all Touchpoints.
Marketplace connection,
E-Commerce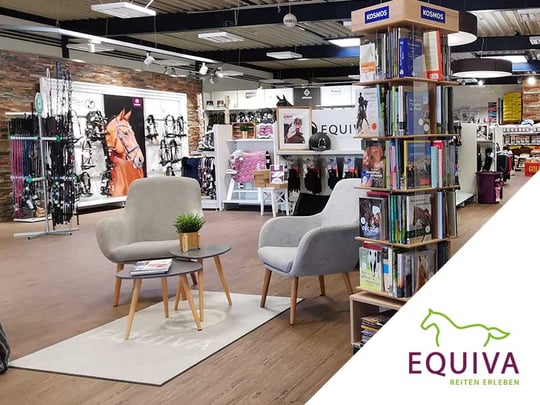 EQUIVA
Networked branches,
Mobile Commerce,
Omnichannel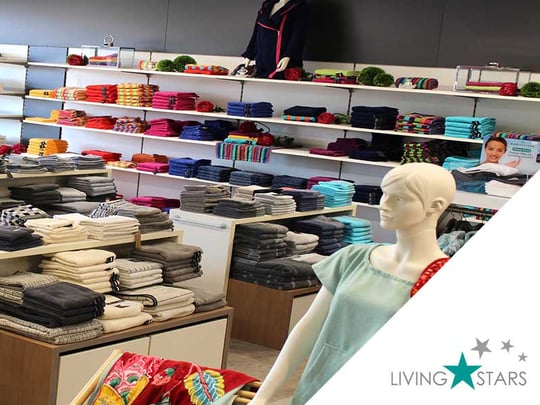 Living Stars
Real-time data on all touchpoints.
Marketplace connection,
E-Commerce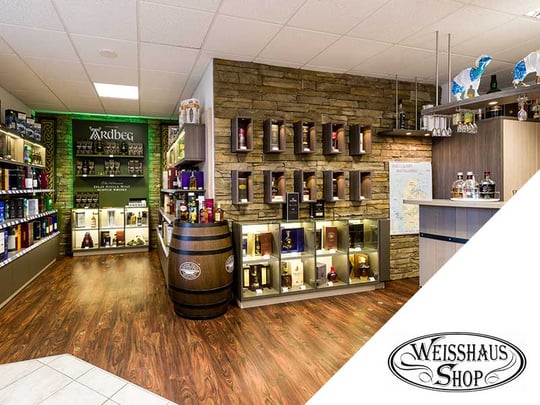 Weisshaus
Reduction of picking time, shortening of the Delivery Time, minimized Error Rate, Near-time customer communication