customer story

Group Kleider Bauer:



sell better with new IT
New software for more efficient IT processes
Trendy fashion for the whole family - that's what Garments Bauer has been bringing to its customers all over Austria for around 70 years. Most recently, however, the current fashion was managed with outdated IT. By switching to the ROQQIO solution, Kleid Bauer wants to become omnichannel capable. The IT processes are to be made more efficient in all stores and customer expectations of a modern shopping world are to be met. They say goodbye to the old, no longer developed trading technology.
Develop digital workflows
"In the future, we want to process customer orders digitally in order to reduce the workload for our employees and to be able to offer our customers the desired goods more quickly," says Matthias Graf, Manager for IT and Controlling at Garments Bauer. When processing customer data, relocation instructions and price reductions, smartphones or tablets with the ROQQIO instore app should make work easier in the Kleid-Bauer stores. "A central point for us is also a checkout system that can be operated intuitively and efficiently," says Graf. "We would like to manage regular customer data via the cash register displays, as well as complaints or returns." In the meantime, electronic data exchange, EDI, will save time in communication with suppliers and, for example, provide the article data transmitted by the supplier at the push of a button.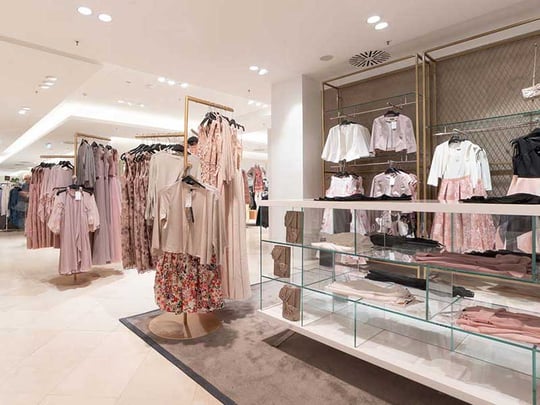 Start with Conference Room Pilot
The guidelines for the digital reorientation are a company-wide strategy paper and the concept based on it with the most important milestones. The practical start was made with a Conference Room Pilot, a pilot project in which the management and employees were able to specifically test the new original POS software, prepared with data from Trikots Bauer, and to define the configuration in detail. The mobile back office and customer tool ROQQIO Instore App was also included in this test phase - and received consistently good reviews from both management and employees:
Customers, stock information and relocations are self-explanatory in the ROQQIO instore app and the data flows quickly and reliably.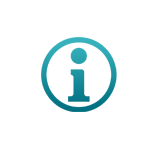 Introduction in stages
The start of the far-reaching IT modernization was the introduction of the ROQQIO Retail merchandise management system at the beginning of the year - initially in the basic functions - and the subsequent branch-wide rollout of 60 ROQQIO POS cash registers. Matthias Graf: "The efficient design of our back office processes is just as important as the modernization of customer touchpoints."
Further modules of ROQQIO's omnichannel solution, the ROQQIO Instore App and the ROQQIO Commerce Cloud, are to follow in further sub-steps. It is important for the entrepreneurs to take all employees with them during the change. Because, according to the goal: "ROQQIO technology should enable our saleswomen to offer a new way of advising and selling," says Graf.
The ROQQIO technology should enable our saleswomen a new way of advising and selling.
About Gruppe Kleider Bauer
Kleider Bauer

Hämmerle - the fashion house
womenswear
7 branches
Website: www.haemmerle-mode.at
Otto Graf

womenswear
3 branches
Website: www.ottograf.at
Management: Peter and Werner Graf
Employees: approx. 1000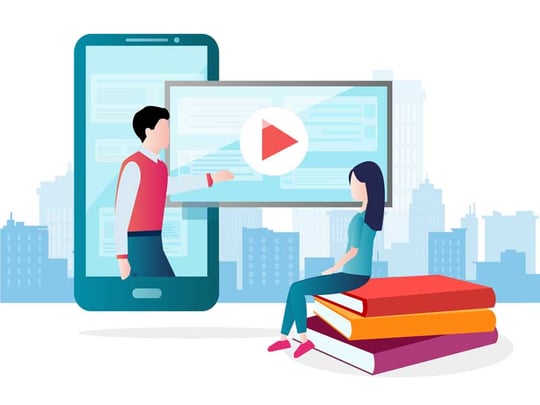 Online Presentation
Would you like to experience our solutions live? Request now a free online presentation.
Request now
Our Omnichannel Solutions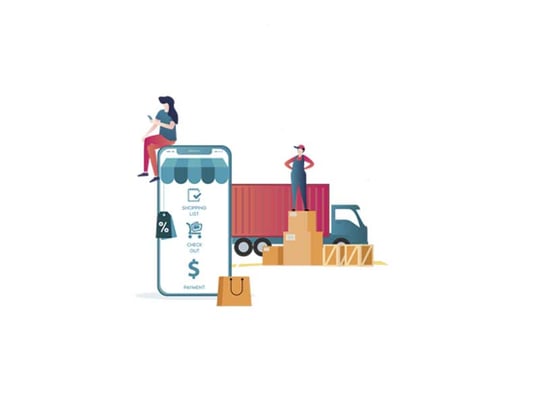 E-Commerce
Scalable SaaS platform for eCommerce startup and growth. Easy connection of sales channels and shipping warehouses.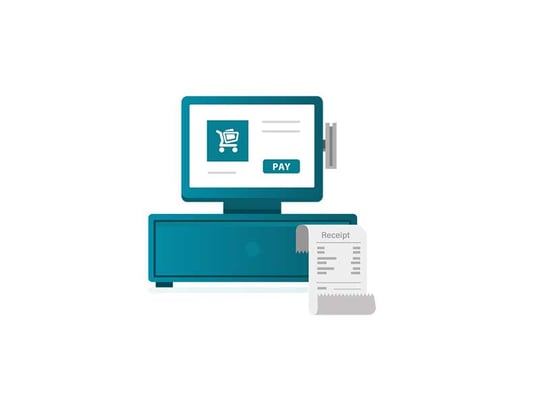 POS software
Check out with online cash registers in accordance with the law. Current stocks, customer loyalty, functional depth. For all non-food industries.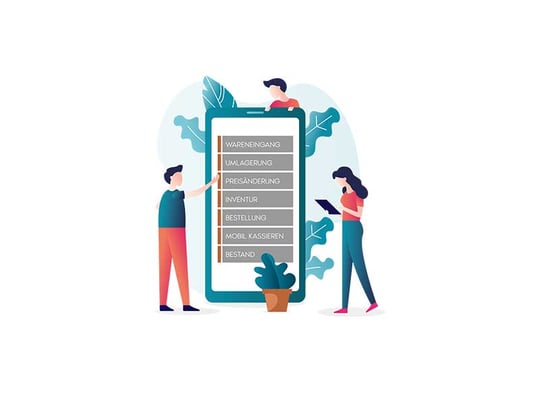 App
Manage back office and customer service digitally via app. For inventory, goods receipt, inventories, Click & Collect, mobile checkout.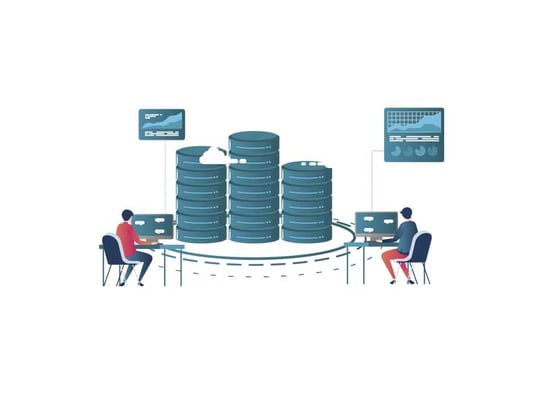 Inventory Management
Time-saving, automated planning, procurement, and control of articles. Inventory management system with live data.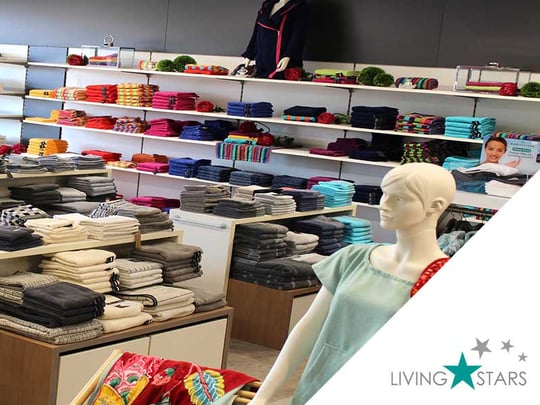 Living Stars
Real-time data on all touchpoints.
Marketplace connection,
E-Commerce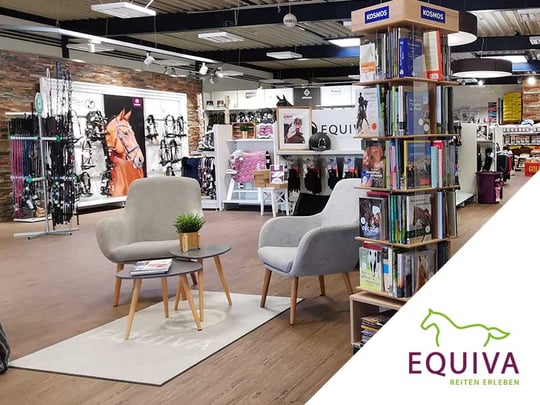 EQUIVA
Networked branches,
Mobile Commerce,
Omnichannel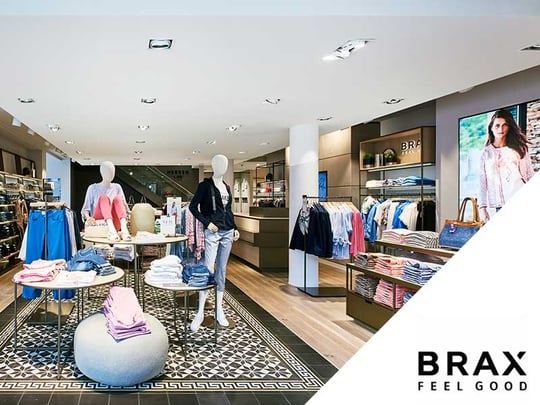 BRAX
Process Optimization,
Real-time data across all Touchpoints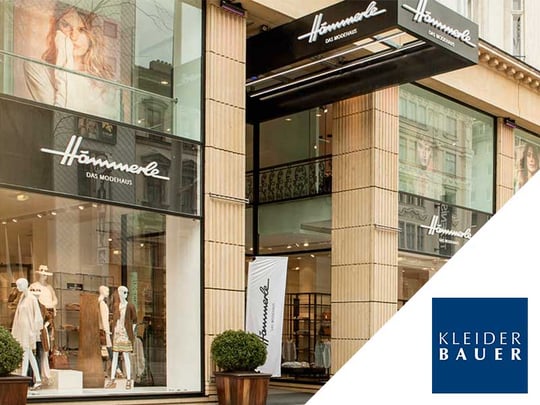 Kleider Bauer
Rearrangements, Price Reductions with tablets,
Digital Processing of customer orders