customer story

Jeans Fritz connects
online and offline channels



IT support from ROQQIO
If you want to control around 300 branches centrally, you need a software solution that you can rely on. The chain store Jeans Fritz relies on the IT support of ROQQIO. Already since the year 2000.
Tradition, down-to-earthness and stability are, according to the company, the basis of the company philosophy of the Hüllhorst-based company Jeans Fritz, which with around 300 branches is now an integral part of the German fashion trade. 1,600 employees advise on jeans washing, fit and size. Jeans Fritz works almost exclusively with its own brands For Friends, Multiblu, Tom Tompson and TOM, which are developed in the Jeans Fritz creative department. For Jeans Fritz, reliability is one of the criteria when choosing important business partners, including in the area of ​​information technology. In 2000, the decision was made to introduce software from ROQQIO - a partnership that has lasted to this day.
The cash register software intelligently links offline and online business. This enables, for example, shopping in the click and collect variant: order online, pick up in the branch.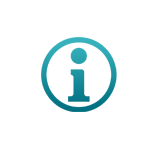 With Click & Collect, the customer orders and pays for the goods in the online shop and has them sent to a branch of their choice. He usually saves shipping costs. The branch thus acts as a parcel station. The situation is different with Click & Reserve: Here the goods are put back in the shop and tried on and paid for on site. Both services are common in omnichannel commerce.
What is Click & Reserve
With Click & Reserve, the customer orders in the online shop and has the goods sent to a shop of his choice. Usually there are no shipping costs. The customer will be notified as soon as the ordered items arrive at the store. There he can try on or try out the items, make a selection and pay directly. With Click & Collect, on the other hand, the branch acts as a parcel station from which the customer collects the ordered and already paid for goods. Both services are common in omnichannel commerce.

What looks very simple for the end customer and contributes to a positive customer journey is high-performance work for the IT systems. Many different IT systems are involved in omnichannel processes such as Click & Collect. These must interact perfectly, be coordinated and monitored. Our software systems manage all relevant processes in the branch and in e-commerce.
Synonyms for the term dropshipping are distance selling or direct trading. It is a term from logistics. With this form of distribution, the goods are not stored by the retailer, but by a wholesaler. This usually sends the goods directly to the customer in neutral packaging. If branded packaging is desired, this must be provided. Dropshipping is particularly widespread when it comes to sales via online marketplaces.
Advantages & Risks of Dropshipping
Merchants can reap some benefits from dropshipping. Above all, costs can be saved by shipping via dropshipping. The goods are no longer stored by the dealer himself, the required storage space is smaller or disappears completely, so that storage costs can be greatly reduced. In addition, the goods are no longer sent individually. The costs are reduced to the offer of the dropshipping provider, who can obtain different shipping conditions by shipping many items. This means that there are fewer costs and no working time for individual shipments.

On the other hand, there is no need to look at the articles personally. If the goods are delivered directly to the dropshipping provider, there is no possibility of quality control. In the event of a complaint, this can lead to discrepancies in responsibility. The dropshipping partner must prove to be very reliable due to liability and impression towards the customer. The influence on the type of packaging is limited by the dropshipping provider. More agreements are needed here for a corresponding brand image.
Dropshipping on online marketplaces
Drop shipping on online marketplaces is very common. The dealers deliver their goods directly to marketplace providers such as amazon or real.de. The entire logistics process is handed over to the provider of the online marketplace. This saves the retailer costs. However, this excludes distribution via other platforms. Also, the dispatch usually takes place via the branding of the platform. This restricts the development of your own brand.
Click & Collect for flexible buying
"Right from the start, ROQQIO has always taken up our ideas and suggestions and intelligently integrated them into the standard solution. With the advent of online commerce, IT support in the fashion industry took on additional importance. This is also the case with Jeans Fritz," General Manager Thorsten Heinrichsmeier recalls. Since 2011, Jeans Fritz customers have also been able to conveniently order fashion from the chain store with a click of the mouse. "Offline and online business are intelligently linked via the POS software. This enables, for example, shopping in the click and collect variant: order online, pick up in the branch," Heinrichsmeier describes the situation. "Customers only have to pay for the goods when they pick them up. They can even try on the items first and don't have to buy everything they have put in the virtual shopping cart online." The procedure for returns is similarly flexible: the goods can be returned as a package or handed in at a branch. Heinrichsmeier: "A lot has been and is still being said about these processes. This gives the impression that these are already part of everyday life throughout the industry. But that is far from the case. What already works for us is usually more of a wish than reality elsewhere."
Branches controlled centrally
Software solutions that make it possible to centrally manage processes such as price changes relating to branch management are important for chain stores of the size of Jeans Fritz. A ROQQIO solution is used here, with which, among other things, marketing campaigns, merchandise management and finance can be (controlled) and managed centrally. The system also enables the joint administration of transactions in stationary branches and their forwarding to online shops.
Key Features and Benefits:
branch monitoring and branch management,
master data management,
checkout reconfiguration,
campaign and promotion management,
Multichannel architecture with full online capability (VPN-supported) and high reliability and can be integrated into leading ERP and WWS systems.

"For example, we use the promotion engine. This allows campaigns and promotions to be created and managed individually and very flexibly on the basis of shopping carts. Examples: 'Buy 3 - pay 2' or a discount when buying several items," reports Heinrichsmeier. The system also makes it possible to send sales notices (cross-selling). Important: All actions and promotions can be provided with running times, start times and end times. ConnectFlow also offers quick access to all business processes (online and offline) at any time and enables immediate information on stock levels, customers or voucher management, among other things.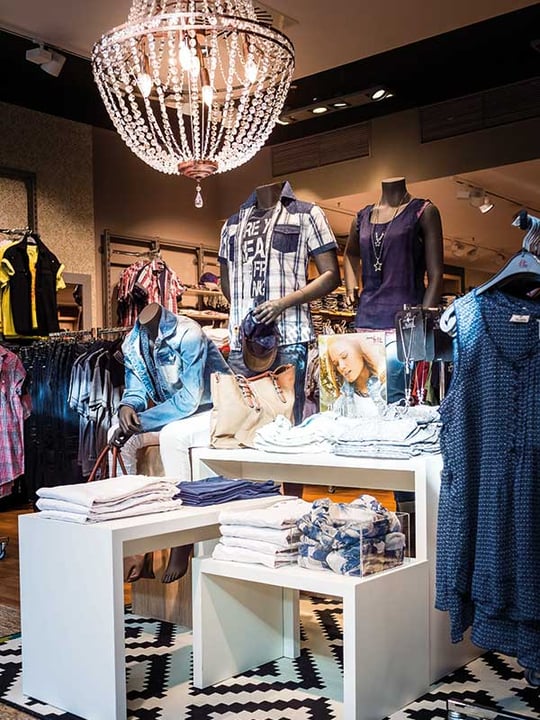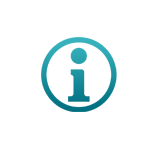 Like your right hand
With ROQQIO merchandise management, you benefit from a thinking system. Whether it's a question of rearrangements, price changes or repeat orders: the goods control makes suggestions. And when planning new purchases, you can stay within the limit much more easily with the help of comparison periods. Plus: With the dashboard of our integrated business intelligence tool ROQQIO BI, you always have an overview of all company data and receive analyzes in real time.

Automated reminders
The ROQQIO merchandise management supports your work with event management. The system recognizes unplanned situations and notifies you of them. This way you keep your head free — for the important things.
use real time
With ROQQIO merchandise management, you can manage millions of items and track where they are going. Also connect the web shop. You can also use the real-time connection for other systems that you want to link to ROQQIO Retail.

Benefits of merchandise management
Ready for Omnichannel: Connect web shops via a universal web shopinterface
Fast: Use the electronic data exchange EDI and save additional time
Available: Relocate to fast-moving branches with goods control
Present: Current data is available to you in the dashboard, both stationary and mobile, including informative graphics
Clear and intuitive
Can be operated with clear symbols and with just a few clicks: The ROQQIO POS software optimizes and accelerates POS processes and makes employees and customers happy. Central management automatically synchronizes all changes in the system. You can use live monitoring to check whether the innovations have really arrived in all branches. To manage your employees and protect the system, there is a custom permissions system.

Your customers in focus
The ROQQIO POS software also tells you who your customer is and what he has already bought in other branches. The course is set for omnichannel, because the software provides real-time data - important for connecting a web shop. Other features include managing gift cards, vouchers, couponing, and loyalty systems. Perfect for customer loyalty!
Another plus of the ROQQIO POS is the variety of connected payment service providers.

Legally compliant and certified
The ROQQIO POS software is certified by the Institute of Public Auditors (IDW). In addition, our cash register software conforms to the cash register security regulation and can connect the technical security device (TSE).

Benefits of the POS software
Cross-industry: Use everywhere in retail (non-food), whether in one or hundreds of branches
International: Expand worldwide with different languages, currencies and fiscalizations
Customer-centric: Retain customers with gift cards, vouchers, couponing and loyalty systems
Link online and offline more closely
When asked about further plans, Heinrichsmeier refers to the expected further growth in online trading - with higher growth rates than in the branch business. "The further integration of the online shop and stationary business will become all the more important. Against this background, a relaunch of our online shop is at the top of the agenda. One of the most important details will be stock information that shows the customer what goods are in stock in the respective store."
About Jeans Fritz
Headquarters: Hüllhorst (NRW)
Management: Ernst Schäfer (spokesman) and Frank Eickmeier
Authorized officer: Thorsten Heinrichsmeier
Branches: approx. 300, employees: 1,600, trainees: 160
Assortment: Jeanswear for men and women
Over 1,200 employees
Social commitment: support of the German Child Protection Association e.V.
Online shop: www.jeansfritz.de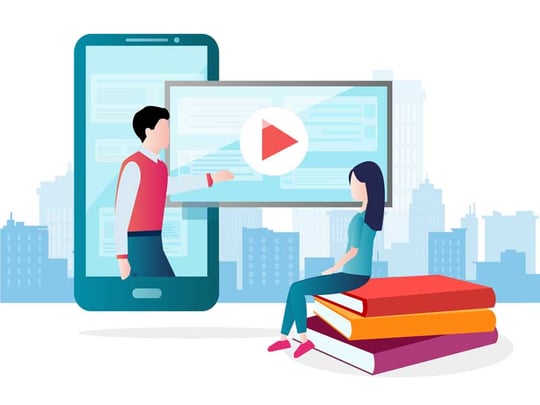 Online Presentation
Would you like to experience our solutions live? Request now a free online presentation.
Request now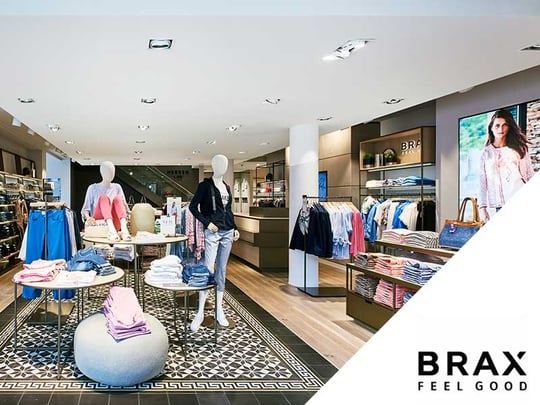 BRAX
Process Optimization,
Real-time data across all Touchpoints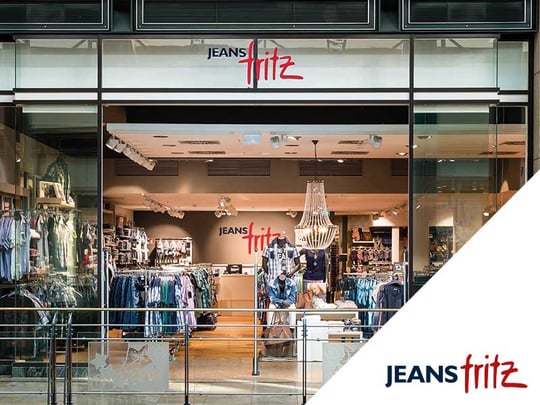 Jeans Fritz
Click & Collect,
Control branches centrally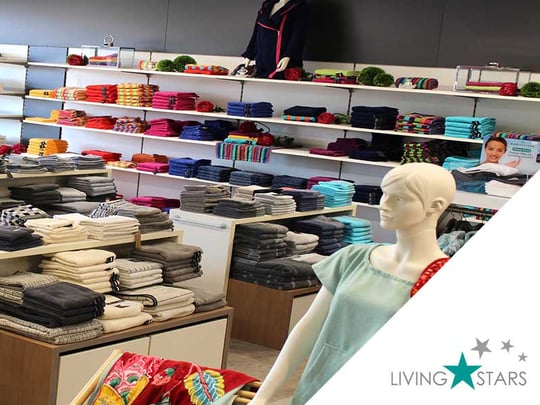 Living Stars
Real-time data on all touchpoints.
Marketplace connection,
E-Commerce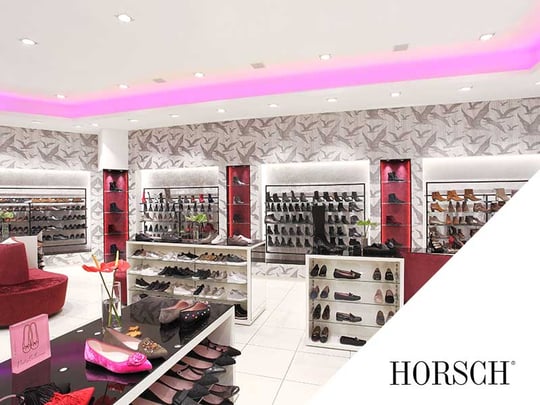 Schuhhaus Horsch
Ship-from-Store,
DHL connection
Our Omnichannel Solutions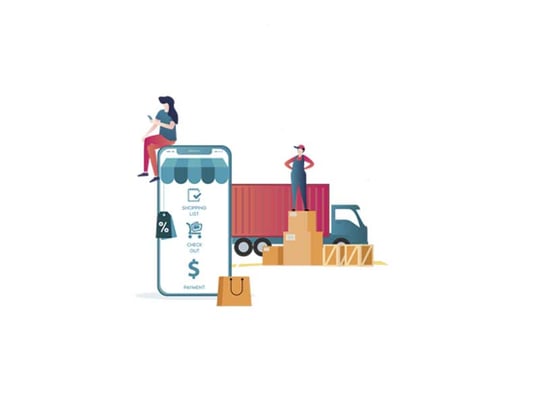 E-Commerce
Scalable SaaS platform for eCommerce startup and growth. Easy connection of sales channels and shipping warehouses.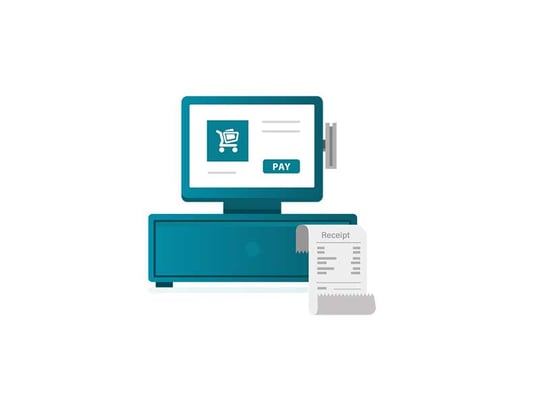 POS software
Check out with online cash registers in accordance with the law. Current stocks, customer loyalty, functional depth. For all non-food industries.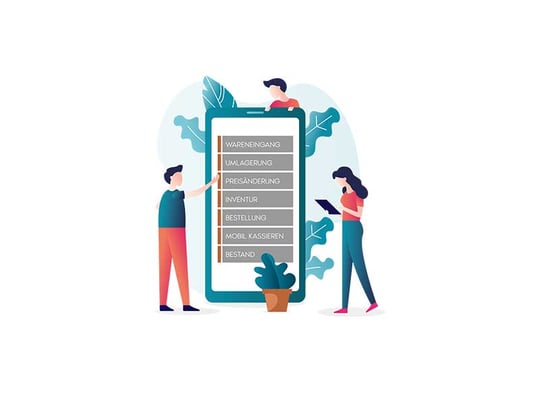 App
Manage back office and customer service digitally via app. For inventory, goods receipt, inventories, Click & Collect, mobile checkout.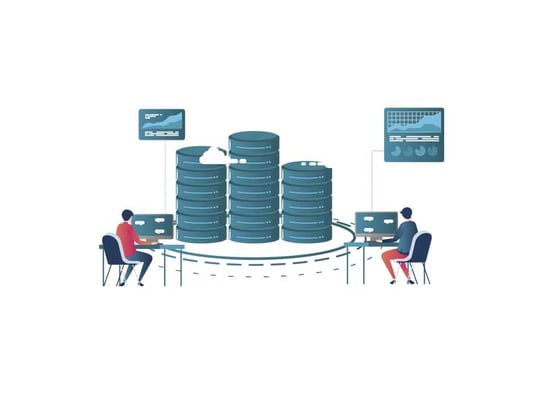 Inventory Management
Time-saving, automated planning, procurement, and control of articles. Inventory management system with live data.