customer story

Fashion house Garhammer
ROQQIO Instore App:
Inventory with 200,000 items



The Lower Bavarian fashion house Garhammer offers plenty of space for a fashionable and attractively presented range of goods on 9,000 square meters. 200,000 items, shirts, trousers, dresses and shoes, outfits for leisure, special occasions and young fashion, distributed over 4 floors, were counted individually in the annual inventory. The special feature: For the first time, the inventory took place with the help of the ROQQIO Instore App.
Sixty smartphones in use
The retail technology from ROQQIO had already proven itself at Garhammer for years. When the offer came to use the ROQQIO Instore App as a pilot customer for the next inventory, the timing was right. IT Manager Matthias Höllmüller: "Our MDE devices are getting on in years. It was therefore a perfect fit when we heard that there was an app from ROQQIO for inventory as an alternative to the devices."
At Garhammer, the annual inventory is carried out on a normal working day after close of business and follows a structured process. The employees count their fashion items per department, which in turn are divided into individual units such as shelves or clothes racks. These are provided with inventory stickers and counted.
Matthias Höllmüller: "We loaded the ROQQIO Instore App via QR code on a total of 60 devices (mainly company cell phones) with the Android and iOS operating systems." Only in-house employees were entrusted with the inventory. And the vast majority of them got along very well with the switch to taking inventory via the app. Höllmüller had previously familiarized the colleagues with the operation of the ROQQIO Instore App in a training session. "The app is easy to use - if you can basically use an app, you won't have any problems with it," says the IT manager.
Each label was read in with the Inventory App via the camera of the respective smartphone. The duration of the inventory, when using the app for the first time, was the usual three to four hours, says Höllmüller. What the employees noticed positively: "If, for example, errors had to be corrected, they could be reworked more easily. With the MDE devices, it was easier to delete an entire recording if there was an error in it."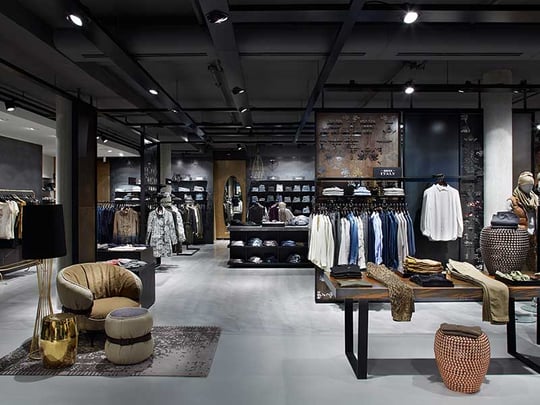 imgae credit: Blocher Partners
More than inventory
In the future, Höllmüller would also like to try out online inventory. Then every employee would connect to the branch server with a configuration entry, for example by scanning a QR code, to which the data should be transmitted directly. "With the manual transfer, we had to import the inventory results for each device, i.e. 60 times. An online inventory where each device sends its data independently to the inventory management system would be a good time saver."
The Garhammer IT manager could also imagine later using other processes in addition to the inventory. Because there is no central warehouse and no branches at the traditional company Garhammer, the function of relocation via app would not be required. Höllmüller "But I could imagine using the app-supported price changes and also the inventory query via smartphone or tablet in the future."
Handling the app is easy - if you can basically use an app, you won't have any problems with it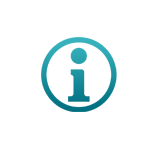 Like your right hand
With ROQQIO merchandise management, you benefit from a thinking system. Whether it's a question of rearrangements, price changes or repeat orders: the goods control makes suggestions. And when planning new purchases, you can stay within the limit much more easily with the help of comparison periods. Plus: With the dashboard of our integrated business intelligence tool ROQQIO BI, you always have an overview of all company data and receive analyzes in real time.

Automated reminders
The ROQQIO merchandise management supports your work with event management. The system recognizes unplanned situations and notifies you of them. This way you keep your head free — for the important things.
use real time
With ROQQIO merchandise management, you can manage millions of items and track where they are going. Also connect the web shop. You can also use the real-time connection for other systems that you want to link to ROQQIO Retail.

Benefits of merchandise management
Ready for Omnichannel: Connect web shops via a universal web shopinterface
Fast: Use the electronic data exchange EDI and save additional time
Available: Relocate to fast-moving branches with goods control
Present: Current data is available to you in the dashboard, both stationary and mobile, including informative graphics
Goods receipt and inventories made easy
With the ROQQIO instore app, your sales staff can immediately enter the delivery note number, select suppliers and enter barcodes and quantities. Inventories are also made easier because your employees can capture location barcodes with a smartphone camera or an additional scanner module. The ROQQIO Instore App supports other business processes, including customer registration, stock transfers and orders as well as price changes.

Flexible advice and mobile checkout
Happy customers who save going to the checkout and waiting in line: With the ROQQIO instore app, the sales employee calls the checkout module on his after successful customer consultation tablet up. As with online purchases, the customer places the selected items in the shopping cart and pays without cash.

Points with Click & Reserve
With the Click & Reserve option, you enable your customers to reserve items online in the store and then buy them on the spot, by viewing or trying them on. The availability of goods is secured for your customers.
Benefits of the app
Multifunctional: Advising, cashing in, navigating branch processes
Customer-friendly: Avoid queues at the POS
Compatible: Runs on iOS, Android and Windows
Secure: GDPR compliant
About fashion house Garhammer
Fashion for women, men, children, young fashion, lifestyle products, star restaurants
Company headquarters: 94065 Waldkirchen, Marktplatz 28
Management: Christoph and Johannes Huber
Area: 9,000 square meters
Customers: Surroundings, Bavarian Forest Tourism, Austria
Employees: 450
Brands: approx. 300, Marc Cain, Liebeskind, Hugo Boss, Floris van Bommel, Kennel & Schmenger, Scotch & Soda, Mos Mosh, and many more.
Awards: 9 awards since 1982, most recently 2014 Store of the Year in the Fashion category, Sous Award (best lingerie department), World Retail Award (fashion stores category), 2018 Sous Award and Schuhkurier Award
Website: www.garhammer.de
image credit: Blocher Partners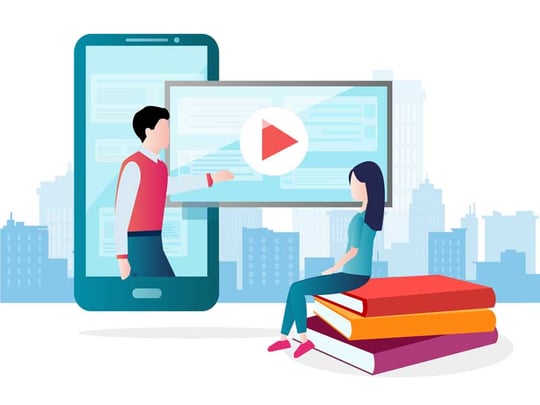 Online Presentation
Would you like to experience our solutions live? Request now a free online presentation.
Request now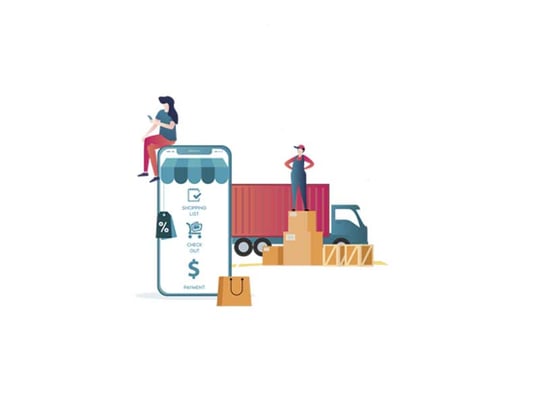 E-Commerce
Scalable SaaS platform for eCommerce startup and growth. Easy connection of sales channels and shipping warehouses.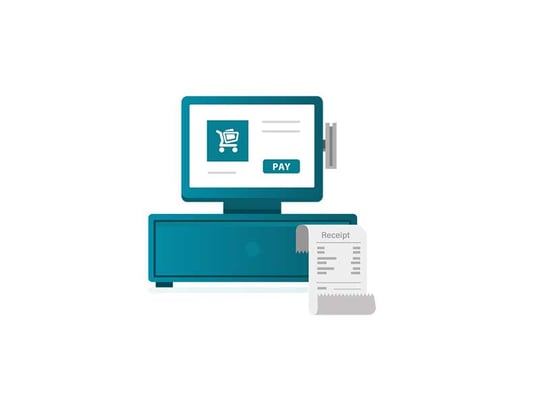 POS software
Check out with online cash registers in accordance with the law. Current stocks, customer loyalty, functional depth. For all non-food industries.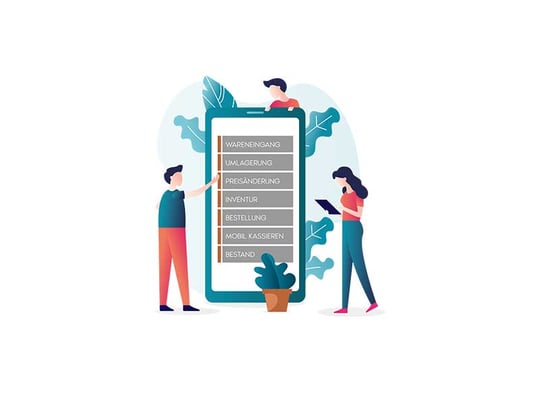 App
Manage back office and customer service digitally via app. For inventory, goods receipt, inventories, Click & Collect, mobile checkout.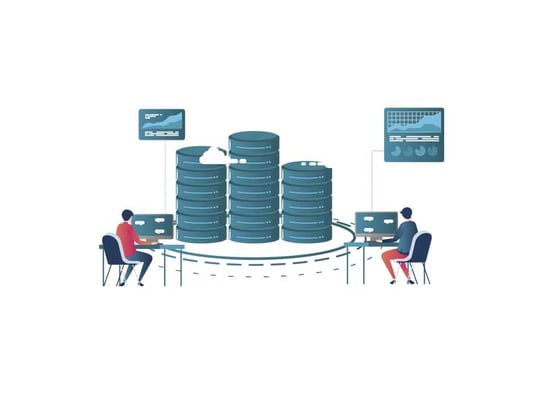 Inventory Management
Time-saving, automated planning, procurement, and control of articles. Inventory management system with live data.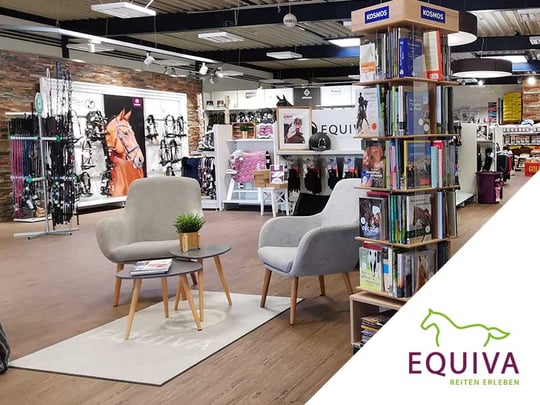 EQUIVA
Networked branches,
Mobile Commerce,
Omnichannel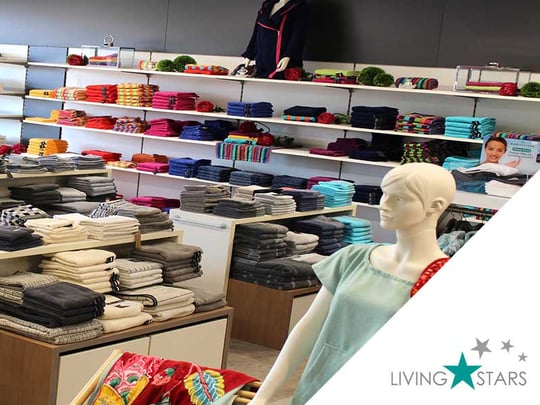 Living Stars
Real-time data on all touchpoints.
Marketplace connection,
E-Commerce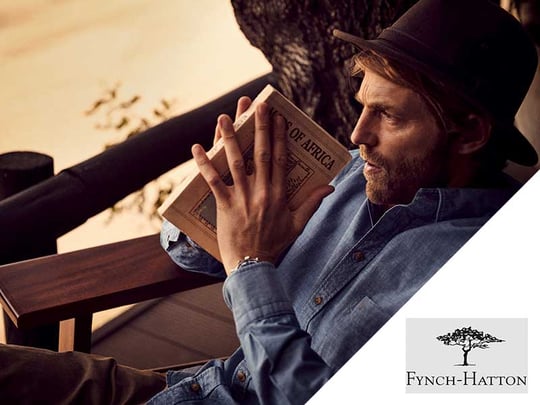 Fynch Hatton
Manage 1,500+ points of sale centrally, Generate Sales Reports, automatic Replenishment, Planning Purchase Limits, Files for billing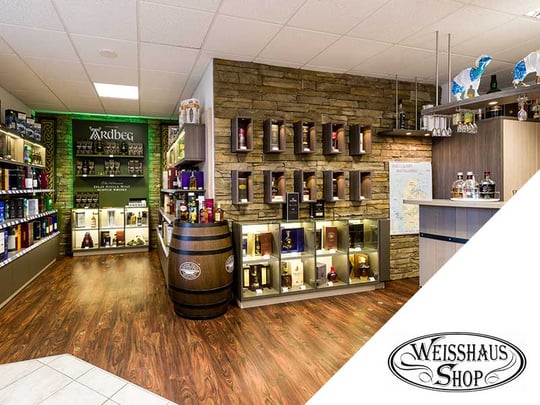 Weisshaus
Reduction of picking time, shortening of the Delivery Time, minimized Error Rate, Near-time customer communication