customer story

Brax:
The customer
is the center of attention

Fashion variety centrally managed
Moving nine million fashion items every year and letting fashion-conscious customers know where to get what at any time: Herford-based Leineweber GmbH & Co. KG, known under the BRAX FEEL GOOD label, can do that!
The focus is on the customer
"The end customer, whom we want to inspire for our products, is always the focus of our actions," says the sustainability report of the fashion group. And this, according to Alissa Sekulic, who is responsible for corporate responsibility, also applies to the sustainable alignment of processes in the company. This is also very practical at BRAX in the area of IT. BRAX brought the software provider ROQQIO on board for the transition to consistently modernized retail processes. The new solutions not only ensure the automated distribution of goods to the growing BRAX branch network. In addition, online technology at the POS brings the shopping experience in the branches up to date with the latest technology.
ROQQIO offers innovative software that not only enables us to operate efficiently and customer-oriented, but also generates enormous profits in the area of process optimization.
supply branches better
"ROQQIO offers innovative software that not only enables us to do business efficiently and customer-oriented, but also generates enormous profits in the area of process optimization," says BRAX company spokesman Marc Freyberg. The first installation of the new inventory management and cash register software took place in the summer of 2018. Starting in the Polish branch of the label, the new retail software was rolled out on schedule in over 94 BRAX branches throughout Europe. The inventory management system from Futura enables process chains to be automated in the background, which optimize article availability. And that on all sales channels, in all branches, including the online shop. As an inventory management system, merchandise management knows all the data. At the same time, the system creates the conditions for improved online networking. Stocks can be easily queried across all branches.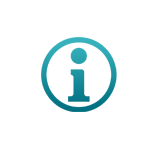 Like your right hand
With ROQQIO inventory management, you benefit from a thinking system. Whether it's a question of rearrangements, price changes or repeat orders: the goods control makes suggestions. And when planning new purchases, you can stay within the limit much more easily with the help of comparison periods. Plus: With the dashboard of our integrated business intelligence tool ROQQIO BI, you always have an overview of all company data and receive analyzes in real time.
Automated reminders
The ROQQIO merchandise management supports your work with event management. The system recognizes unplanned situations and notifies you of them. This way you keep your head free — for the important things.
use real time
With ROQQIO merchandise management, you can manage millions of items and track where they are going. Also connect the web shop. You can also use the real-time connection for other systems that you want to link to ROQQIO Retail.
Benefits of merchandise management
Ready for Omnichannel: Connect web shops via a universal web shop interface
Fast: Use the electronic data exchange EDI and save additional time
Available: Relocate to fast-moving branches with goods control
Present: Current data is available to you in the dashboard, both stationary and mobile, including informative graphics
Clearly arranged and intuitive

Can be operated with clear symbols and with just a few clicks: The ROQQIO POS software optimizes and accelerates POS processes and makes employees and customers happy. Central management automatically synchronizes all changes in the system. You can use live monitoring to check whether the innovations have really arrived in all branches. To manage your employees and protect the system, there is a custom permissions system.
Your customers in focus
The ROQQIO POS software also tells you who your customer is and what he has already bought in other branches. The course is set for omnichannel, because the software provides real-time data - important for connecting a web shop. Other features include managing gift cards, vouchers, couponing, and loyalty systems. Perfect for customer loyalty!
Another plus of the ROQQIO POS is the variety of connected payment service providers.
Legally compliant and certified

The ROQQIO POS software is certified by the Institute of Public Auditors (IDW). In addition, our cash register software conforms to the cash register security regulation and can connect the technical security device (TSE).
Benefits of the POS software
Cross-industry: Use everywhere in retail (non-food), whether in one or hundreds of branches
International: Expand worldwide with different languages, currencies and fiscalizations
Customer-centric: Retain customers with gift cards, vouchers, couponing and loyalty systems
Benefit from online technologies
A BRAXCLUB member traveling could, for example, start shopping in Düsseldorf and, based on his customer history, be advised on an accessory in a complementary color on the same day after arriving in Frankfurt. The POS system compares all data in real time via a web service. To this end, BRAX stores the customer data centrally and in compliance with data protection regulations. Once the stationary branches have been connected, BRAX-IT plans to connect the 18 online platforms on which the fashion company is present. The ROQQIO solution replaces the previous software here and will in future map all sales channels in BRAX retail together. The software, which is specialized in the textile trade, enables a comprehensive evaluation and offers sophisticated planning aids. BRAX customers will soon benefit tangibly from the processes in the background. The introduction of a digital sales aid is already on the agenda. This is where the mobile tool from ROQQIO should be used. This not only makes all inventories and availabilities transparent across all channels for the sales consultants. BRAX customers also know where to get what.
About Leinweber GmbH & Co. KG
International fashion label BRAX
Registered office: D-32051 Herford
Brands: BRAX FEEL GOOD, BRAX GOLF, RAPHAELA, EUREX
CEO: Stefan Brandman
Over 100 stores worldwide, approx. 1,800 areas, 20 factory outlets
Over 1,200 employees
Online shop: www.brax.com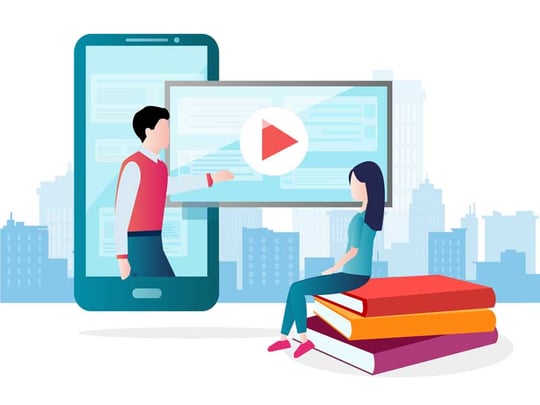 Online Presentation
Would you like to experience our solutions live? Request now a free online presentation.
Request now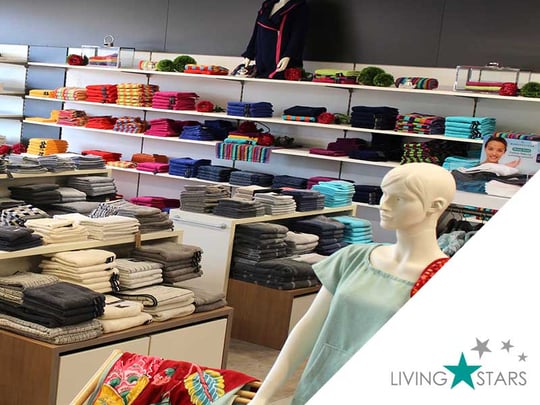 Living Stars
Real-time data on all touchpoints.
Marketplace connection,
E-Commerce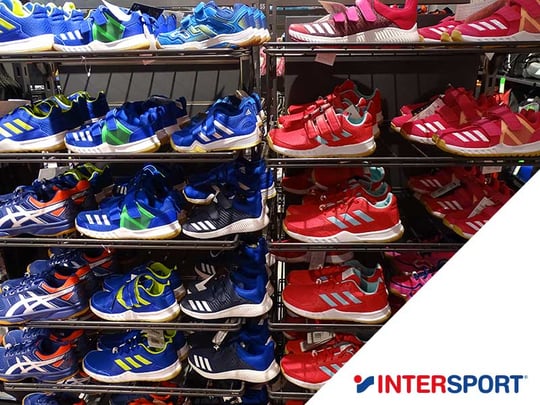 Intersport
Inventory Management,
Cash Register,
Relocation,
Alert Management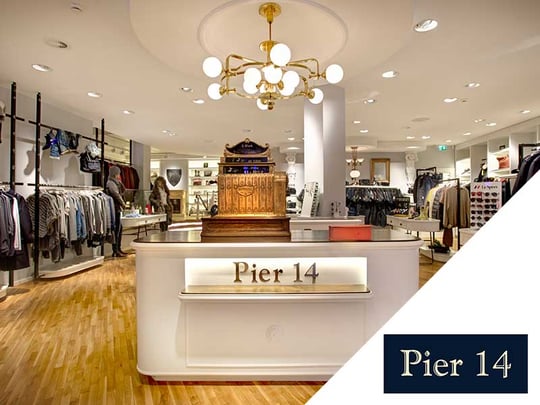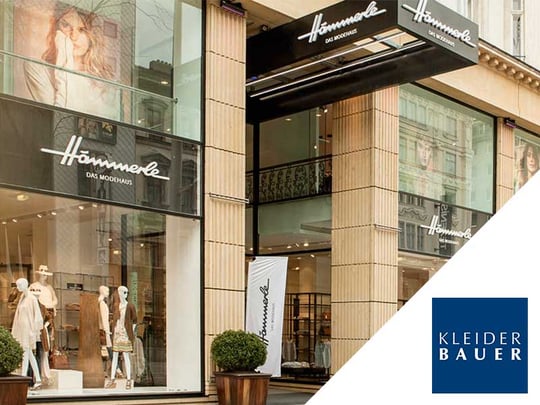 Kleider Bauer
Rearrangements, Price Reductions with tablets,
Digital Processing of customer orders
Our Omnichannel Solutions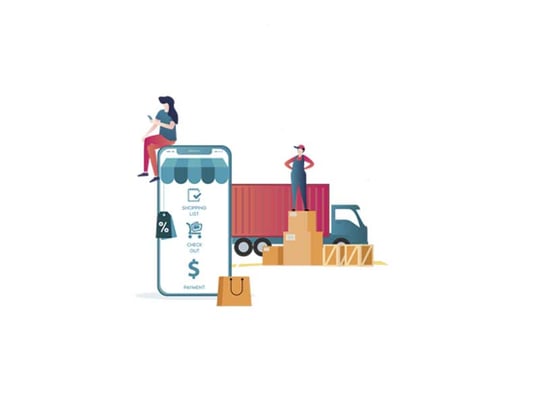 E-Commerce
Scalable SaaS platform for eCommerce startup and growth. Easy connection of sales channels and shipping warehouses.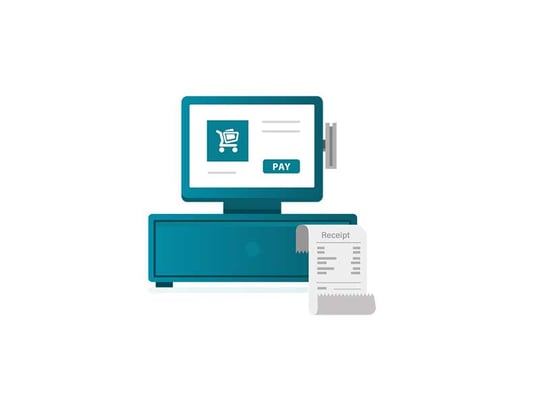 POS software
Check out with online cash registers in accordance with the law. Current stocks, customer loyalty, functional depth. For all non-food industries.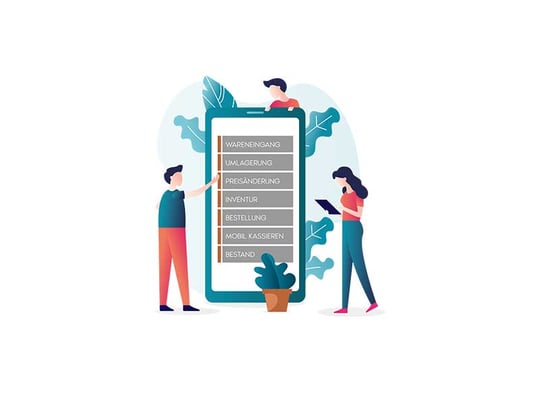 App
Manage back office and customer service digitally via app. For inventory, goods receipt, inventories, Click & Collect, mobile checkout.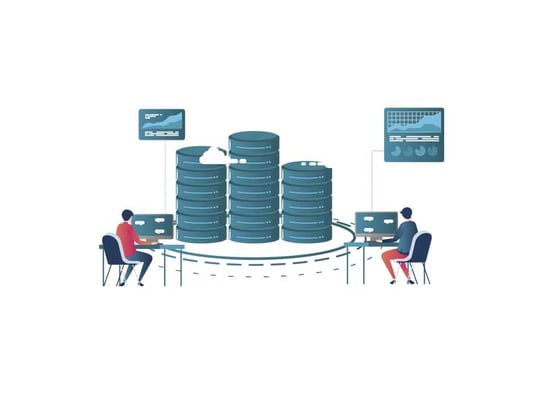 Inventory Management
Time-saving, automated planning, procurement, and control of articles. Inventory management system with live data.