customer story

Fashion houses Begro and Krug and INTERSPORT

Begro:
ROQQIO is a trustworthy partner

Whether it's a system upgrade in the shortest possible time or a connection to the points collection system for the INTERSPORT club card - with ROQQIO the Marburg group of companies Begro / Krug reacts flexibly to the challenges in stationary retail.
The Begro / Krug group has been a customer of ROQQIO Bad Hersfeld for nine years. "In ROQQIO, we have a partner that we can always rely on, even in time-critical situations, and who looks in the same direction as we do," says Sabrina Müller, assistant to the management of the Marburg company - and gives three examples.
1. System upgrade without sacrificing sales
The latest POS software from ROQQIO runs at 35 cash registers at twelve locations at the Begro / Krug group of companies, to which INTERSPORT Begro also belongs. The upgrade to the current software version was carried out in September 2020 within a very short time. All cash registers of the group of companies were upgraded from the ROQQIO Suite 7 to the latest ROQQIO Suite 9 in just five hours. The entire process lasted just from 4:00 p.m. to 9:00 p.m. All follow-up work was completed by 11:30 p.m. and the retail system with its POS systems has been in use again for customers since the following day of sale.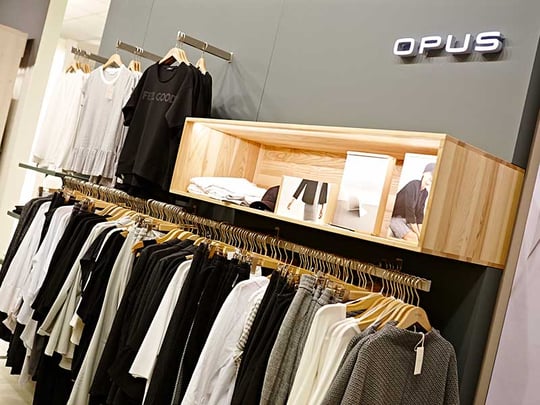 2. VAT reduction for ongoing promotions
Begro Mode, Krug Mode and INTERSPORT Begro - the group of companies consists of three clients. That didn't exactly make programming a sales tax cut easy last year. "But," Sabrina Müller stated, "a phone call to Bad Hersfeld was enough to immediately look for a solution together that also took into account the marketing campaigns already running at the tills." After a few phone calls and a few test runs with The support team around Sabrina Müller and the ROQQIO project manager Stefan Marc implemented the changes for VAT and promotions at the end of June. Müller: "Despite the change in VAT, we still wanted to be able to continue other campaigns and redeem discounts at the same time. After we had collected the first receipt at the cash register on July 1 and could see the result live, a big load fell off my heart: everything works and both the employees at the cash desk and the customers are satisfied.
The long-term and intensive cooperation with ROQQIO has led to a system that optimally corresponds to the Begro-specific processes and structures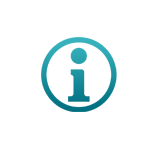 Clear and intuitive
Can be operated with clear symbols and with just a few clicks: The ROQQIO POS software optimizes and accelerates POS processes and makes employees and customers happy. Central management automatically synchronizes all changes in the system. You can use live monitoring to check whether the innovations have really arrived in all branches. To manage your employees and protect the system, there is a custom permissions system.

Your customers in focus
The ROQQIO POS software also tells you who your customer is and what he has already bought in other branches. The course is set for omnichannel, because the software provides real-time data - important for connecting a web shop. Other features include managing gift cards, vouchers, couponing, and loyalty systems. Perfect for customer loyalty!
Another plus of the ROQQIO POS is the variety of connected payment service providers.

Legally compliant and certified
The ROQQIO POS software is certified by the Institute of Public Auditors (IDW). In addition, our cash register software conforms to the cash register security regulation and can connect the technical security device (TSE).

Benefits of the POS software
Cross-industry: Use everywhere in retail (non-food), whether in one or hundreds of branches
International: Expand worldwide with different languages, currencies and fiscalizations
Customer-centric: Retain customers with gift cards, vouchers, couponing and loyalty systems
3. Collect points across all branches
That goes down well with the customers: Points are awarded for every euro spent as well as for promotions, events and offers. The points collection system with the INTERSPORT club card is fully integrated into the normal sales processes. And the points redeemed or acquired are also immediately comprehensible for the customers online – after logging into their online club account at Intersport.de. The points are not only collected and redeemed at all branches of INTERSPORT Begro and the fashion houses Begro and Krug, but also everywhere at participating dealers and also in the INTERSPORT online shop. "Thanks to the full integration of the provider Point4More into our backend and the cash registers, we can read the barcodes of the customer cards at the cash registers without an additional device, always track the current point account movements and enable points or birthday credit to be redeemed anywhere at the cash registers," says Sabrina Müller. Müller, who also focuses on supply chain management, is convinced: "The long-term and intensive cooperation with ROQQIO has led to a system that optimally corresponds to the Begro-specific processes and structures".
Group of companies Begro / Krug
Retail for fashion and sports


Begro R. Krug GmbH, 35041 Marburg
Managers: Markus Krug, Renate Krug
Robert Krug GmbH & Co. KG, 35236 Breidenbach
Managing Directors: Markus Krug, Robert Krug, Andreas Pitzer
Total sales area: 13,000 square meters
Employees: 400
Assortment: Babyland, women, men, children, stationery, shoes, services, toys, linen, home & living; INTERSPORTS
Fashion houses: Marburg-Wehrda, Breidenbach, Dillenburg, Bad Berleburg, Biedenkopf, Gladenbach
Websites: www.krug-mode.de, www.begro-mode.de, www.intersport-begro.de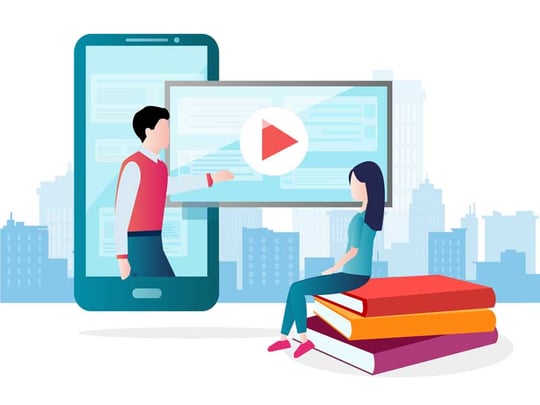 Online Presentation
Would you like to experience our solutions live? Request now a free online presentation.
Request now
Our Omnichannel Solutions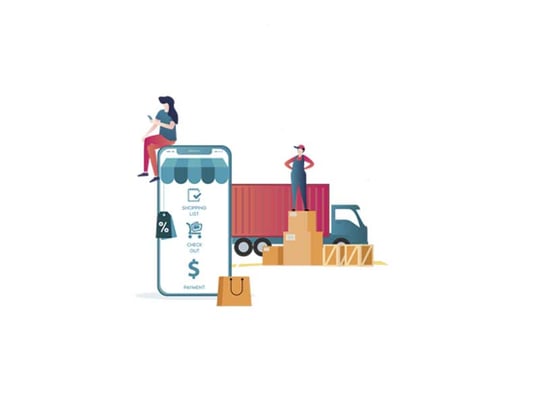 E-Commerce
Scalable SaaS platform for eCommerce startup and growth. Easy connection of sales channels and shipping warehouses.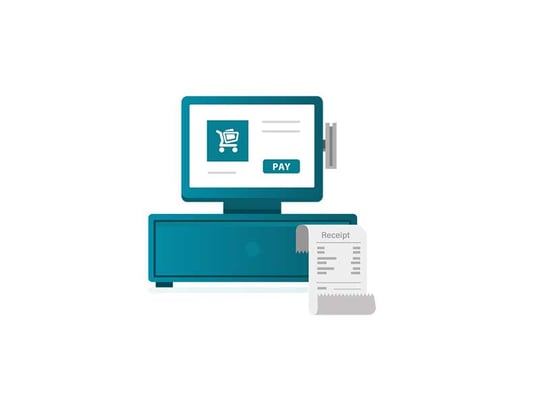 POS software
Check out with online cash registers in accordance with the law. Current stocks, customer loyalty, functional depth. For all non-food industries.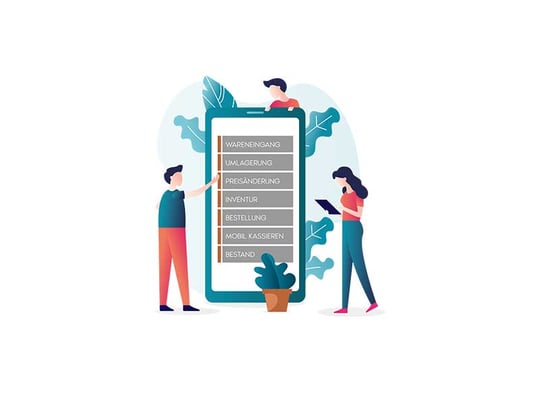 App
Manage back office and customer service digitally via app. For inventory, goods receipt, inventories, Click & Collect, mobile checkout.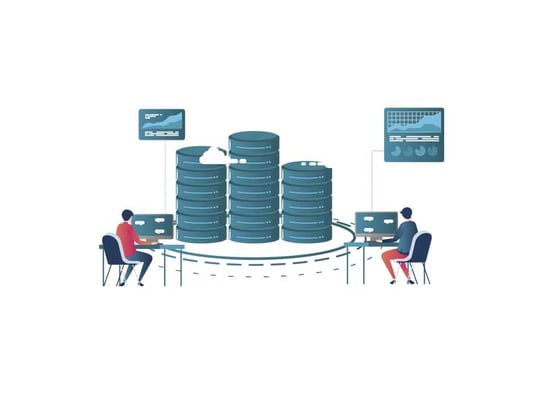 Inventory Management
Time-saving, automated planning, procurement, and control of articles. Inventory management system with live data.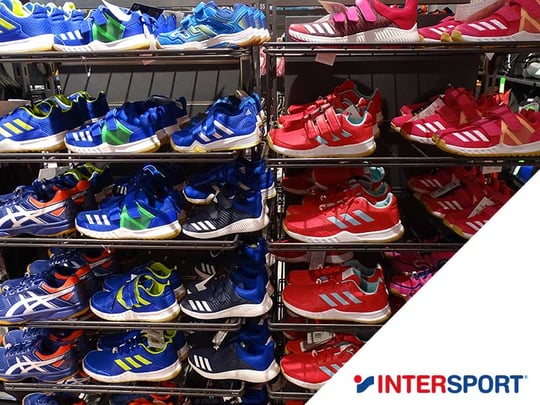 Intersport
Inventory Management,
Cash Register,
Relocation,
Alert Management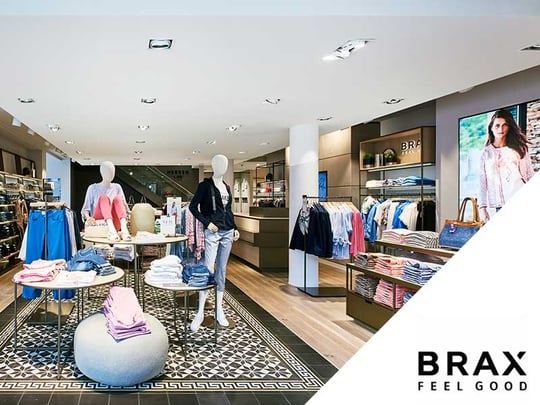 BRAX
Process Optimization,
Real-time data across all Touchpoints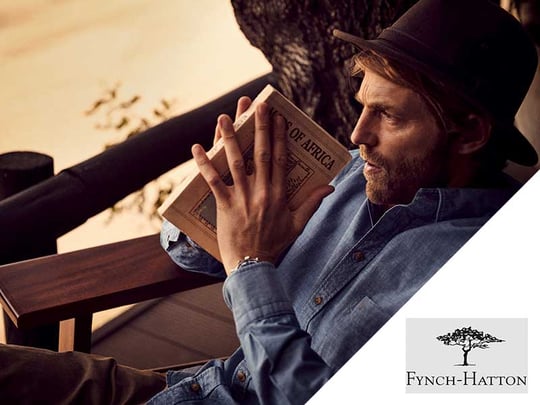 Fynch Hatton
Manage 1,500+ points of sale centrally, Generate Sales Reports, automatic Replenishment, Planning Purchase Limits, Files for billing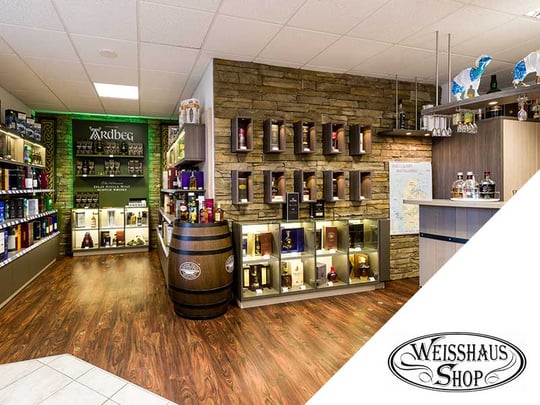 Weisshaus
Reduction of picking time, shortening of the Delivery Time, minimized Error Rate, Near-time customer communication