customer story

AUST Fashion:


Digital from production

to the shop counter

AUST Fashion, a franchisor from Hamburg with around 50 branches, is modernizing its IT landscape and digitally positioning the textile chain right through to the end customer with ROQQIO and INTEX.
The family business AUST Fashion has been presenting sporty, elegant collections made in Italy in its women's boutiques in Germany and Austria for five decades. On the occasion of its 50th anniversary, the company begins to modernize its processes from a technical perspective. This involves processes such as production planning, stocks and movements, stock transfers and repeat orders, and customer contact. An ERP and PLM solution (Enterprise Resource Planning and Product Lifecycle Management) from INTEX EDV-Software GmbH from Saarbrücken and ROQQIO technology are used.
The goal: new customers in e-commerce
The introduction of ROQQIO merchandise management and the omnichannel checkouts from ROQQIO is also on the agenda, as is the backend and consulting tool ROQQIO Instore App. After a successful pilot project, the first steps in the software rollout are now to follow. AUST thus relies on an automated IT landscape that starts with textile production and extends to the sale of fashionable goods in the store. The AUST franchise partners, who operate the majority of the AUST stores, also benefit from this. And for AUST customers, the reorganization will soon be reflected in digitally supported advice with the ROQQIO Instore App.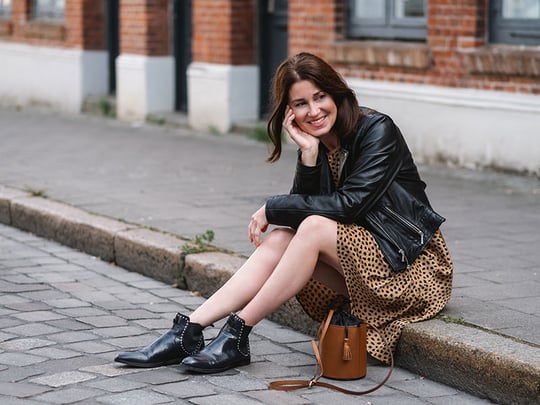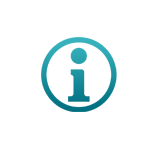 Like your right hand
With ROQQIO merchandise management, you benefit from a thinking system. Whether it's a question of rearrangements, price changes or repeat orders: the goods control makes suggestions. And when planning new purchases, you can stay within the limit much more easily with the help of comparison periods. Plus: With the dashboard of our integrated business intelligence tool ROQQIO BI, you always have an overview of all company data and receive analyzes in real time.

Automated reminders
The ROQQIO merchandise management supports your work with event management. The system recognizes unplanned situations and notifies you of them. This way you keep your head free — for the important things.
use real time
With ROQQIO merchandise management, you can manage millions of items and track where they are going. Also connect the web shop. You can also use the real-time connection for other systems that you want to link to ROQQIO Retail.

Benefits of merchandise management
Ready for Omnichannel: Connect web shops via a universal web shopinterface
Fast: Use the electronic data exchange EDI and save additional time
Available: Relocate to fast-moving branches with goods control
Present: Current data is available to you in the dashboard, both stationary and mobile, including informative graphics
Clear and intuitive
Can be operated with clear symbols and with just a few clicks: The ROQQIO POS software optimizes and accelerates POS processes and makes employees and customers happy. Central management automatically synchronizes all changes in the system. You can use live monitoring to check whether the innovations have really arrived in all branches. To manage your employees and protect the system, there is a custom permissions system.

Your customers in focus
The ROQQIO POS software also tells you who your customer is and what he has already bought in other branches. The course is set for omnichannel, because the software provides real-time data - important for connecting a web shop. Other features include managing gift cards, vouchers, couponing, and loyalty systems. Perfect for customer loyalty!
Another plus of the ROQQIO POS is the variety of connected payment service providers.

Legally compliant and certified
The ROQQIO POS software is certified by the Institute of Public Auditors (IDW). In addition, our cash register software conforms to the cash register security regulation and can connect the technical security device (TSE).

Benefits of the POS software
Cross-industry: Use everywhere in retail (non-food), whether in one or hundreds of branches
International: Expand worldwide with different languages, currencies and fiscalizations
Customer-centric: Retain customers with gift cards, vouchers, couponing and loyalty systems
Goods receipt and inventories made easy
With the ROQQIO instore app, your sales staff can immediately enter the delivery note number, select suppliers and enter barcodes and quantities. Inventories are also made easier because your employees can capture location barcodes with a smartphone camera or an additional scanner module. The ROQQIO Instore App supports other business processes, including customer registration, stock transfers and orders as well as price changes.

Flexible advice and mobile checkout
Happy customers who save going to the checkout and waiting in line: With the ROQQIO instore app, the sales employee calls the checkout module on his after successful customer consultation tablet up. As with online purchases, the customer places the selected items in the shopping cart and pays without cash.

Points with Click & Reserve
With the Click & Reserve option, you enable your customers to reserve items online in the store and then buy them on the spot, by viewing or trying them on. The availability of goods is secured for your customers.
Benefits of the app
Multifunctional: Advising, cashing in, navigating branch processes
Customer-friendly: Avoid queues at the POS
Compatible: Runs on iOS, Android and Windows
Secure: GDPR compliant
About AUST Fashion
Headquarters: CKT Moden GmbH, Hamburg
Management: Robert Knoop Troullier
Stores: 55 (Germany and Austria), mostly franchise partners
Brands: mainly own collections, made in Italy
Virtual boutiques: aust24.shop
Websites: www.austfashion.com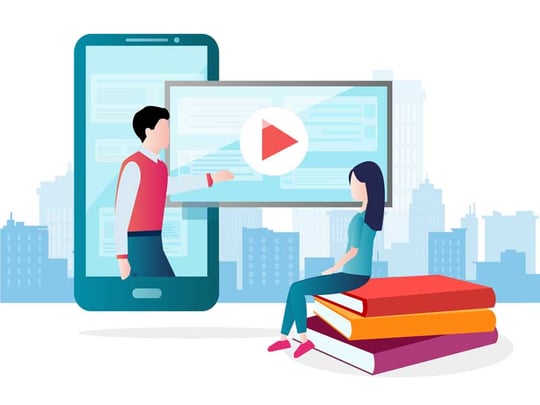 Online Presentation
Would you like to experience our solutions live? Request now a free online presentation.
Request now
Our Omnichannel solutions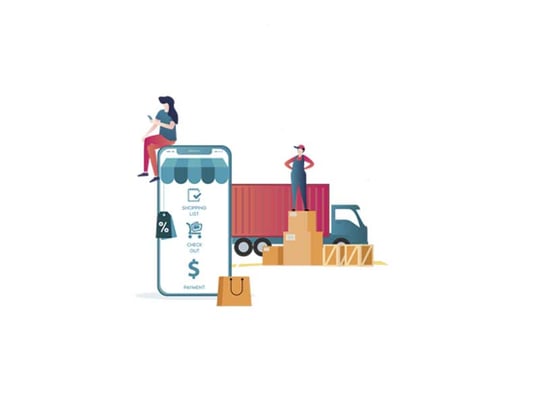 E-Commerce
Scalable SaaS platform for eCommerce startup and growth. Easy connection of sales channels and shipping warehouses.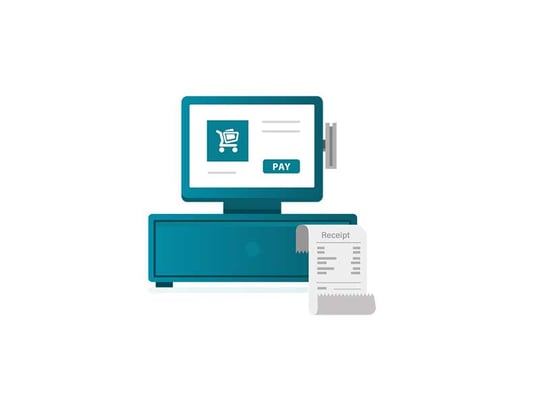 POS software
Check out with online cash registers in accordance with the law. Current stocks, customer loyalty, functional depth. For all non-food industries.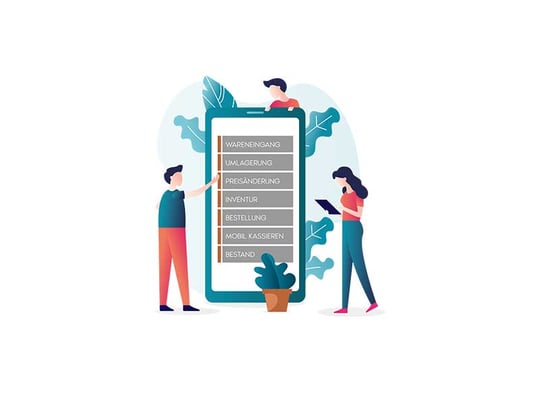 App
Manage back office and customer service digitally via app. For inventory, goods receipt, inventories, Click & Collect, mobile checkout.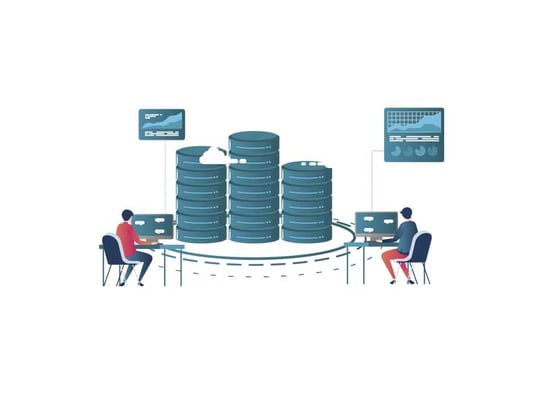 Inventory Management
Time-saving, automated planning, procurement, and control of articles. Inventory management system with live data.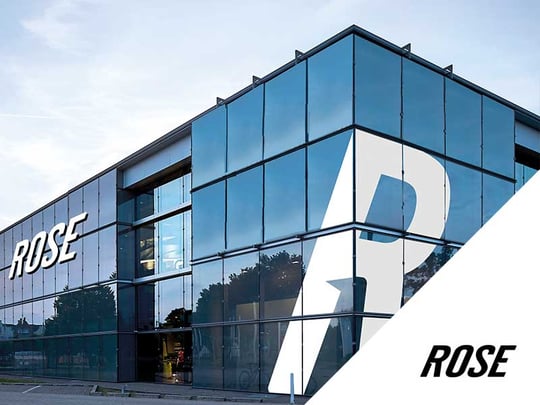 ROSE Bikes
Fully integrated Omnichannel Solution, Networked Touchpoints, seamless Customer Journey, decoupling of E-Commerce from existing IT, fast Time-to-Market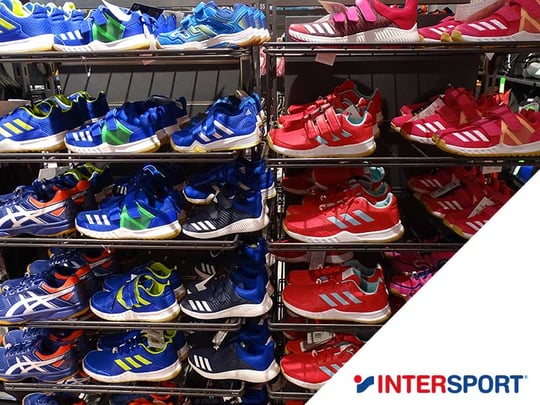 Intersport
Inventory Management,
Cash Register,
Relocation,
Alert Management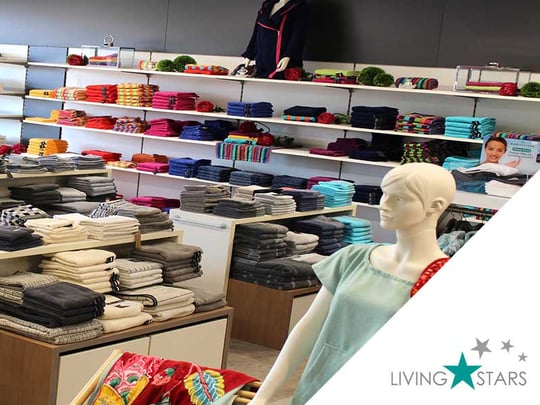 Living Stars
Real-time data on all touchpoints.
Marketplace connection,
E-Commerce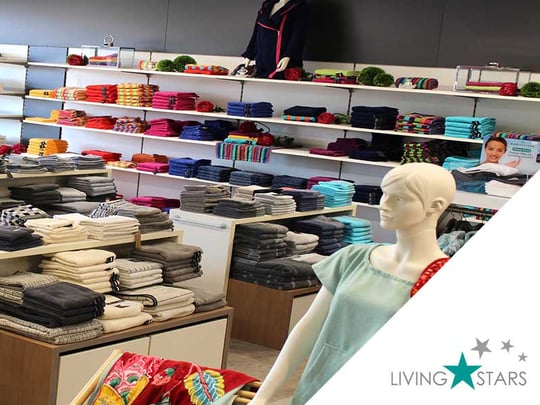 Livingstars
Real-time data on all Touchpoints.
Marketplace connection,
E-Commerce