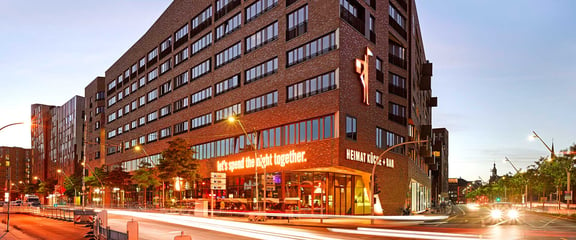 customer story

Shopping at the
25hours Hotel

Almost home
In the shops of the 25hours hotels, guests become customers. Sales of cuddly sleeping monkeys, natural cosmetics or high-quality photo books benefit from the high occupancy rate of the designer feel-good hotels. With André Gerber, the hotel management brought a retail specialist into the team, who makes the individual offer to the guests boom.
25hours Hotel and its own style
It actually starts with the fact that each of the 25hours hotels has its own style and dynamic. Gerber: "It's something like the DNA of the hotels. Each is a place where you feel good - almost at home. Each hotel is different, each tells a different story." For example, the well-known Bikini Hotel, neighbor of the Zoological Garden in Berlin, in the urban jungle style or the Düsseldorf Das Tour Hotel with Parisian flair and a view over the city. In line with the respective appearance of the 12 hotels so far, Gerber and his team are expanding the very individual product range: "Everything tells a story, which in turn is related to the hotel."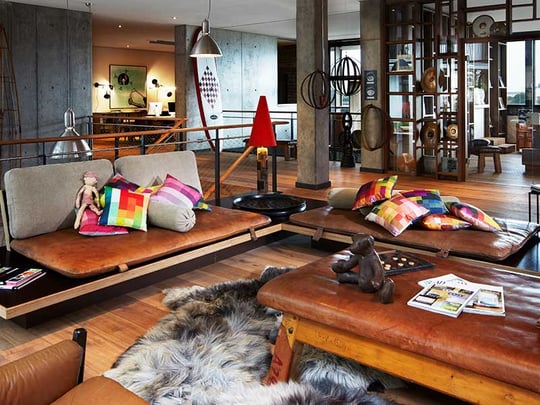 "Even the most beautiful stories are backed by an IT system. We need the software from ROQQIO to manage all areas, to manage the article data of the online warehouse and to carry out central controlling".
Many stories, one system
Where did you get this carpet from, where are there such lamps? – In the early days of the hotel, the demands of the guests led to the fact that an area was reserved for the sale of goods, says Gerber. The current hotel shops now take up 20 to 100 square meters. Certain items are only available on site. A basic repertoire such as B. "Stop the water while using me" shampoos or chic Schindelhauer bikes, is not only available for guests in all hotels, but is also available in the online shop. When Gerber, who has been in retail for 20 years, is commissioned to expand the 25hours shops, he knows that adding to an exciting range would not be enough.
Like your right hand
With ROQQIO merchandise management, you benefit from a thinking system. Whether it's a question of rearrangements, price changes or repeat orders: the goods control makes suggestions. And when planning new purchases, you can stay within the limit much more easily with the help of comparison periods. Plus: With the dashboard of our integrated business intelligence tool ROQQIO BI, you always have an overview of all company data and receive analyzes in real time.

Automated reminders
The ROQQIO merchandise management supports your work with event management. The system recognizes unplanned situations and notifies you of them. This way you keep your head free — for the important things.
use real time
With ROQQIO merchandise management, you can manage millions of items and track where they are going. Also connect the web shop. You can also use the real-time connection for other systems that you want to link to ROQQIO Retail.

Benefits of merchandise management
Ready for Omnichannel: Connect web shops via a universal web shopinterface
Fast: Use the electronic data exchange EDI and save additional time
Available: Relocate to fast-moving branches with goods control
Present: Current data is available to you in the dashboard, both stationary and mobile, including informative graphics
Clear and intuitive
Can be operated with clear symbols and with just a few clicks: The ROQQIO POS software optimizes and accelerates POS processes and makes employees and customers happy. Central management automatically synchronizes all changes in the system. You can use live monitoring to check whether the innovations have really arrived in all branches. To manage your employees and protect the system, there is a custom permissions system.

Your customers in focus
The ROQQIO POS software also tells you who your customer is and what he has already bought in other branches. The course is set for omnichannel, because the software provides real-time data - important for connecting a web shop. Other features include managing gift cards, vouchers, couponing, and loyalty systems. Perfect for customer loyalty!
Another plus of the ROQQIO POS is the variety of connected payment service providers.

Legally compliant and certified
The ROQQIO POS software is certified by the Institute of Public Auditors (IDW). In addition, our cash register software conforms to the cash register security regulation and can connect the technical security device (TSE).

Benefits of the POS software
Cross-industry: Use everywhere in retail (non-food), whether in one or hundreds of branches
International: Expand worldwide with different languages, currencies and fiscalizations
Customer-centric: Retain customers with gift cards, vouchers, couponing and loyalty systems
A camp for everyone
In Hamburg, where the 25hours Hotels originated, the ROQQIO merchandise management system now ensures that the elegant accessories from the central warehouse find their way via the connected logistics to the design hotels and also to the 25hours online shop "Things". The most important sales items are maintained via the online shop warehouse. The article availability is reliably given by automated reordering. A hotel can now be a customer in its own system and use the core range. The Hamburgers feed in the article data, from the EAN (article number) to the image and the product description to the price. In the hotels on site, label printers deliver the appropriate labels via the cash register system, which is connected online to the merchandise management system. Voila!

High article availability through automated reordering

All hotels can use the core range

Central management of all product data
Desired sales channel
In Düsseldorf, guests can already pay for their souvenirs at the ROQQIO online checkout. The Berlin, Hamburg, Frankfurt, Cologne, Munich, Vienna and Zurich locations will follow. Incidentally, guests can also order the desired item directly to their room. Gerber, always on the lookout for special things, is increasingly receiving inquiries from manufacturers: "The 25hours hotel shops are developing into a very interesting marketing and sales channel." And that's no wonder. After all, where in the world does a customer stay longer than "25 hours" a day?
About the 25hours hotels
Year of foundation: 2005
Founders: Stephan Gerhard, Ardi Goldman, Christoph Hoffmann, Kai Hollmann
Strategy partner since 2016: Accor Hotels
12 hotels and shops in DACH, 1 in Paris
From 2020: Florence, Dubai
Online shop with Birkenstock, Sennheiser, Eat Dust, Klean Kanteen and many more m.
350 to 500 articles, changing assortment
www.25hours-things.com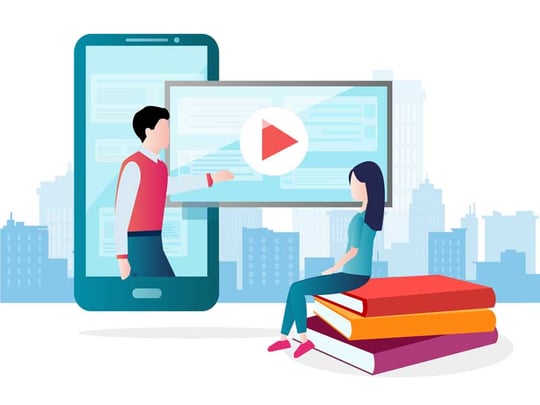 Online Presentation
Would you like to experience our solutions live? Request now a free online presentation.
Request now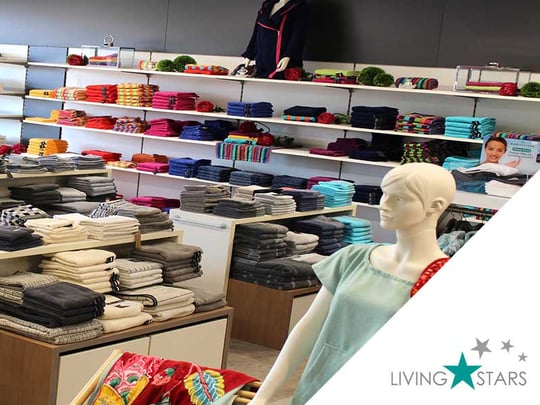 Living Stars
Real-time data on all touchpoints.
Marketplace connection,
E-Commerce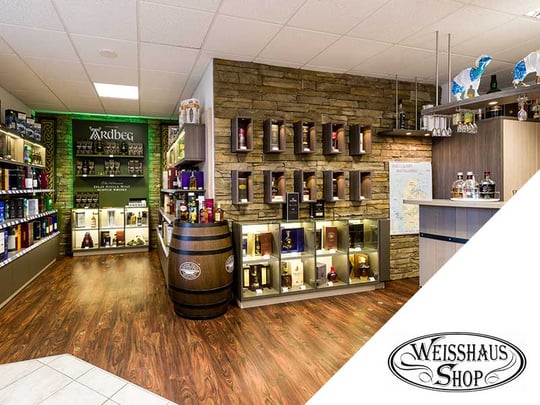 Weisshaus
Reduction of picking time, shortening of the Delivery Time, minimized Error Rate, Near-time customer communication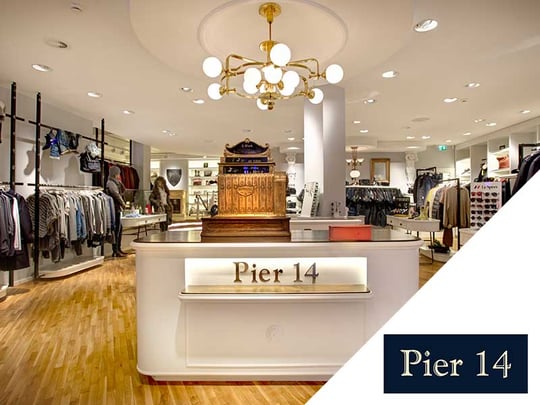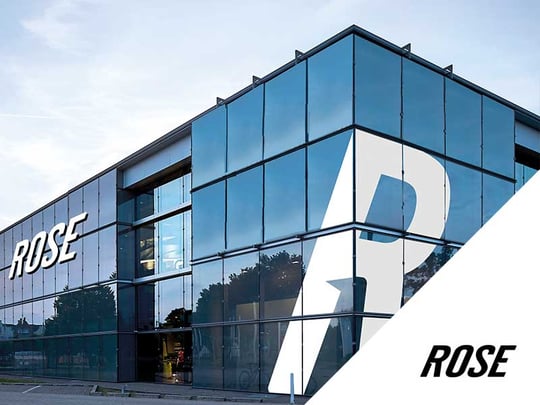 ROSE Bikes
Fully integrated Omnichannel Solution, Networked Touchpoints, seamless Customer Journey, decoupling of E-Commerce from existing IT, fast Time-to-Market
Our Omnichannel solutions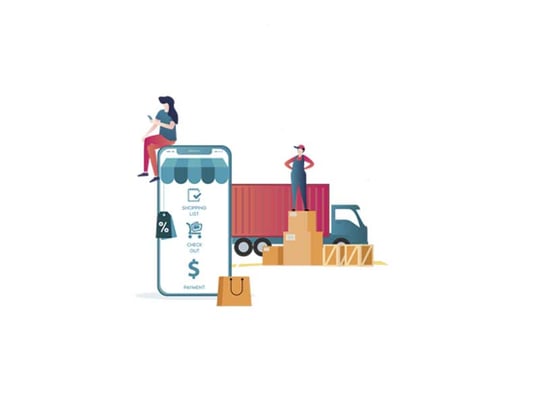 E-Commerce
Scalable SaaS platform for eCommerce startup and growth. Easy connection of sales channels and shipping warehouses.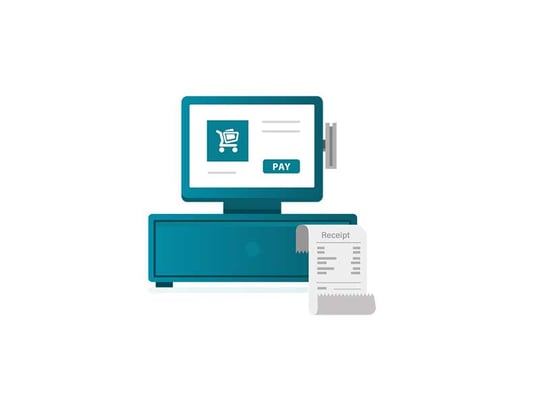 POS software
Check out with online cash registers in accordance with the law. Current stocks, customer loyalty, functional depth. For all non-food industries.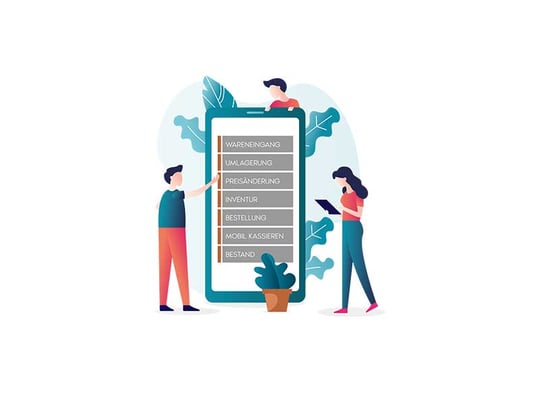 App
Manage back office and customer service digitally via app. For inventory, goods receipt, inventories, Click & Collect, mobile checkout.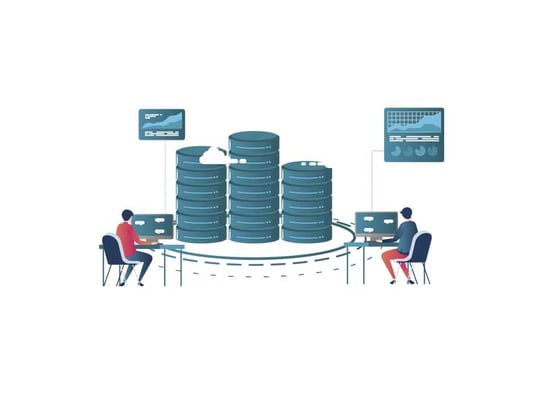 Inventory Management
Time-saving, automated planning, procurement, and control of articles. Inventory management system with live data.