Best Practice

Weisshaus: Spirits-Versand
relies on modern

storage technology

Summary
Weisshaus GmbH has been a specialist spirits retailer based in Tyrol for 38 years. Since 2012, the sales figures in specialist shops and in the new Austrian and German online shops have been increasing. This led to the construction of a modern warehouse and logistics center. With the introduction of a central, light-controlled picking system, the ROQQIO Commerce Cloud completes the connection between logistics and online trade.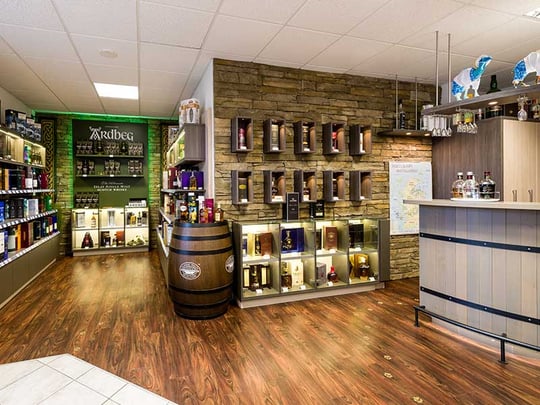 target
Weisshaus opened its own storage and logistics center in 2017 in order to be able to offer the growing international customer base a wide range of products and fast delivery times for selected spirits. In order to save time during picking, the "Pick by Light" system from iX-tech is now to guide the pickers with eye-catching lights and guide them through the warehouse in an optimized route. The light guide system and the mobile recording devices (MDE devices) should be supplied with current order and article information. The customer information on the delivery status should be sent in less than five minutes after packing. At the same time, the availability displays in the shop must be kept up to date with live data.
All processes converge via the ROQQIO Commerce Cloud. She is the heart of the company. This is where prices are set and inventory is managed. All other systems only receive their data via the Commerce Cloud.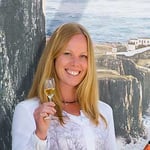 solution

Even when the logistics software is connected, the ROQQIO Commerce Cloud remains the data-carrying system of the Weisshaus online shops and takes over the order management. The newly connected warehouse management and the stock management, which is completely mapped in the Commerce Cloud, can access each other. The ROQQIO Commerce Cloud transmits collective pick slips with the order data to the iX-tech system. The ten to 15 orders are recorded with a scanner, linked to a tray by iX-tech and executed by the order picker. Every process in the warehouse can be reported back to the Commerce Cloud if required. As soon as an order is packed, the logistics system reports the order as complete and provides information such as the tracking number and shipping service provider to the Commerce Cloud. From this, the Commerce Cloud generates package status information for the customer in real time. Furthermore, the ROQQIO Commerce Cloud ensures that the availability data in the systems is always up to date during all product movements.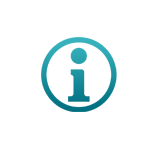 Customer-centric shopping experience
Today's customers are networked and move flexibly in the shopping world. It does not differentiate between devices and channels, but instead demands a smooth, fast and personalized shopping experience – in stationary stores, in online shops, via apps, marketplaces or social media. Retailers can therefore only achieve lasting customer satisfaction if they offer cross-channel sales and service processes. And the ROQQIO Commerce Cloud supports this.
Unified Commerce Platform
The SaaS solution acts as a control center and connects the agile world of digital commerce with the existing IT, e.g. with the ERP, payment service providers and internal logistics. The Commerce Cloud automates all relevant processes, facilitates the connection of additional sales channels and achieves a short time-to-market! With the ROQQIO Commerce Cloud, you align your technical infrastructure with omnichannel processes and receive the technical basis to make customer wishes come true.
It's the software
Maintaining articles, keeping inventories up to date, managing orders: thanks to its modular structure, the ROQQIO Commerce Cloud adapts precisely to existing systems and can react to individual requirements. This also increases your entrepreneurial flexibility. You can access different tools according to your needs.
Benefits of our e-commerce solution
Backend integration: flexibly connect shop systems and marketplaces and provide them with suitably prepared item data and prices
Fast implementation: Many e-commerce processes are predefined in the ROQQIO Commerce Cloud
Cross-channel: Harmonization of all information and data for existing system landscapes
This is how Weisshaus benefits from the ROQQIO Commerce Cloud
Complete connection to the German shopware shop weisshaus.de and to the shopware shop weisshaus.at for Austria

✔ Central article maintenance
✔ Management of all orders from Austria and Germany
✔ Handling of supplier repeat orders
✔ Hassle-free import and export of all data

Optimized customer service

✔ Order-related CRM (Customer Relationship Management) integrated
✔ Fast processing of incoming orders (incl. automated response)
✔ Connection to the payment service providers PayPal and amazon pay

Logistics support

✔ Automatic order transmission to the picking system
✔ Connection to DHL and Austrian Post

Customization and expandable scalability (Commerce Cloud grows with the company)

✔ Management of all sales channels in one engine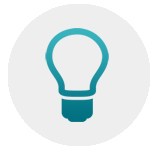 Benefits for Weisshaus
Picking time reduced by 50%
Delivery time shortened by around 30% on average
Minimized error rate
Neartime customer communication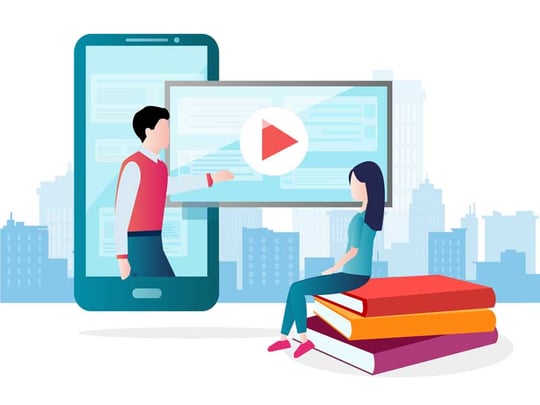 Online Presentation
Would you like to experience our solutions live? Request now a free online presentation.
Request now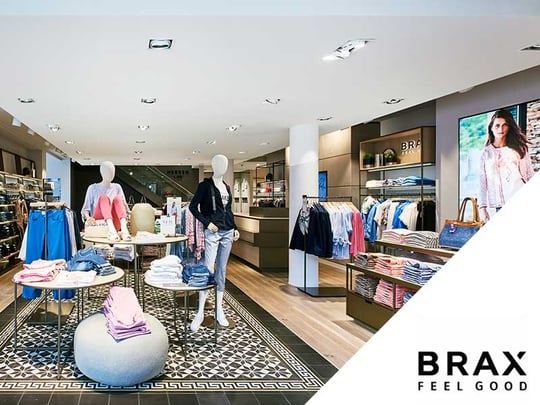 BRAX
Process Optimization,
Real-time data across all Touchpoints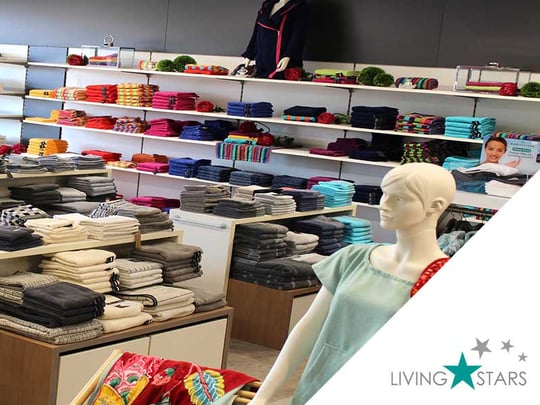 Living Stars
Real-time data on all touchpoints.
Marketplace connection,
E-Commerce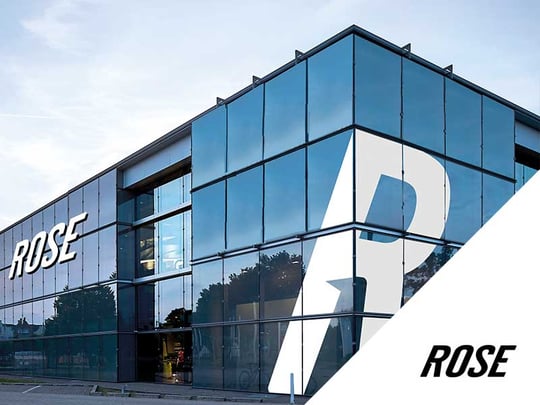 ROSE Bikes
Fully integrated Omnichannel Solution, Networked Touchpoints, seamless Customer Journey, decoupling of E-Commerce from existing IT, fast Time-to-Market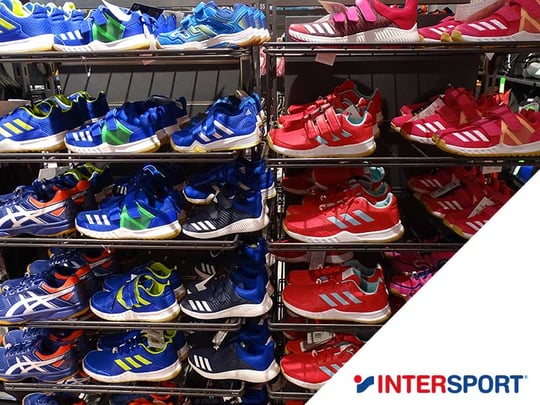 Intersport
Inventory Management,
Cash Register,
Relocation,
Alert Management
Our Omnichannel Solutions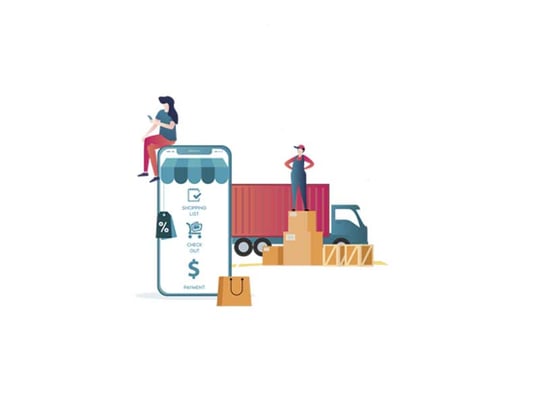 E-Commerce
Scalable SaaS platform for eCommerce startup and growth. Easy connection of sales channels and shipping warehouses.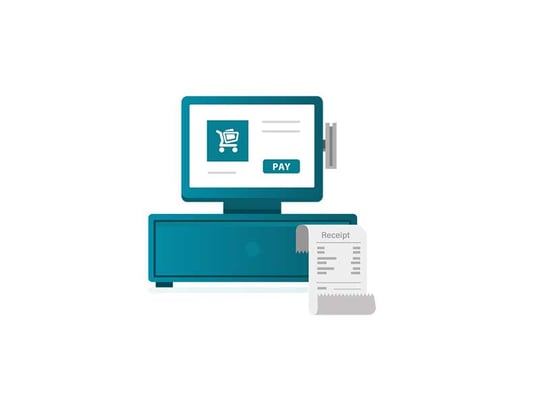 POS software
Check out with online cash registers in accordance with the law. Current stocks, customer loyalty, functional depth. For all non-food industries.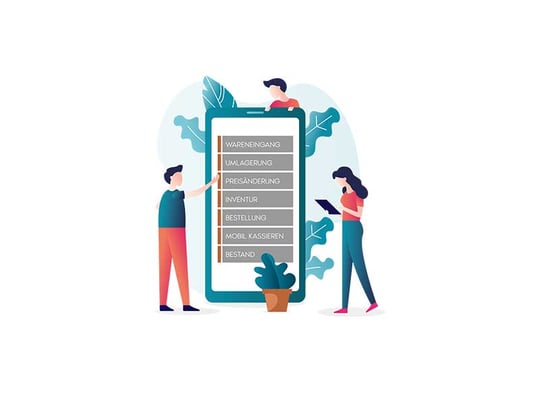 App
Manage back office and customer service digitally via app. For inventory, goods receipt, inventories, Click & Collect, mobile checkout.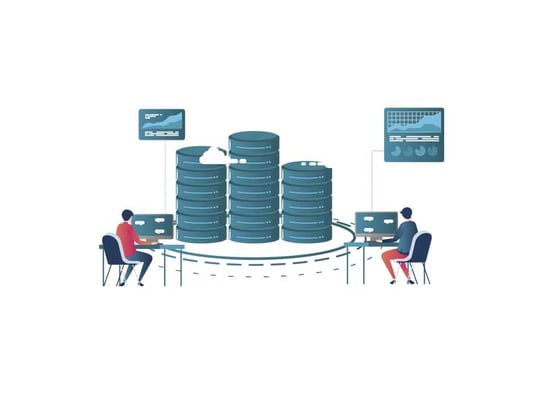 Inventory Management
Time-saving, automated planning, procurement, and control of articles. Inventory management system with live data.