Best Practice

ROSE Bikes:
Omnichannel with ROQQIO



Summary
ROSE Bikes asserts itself as an internationally oriented "online first" omnichannel provider of bicycles, accessories and fashion. The innovative experts design and assemble bikes in their own factory and deliver them all over the world. The web shop, through which the manufacturer already generates more than 80 percent of its total sales, recorded 13.5 million hits in 2019. The company relies on solutions from ROQQIO for the required flexibility of its online first approach in connection with the omnichannel logic.
target
rosebikes.de is now being transformed into a cross-brand platform on which, in addition to the own brand, other brands and manufacturers also process their sales and offer products. The sales platform guarantees external suppliers and manufacturers an attractive presentation of their goods and guides the 15 million ROSE Bikes visitors to the right product in a targeted manner by taking over the selection of the offer. ROSE Bikes combines online and stationary sales worlds and would like to gain half a dozen additional sales areas this year alone.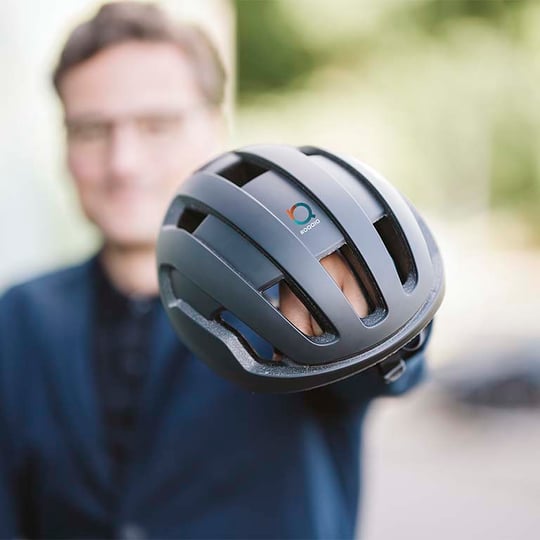 It quickly became clear to our project team that we could only achieve the desired flexibility of our online first and omnichannel logic with ROQQIO.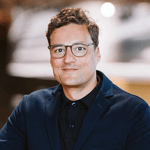 solution
The provider needs scalable omnichannel order management to efficiently link the branches to the new online sales platform. The enterprise SaaS application ROQQIO Commerce Cloud enables ROSE Bikes to centrally manage and control inventories, orders and their shipping and returns across channels and locations.
Meanwhile, the POS solutions from ROQQIO are used in stationary retail. In-store and checkout apps with self-checkout offer customers a seamless shopping experience and connect e-commerce with the processes in the stationary branch.
As a central element, the ROQQIO Commerce Cloud takes over the processing of all order, shipping and logistics processes and supplements or connects other existing systems involved, such as the production ERP, according to the premise "Best of Breed".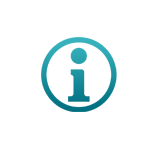 Customer-centric shopping experience
Today's customers are networked and move flexibly in the shopping world. It does not differentiate between devices and channels, but instead demands a smooth, fast and personalized shopping experience – in stationary stores, in online shops, via apps, marketplaces or social media. Retailers can therefore only achieve lasting customer satisfaction if they offer cross-channel sales and service processes. And the ROQQIO Commerce Cloud supports this.
Unified Commerce Platform
The SaaS solution acts as a control center and connects the agile world of digital commerce with the existing IT, e.g. with the ERP, payment service providers and internal logistics. The Commerce Cloud automates all relevant processes, facilitates the connection of additional sales channels and achieves a short time-to-market! With the ROQQIO Commerce Cloud, you align your technical infrastructure with omnichannel processes and receive the technical basis to make customer wishes come true.
It's the software
Maintaining articles, keeping inventories up to date, managing orders: thanks to its modular structure, the ROQQIO Commerce Cloud adapts precisely to existing systems and can react to individual requirements. This also increases your entrepreneurial flexibility. You can access different tools according to your needs.
Benefits of our e-commerce solution
Backend integration: flexibly connect shop systems and marketplaces and provide them with suitably prepared item data and prices
Fast implementation: Many e-commerce processes are predefined in the ROQQIO Commerce Cloud
Cross-channel: Harmonization of all information and data for existing system landscapes
Clear and intuitive
Can be operated with clear symbols and with just a few clicks: The ROQQIO POS software optimizes and accelerates POS processes and makes employees and customers happy. Central management automatically synchronizes all changes in the system. You can use live monitoring to check whether the innovations have really arrived in all branches. To manage your employees and protect the system, there is a custom permissions system.

Your customers in focus
The ROQQIO POS software also tells you who your customer is and what he has already bought in other branches. The course is set for omnichannel, because the software provides real-time data - important for connecting a web shop. Other features include managing gift cards, vouchers, couponing, and loyalty systems. Perfect for customer loyalty!
Another plus of the ROQQIO POS is the variety of connected payment service providers.

Legally compliant and certified
The ROQQIO POS software is certified by the Institute of Public Auditors (IDW). In addition, our cash register software conforms to the cash register security regulation and can connect the technical security device (TSE).

Benefits of the POS software
Cross-industry: Use everywhere in retail (non-food), whether in one or hundreds of branches
International: Expand worldwide with different languages, currencies and fiscalizations
Customer-centric: Retain customers with gift cards, vouchers, couponing and loyalty systems
This is how ROSE Bikes benefits from the ROQQIO Commerce Cloud
The ROQQIO omnichannel solution is an industry-independent solution for pure players who want to expand into stationary trade, as well as for stationary trade who want to expand online.
✔ The solution is implemented in a modular and scalable manner
✔ Extension according to dealer requirements
✔ Decoupling the e-commerce world from existing systems
✔ Relocation of processes or functions as a supplement to the existing systems
✔ No need to replace proven systems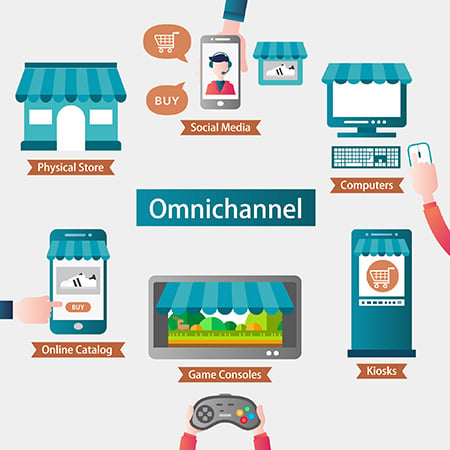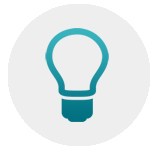 Benefits for ROSE Bikes
Fully integrated omnichannel solution
Network all touchpoints
Seamless customer journey
Decoupling e-commerce from existing IT
Fast time to market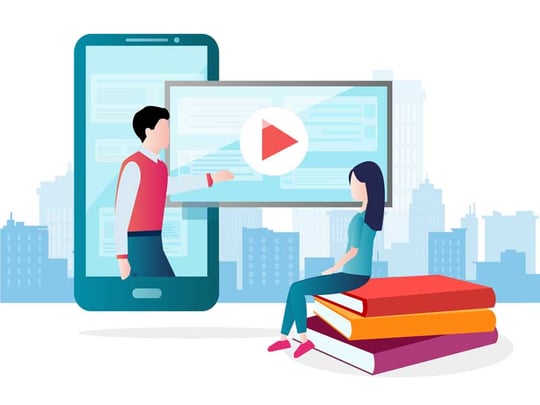 Online Presentation
Would you like to experience our solutions live? Request now a free online presentation.
Request now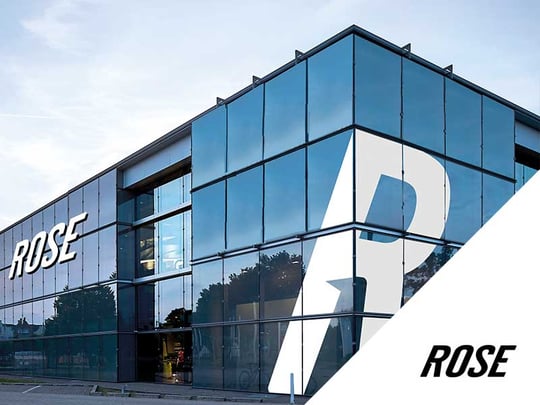 ROSE Bikes
Fully integrated Omnichannel Solution, Networked Touchpoints, seamless Customer Journey, decoupling of E-Commerce from existing IT, fast Time-to-Market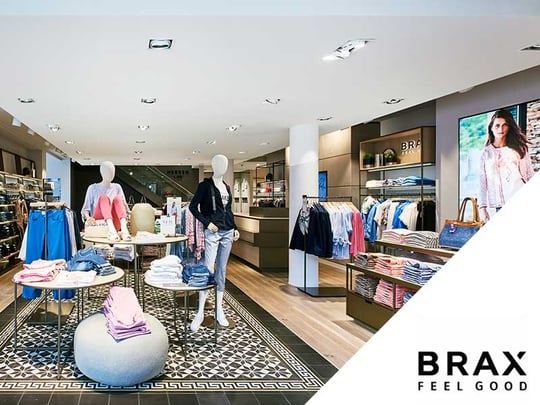 BRAX
Process Optimization,
Real-time data across all Touchpoints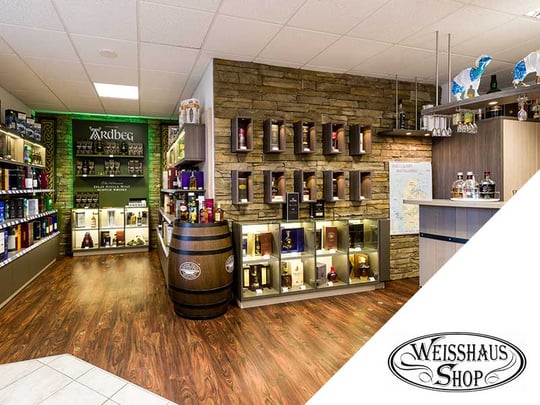 Weisshaus
Reduction of picking time, shortening of the Delivery Time, minimized Error Rate, Near-time customer communication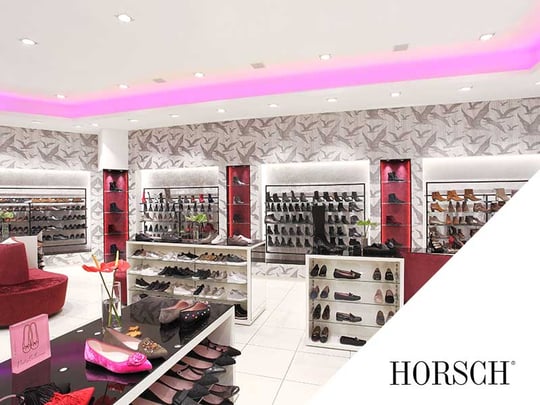 Schuhhaus Horsch
Ship-from-Store,
DHL connection
Our Omnichannel Solutions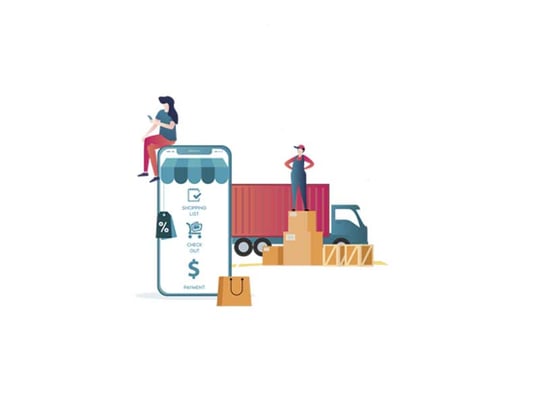 E-Commerce
Scalable SaaS platform for eCommerce startup and growth. Easy connection of sales channels and shipping warehouses.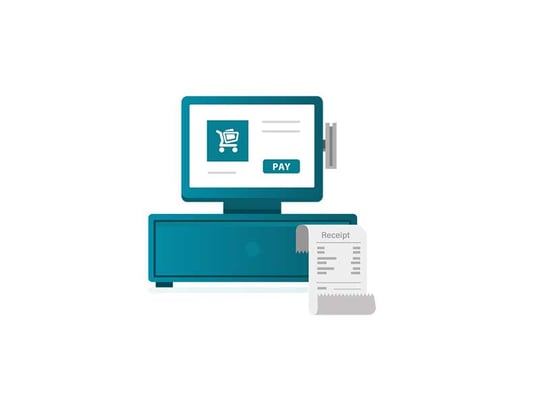 POS software
Check out with online cash registers in accordance with the law. Current stocks, customer loyalty, functional depth. For all non-food industries.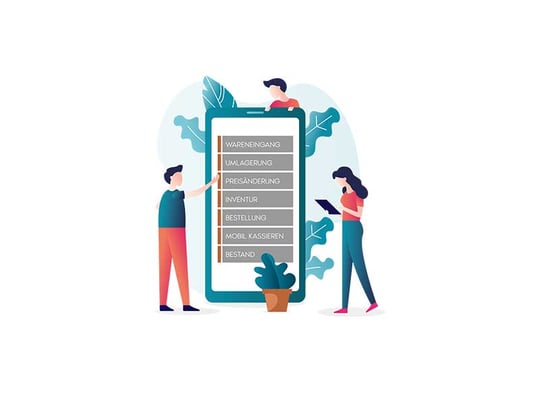 App
Manage back office and customer service digitally via app. For inventory, goods receipt, inventories, Click & Collect, mobile checkout.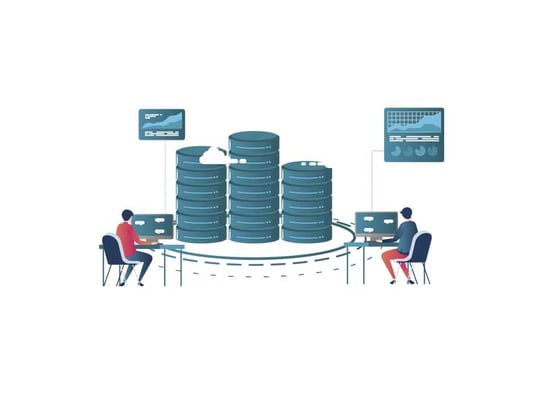 Inventory Management
Time-saving, automated planning, procurement, and control of articles. Inventory management system with live data.