Best Practice

Living Stars:
With live data
against double sales

Summary
The Hessian company Living Stars (Wohnen und Sparen GmbH) from Bad Hersfeld sells home textiles on 670 square meters and also operates an online shop. The range extends from decorative cushions to terry goods and bed linen to mattresses - and includes 7,000 items. The retail store is the warehouse for both stationary and online sales. The ROQQIO inventory management system now updates all data almost in real time so that Living Stars customers will always find the currently available stocks and product information in the shop and on marketplaces in the future. At the same time, a new checkout system brings more convenience to regular customers on site.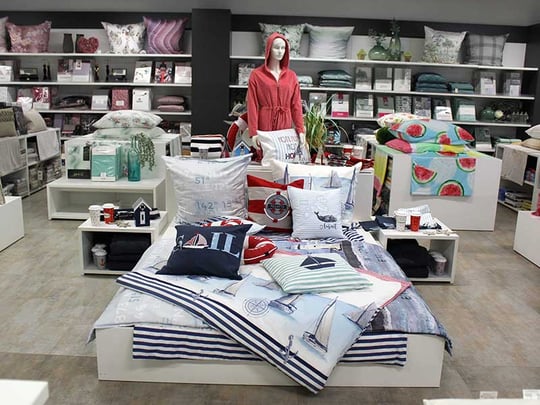 target setting
With the software previously used, Living Stars was only able to update its data, especially article inventories, overnight. In the past, this had led to double sales because goods sold in the shop were still displayed as available in the online shop or on the marketplace for a while. This resulted in increased efforts to limit damage and could have led to poor ratings on marketplaces. Living Stars therefore wants to update its stocks at shorter intervals, reflect the availability of its range more precisely and thus qualify for connection to selected marketplaces. This requires a technology change to a retail system with live data. In addition, the new merchandise management and cash register software should offer a modern interface and overall more application options and ease of use.
The live data from the ROQQIO systems make a difference like day and night. The interface between inventory management and the web shop has been optimized and can also be expanded in the future.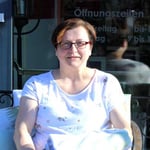 solution
Living Stars decides to change technology to the new generation of inventory management and POS software from ROQQIO. The data from the old systems will be transferred to the new systems after the inventory in February. The new trading software works with real-time data. The merchandise management system automatically transmits the stocks of the sales branch regularly via a web service to the web shop and marketplaces at the desired frequency. A quarter-hourly data comparison is selected here, adapted to the marketplaces. Significantly more article attributes than size and color can be maintained in the new merchandise management system, and the interface of the new inventory management system can also transfer more information to the web shop
Due to the frequent data update of the systems, there are now hardly any duplicate sales via the online shop. This eliminates expenses for short-term additional purchases and, in the worst case, cancellations. The prerequisite for connecting to other sophisticated marketplaces has been created. Meanwhile, customers in the store receive up-to-date information about stocks directly at the checkout. The customer card can now also be forgotten because the ROQQIO cash register has all the data. An additional checkout in the office, as was previously the case, is no longer necessary, since the merchandise management system delivers sales and customer data directly to the integrated customer order book. All interface masks can be adjusted as required and make input easier.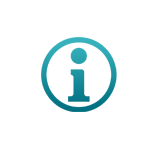 Like your right hand
With ROQQIO merchandise management, you benefit from a thinking system. Whether it's a question of rearrangements, price changes or repeat orders: the goods control makes suggestions. And when planning new purchases, you can stay within the limit much more easily with the help of comparison periods. Plus: With the dashboard of our integrated business intelligence tool ROQQIO BI, you always have an overview of all company data and receive analyzes in real time.

Automated reminders
The ROQQIO merchandise management supports your work with event management. The system recognizes unplanned situations and notifies you of them. This way you keep your head free — for the important things.
use real time
With ROQQIO merchandise management, you can manage millions of items and track where they are going. Also connect the web shop. You can also use the real-time connection for other systems that you want to link to ROQQIO Retail.

Benefits of merchandise management
Ready for Omnichannel: Connect web shops via a universal web shopinterface
Fast: Use the electronic data exchange EDI and save additional time
Available: Relocate to fast-moving branches with goods control
Present: Current data is available to you in the dashboard, both stationary and mobile, including informative graphics
Clear and intuitive
Can be operated with clear symbols and with just a few clicks: The ROQQIO POS software optimizes and accelerates POS processes and makes employees and customers happy. Central management automatically synchronizes all changes in the system. You can use live monitoring to check whether the innovations have really arrived in all branches. To manage your employees and protect the system, there is a custom permissions system.

Your customers in focus
The ROQQIO POS software also tells you who your customer is and what he has already bought in other branches. The course is set for omnichannel, because the software provides real-time data - important for connecting a web shop. Other features include managing gift cards, vouchers, couponing, and loyalty systems. Perfect for customer loyalty!
Another plus of the ROQQIO POS is the variety of connected payment service providers.

Legally compliant and certified
The ROQQIO POS software is certified by the Institute of Public Auditors (IDW). In addition, our cash register software conforms to the cash register security regulation and can connect the technical security device (TSE).

Benefits of the POS software
Cross-industry: Use everywhere in retail (non-food), whether in one or hundreds of branches
International: Expand worldwide with different languages, currencies and fiscalizations
Customer-centric: Retain customers with gift cards, vouchers, couponing and loyalty systems
This is how Living Stars benefits from the ROQQIO merchandise management and checkout
✔ Real-time data exchange between the systems
✔ Extensible interface
✔ Easy connection to platforms/marketplaces
✔ High degree of automation
✔ Connection to existing financial accounting
✔ Connection to SEAK personnel management system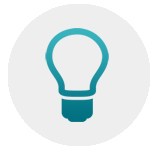 Benefits for Living Stars
Double sales towards zero
Better rating on marketplaces
Customer data in the cash register system
Current stocks stationary and online
No back office checkout required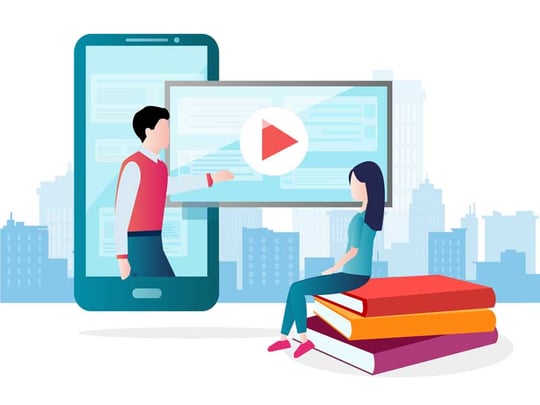 Online Presentation
Would you like to experience our solutions live? Request now a free online presentation.
Request now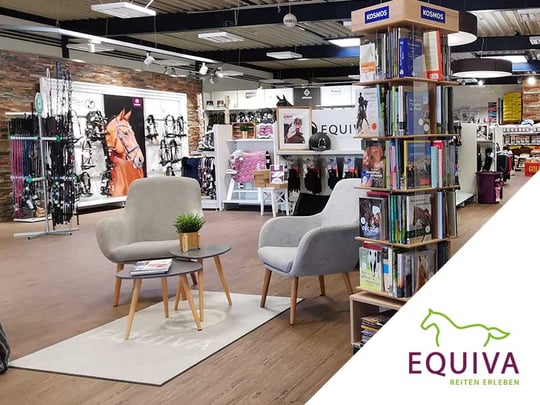 EQUIVA
Networked branches,
Mobile Commerce,
Omnichannel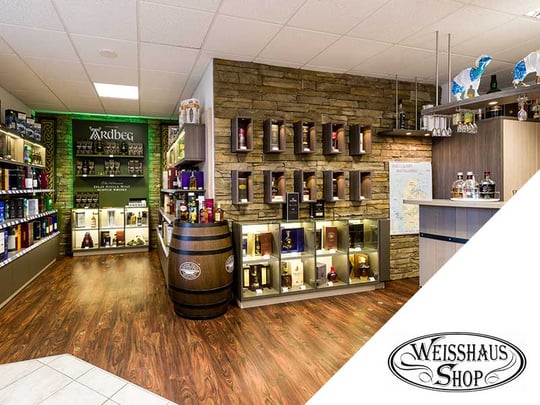 Weisshaus
Reduction of picking time, shortening of the Delivery Time, minimized Error Rate, Near-time customer communication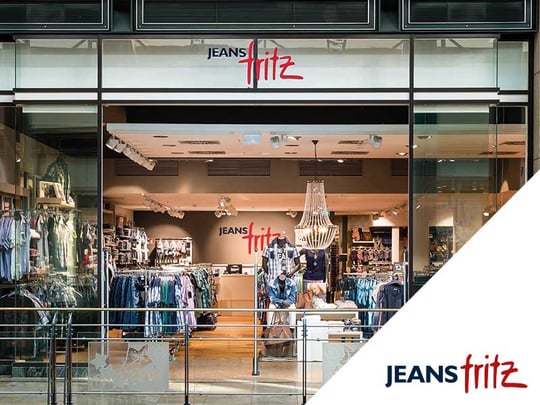 Jeans Fritz
Click & Collect,
Control branches centrally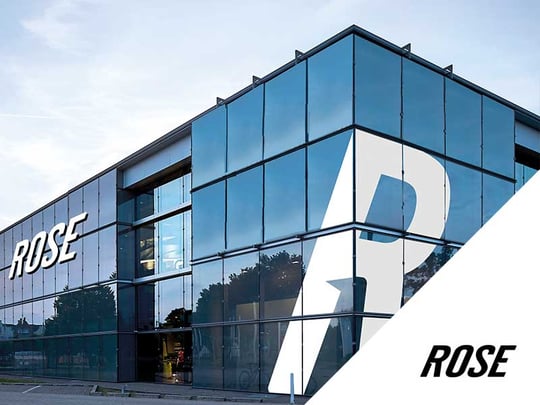 ROSE Bikes
Fully integrated Omnichannel Solution, Networked Touchpoints, seamless Customer Journey, decoupling of E-Commerce from existing IT, fast Time-to-Market
Our Omnichannel Solutions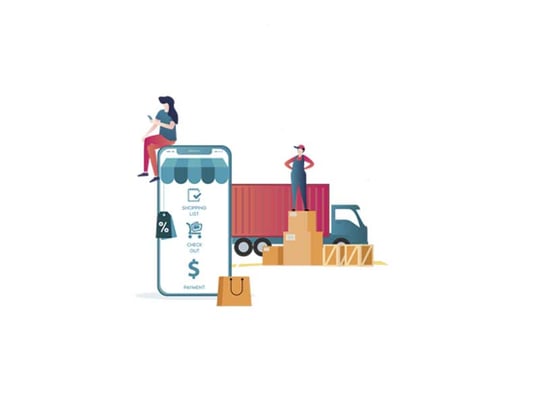 E-Commerce
Scalable SaaS platform for eCommerce startup and growth. Easy connection of sales channels and shipping warehouses.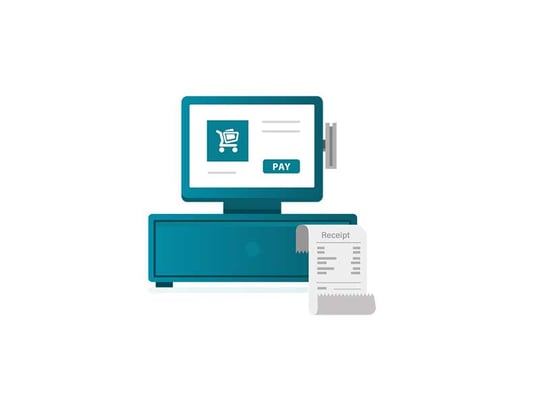 POS software
Check out with online cash registers in accordance with the law. Current stocks, customer loyalty, functional depth. For all non-food industries.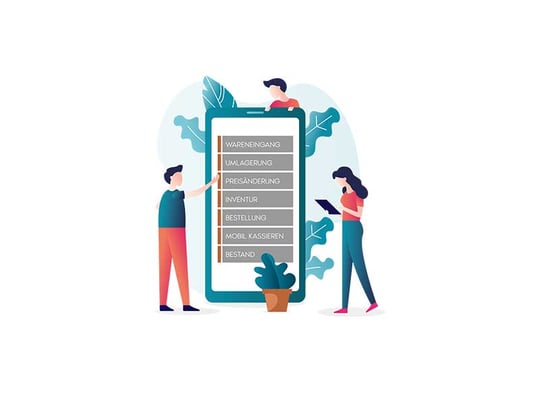 App
Manage back office and customer service digitally via app. For inventory, goods receipt, inventories, Click & Collect, mobile checkout.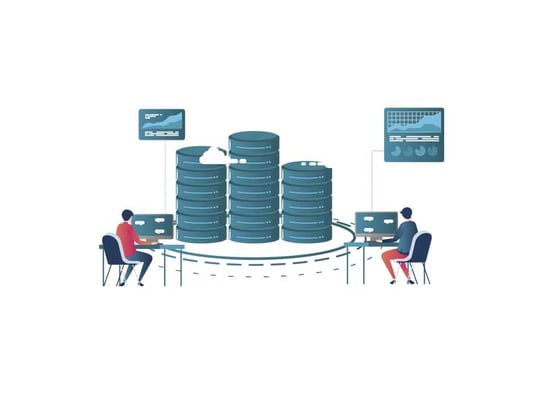 Inventory Management
Time-saving, automated planning, procurement, and control of articles. Inventory management system with live data.