Best Practice

Fynch-Hatton controls
customer areas worldwide

with ROQQIO inventory
management system

Summary
Fynch-Hatton, the brand with the acacia umbrella, supplies men's fashion to trading companies and department store chains worldwide. The wish of the management is to get an overview of the product movements at initially 1,500 points of sale at any time. In a joint project, the technological foundations are first created and dealer areas are gradually connected to the inventory management system (RFE) of the ROQQIO Group. The Fynch-Hatton management thus centrally controls which product is sold where and automatically generates evaluations and subsequent deliveries.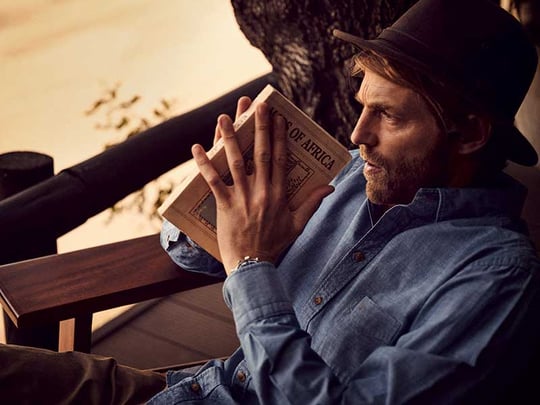 target
Fynch-Hatton would like to centrally map and control its flow of goods over 1500 areas. The objective is maximum automation and comprehensive analysis of item movements. First of all, the processes in the inventory management system are to be optimized for Fynch-Hatton's customer communication processes. The data generated on the customer company's premises should be reflected in the ROQQIO inventory management system (RFE). In addition, the processes for restocking with the constantly available NOS items (never out of stock) through to invoicing are to be automated. The prerequisite for the necessary data transfer is an EDI connection by the Fynch-Hatton customer. The inventory management system has to translate the data communication into suitable formats using an EDI converter. All sales areas are to be connected to Fynch-Hatton or to the inventory management system of ROQQIO in large partial steps.
The ROQQIO software saves time and ensures more sales. We can serve more customers through automation. And since we can now also see what is selling well with our customers, we can immediately start a subsequent delivery within the framework agreed with the customer.
solution
After Fynch-Hatton had already worked with ROQQIO solutions in their own flagship stores, the companies agreed on a system upgrade and the expansion of cooperation to include store management and space management and created a joint specification sheet. The existing IT system environment is ported to a new, powerful server environment. The ROQQIO system is connected to the INTEX ERP system used at Fynch-Hatton. From now on, all master data and article catalogs will be exchanged between the Fynch-Hatton customer (e.g. dealer) and Fynch-Hatton in the respective EDI standard format. When exchanging EDI data, the ROQQIO merchandise management system communicates via the DiCentral EDI converter.

Based on the connection of a key user from Fynch-Hatton, Fynch-Hatton and ROQQIO are developing a structure for "limit planning" (automated purchasing support). In order to be able to use the store and space management functions, extensive EDI data is exchanged with the ERP system on the one hand and with the fashion retailers on the other. The product control takes place via adapted NOS processes that are based on the EDI data. In the first step, 620 areas are already connected to the new system landscape. If EDI is available in Fynch-Hatton's customer company, another area can be activated within one day.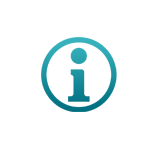 Like your right hand
With ROQQIO merchandise management, you benefit from a thinking system. Whether it's a question of rearrangements, price changes or repeat orders: the goods control makes suggestions. And when planning new purchases, you can stay within the limit much more easily with the help of comparison periods. Plus: With the dashboard of our integrated business intelligence tool ROQQIO BI, you always have an overview of all company data and receive analyzes in real time.

Automated reminders
The ROQQIO merchandise management supports your work with event management. The system recognizes unplanned situations and notifies you of them. This way you keep your head free — for the important things.
use real time
With ROQQIO merchandise management, you can manage millions of items and track where they are going. Also connect the web shop. You can also use the real-time connection for other systems that you want to link to ROQQIO Retail.

Benefits of merchandise management
Ready for Omnichannel: Connect web shops via a universal web shopinterface
Fast: Use the electronic data exchange EDI and save additional time
Available: Relocate to fast-moving branches with goods control
Present: Current data is available to you in the dashboard, both stationary and mobile, including informative graphics
This is how Fynch-Hatton benefits from the ROQQIO inventory management system
Connection of a customer using EDI (area) to the Fynch-Hatton headquarters within one day
✔ High degree of automation
✔ Sales reports
✔ Automated replenishment
✔ Planning purchase limits
✔ Generate files for invoice generation (depot areas)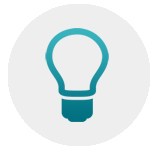 Benefits for Fynch Hatton
Centrally manage 1,500+ points of sale
sales reports
Automatic restocking
Planning purchase limits
Generate files for invoice generation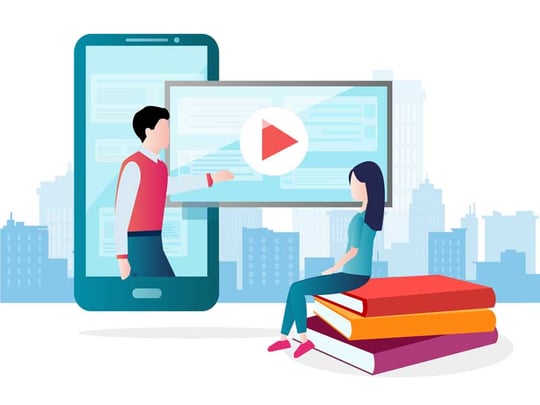 Online Presentation
Would you like to experience our solutions live? Request now a free online presentation.
Request now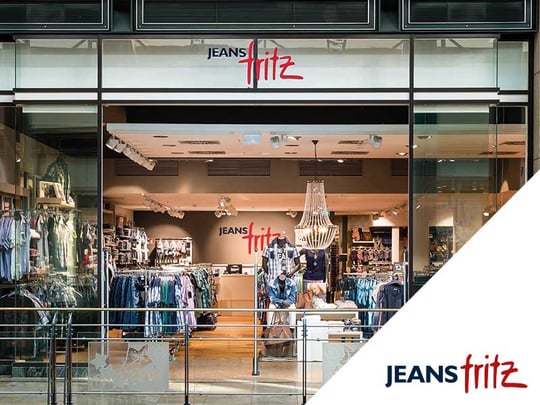 Jeans Fritz
Click & Collect,
Control branches centrally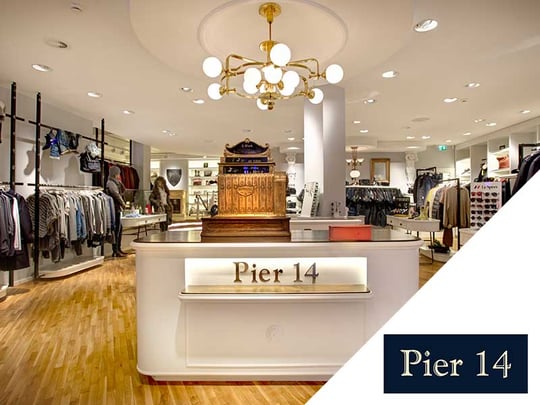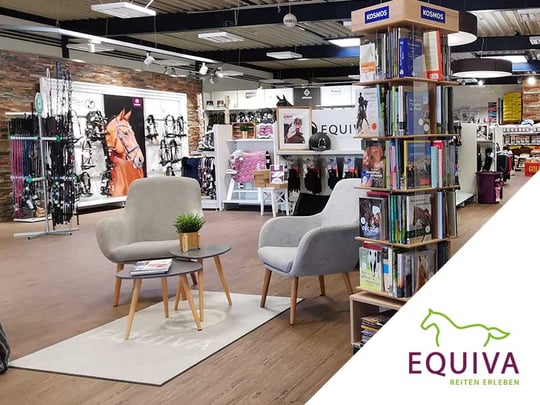 EQUIVA
Networked branches,
Mobile Commerce,
Omnichannel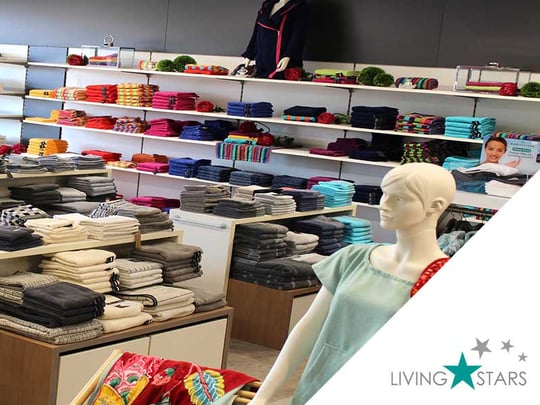 Livingstars
Real-time data on all Touchpoints.
Marketplace connection,
E-Commerce
Our Omnichannel Solutions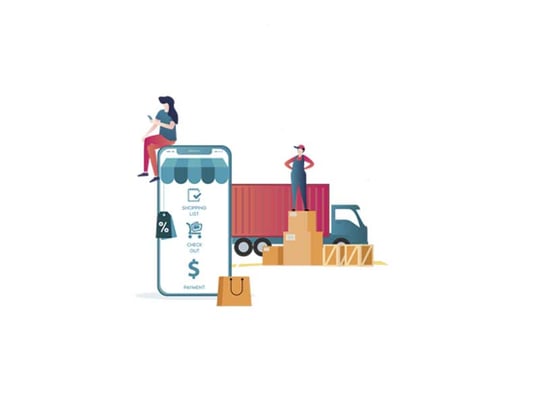 E-Commerce
Scalable SaaS platform for eCommerce startup and growth. Easy connection of sales channels and shipping warehouses.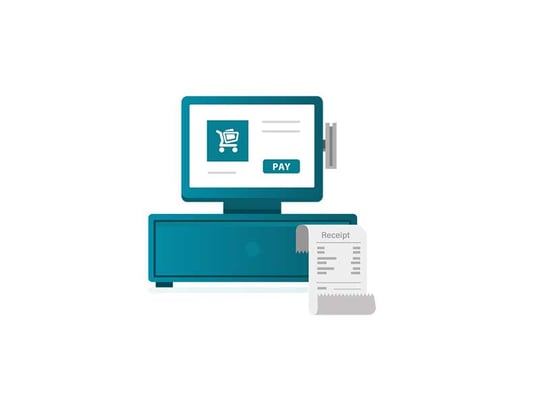 POS software
Check out with online cash registers in accordance with the law. Current stocks, customer loyalty, functional depth. For all non-food industries.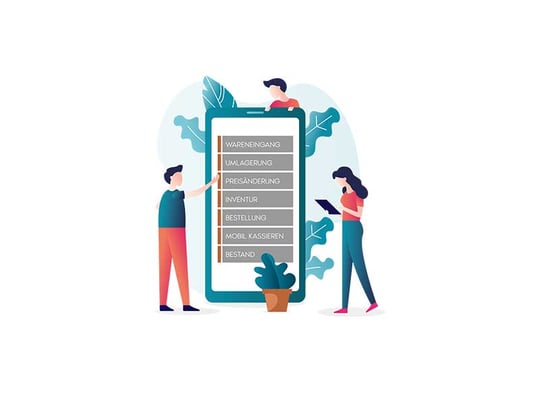 App
Manage back office and customer service digitally via app. For inventory, goods receipt, inventories, Click & Collect, mobile checkout.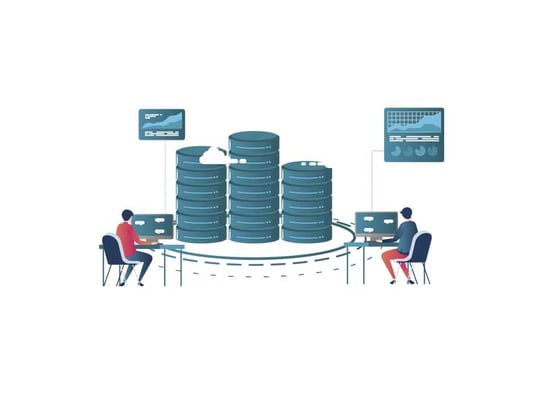 Inventory Management
Time-saving, automated planning, procurement, and control of articles. Inventory management system with live data.