Digitization of trade with ROQQIO
Leading software companies for solutions in stationary and e-commerce trade have come together under the umbrella of ROQQIO. Our group of companies stands for fully integrated omnichannel software for customers in the non-food sector.
Our software is used by well-known brands from the fashion, sports and lifestyle sectors as well as from the jewelry and green sectors. You can read more about our projects and solutions in our customer stories and best practices.
Digitization of the trading world
E-commerce is constantly gaining in importance, but local retail also remains relevant - if it manages to react to modern customer demands. Link your online and offline channels to create a seamless customer journey!

This is possible with the help of our innovative IT systems. This allows you to map omnichannel functions such as click & collect and click & reserve, for example.
The advantages of omnichannel

Attracting loyal customers

Higher sales

More customers

High customer satisfaction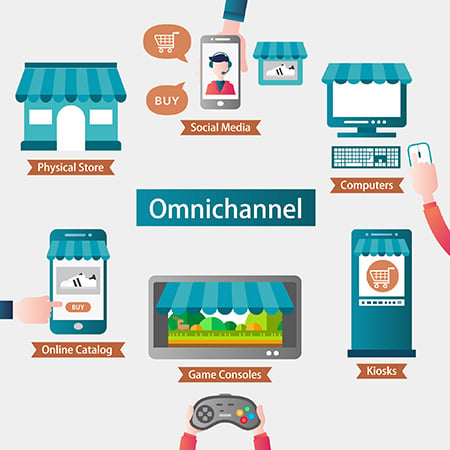 ROQQIO & REMIRA merge
With around 500 employees and a cumulative annual turnover of 50 million euros, the merger of REMIRA and ROQQIO creates one of the largest software companies with headquarters in Germany.
REMIRA is already one of the leading providers of supply chain solutions for retail, logistics and industrial companies in all sectors. The internationally active Dortmund-based company promotes technological progress in the supply chain with AI-supported cloud solutions. REWE Systems, Gedore, Fressnapf and Olymp are among the users of REMIRA products. The specialist for supply chain management accompanies its customers with the five networked business areas Planning, Purchasing, Manufacturing, Transportation and Warehousing along the entire value chain.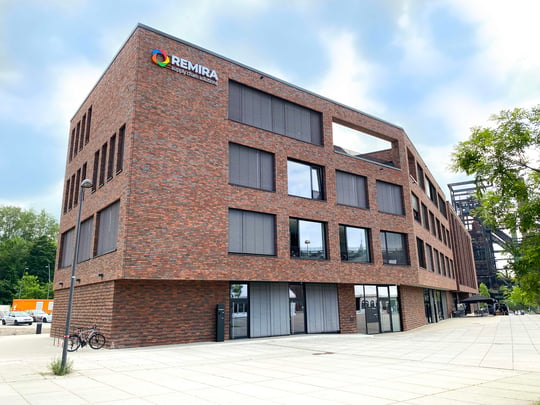 Complex becomes simple
Many system landscapes have been expanded over the years and have now reached an enormous level of complexity. The large number of different interfaces that connect all systems with each other makes this landscape confusing and prone to errors. Well-networked omnichannel business processes are therefore difficult to implement. With our e-commerce solution, however, you do not have to intervene in this existing IT or even replace it. Because we decouple the existing IT from e-commerce. The ROQQIO solution simplifies your system landscape, reduces interfaces and combines all relevant e-commerce systems in a clear manner. Our Omnichannel Solutions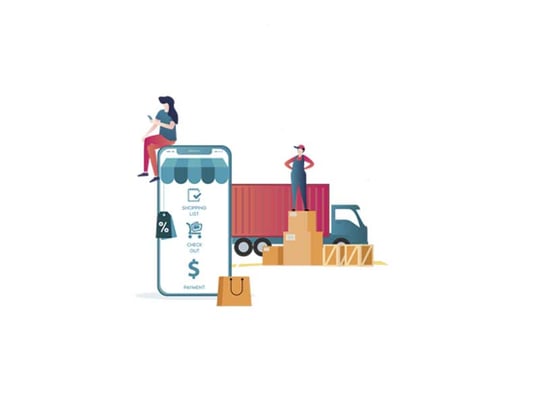 E-Commerce
Scalable SaaS platform for eCommerce startup and growth. Easy connection of sales channels and shipping warehouses.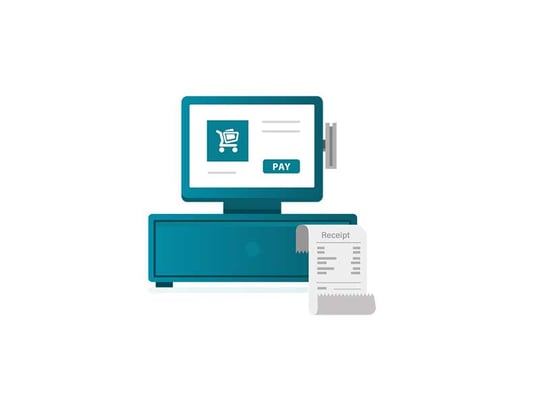 POS software
Check out with online cash registers in accordance with the law. Current stocks, customer loyalty, functional depth. For all non-food industries.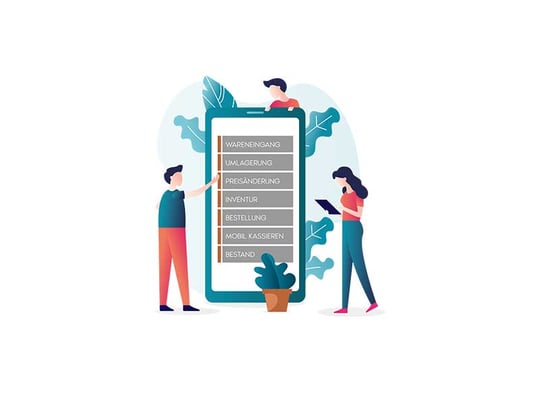 App
Manage back office and customer service digitally via app. For inventory, goods receipt, inventories, Click & Collect, mobile checkout.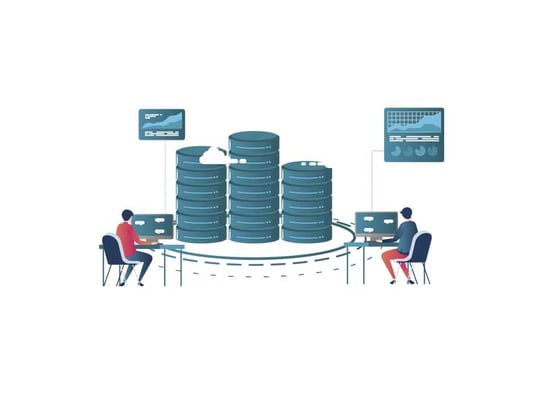 Inventory Management
Time-saving, automated planning, procurement, and control of articles. Inventory management system with live data.
The right solution for every industry
Every industry has its own challenges. And every customer has their own requirements for the systems they need. This is exactly where our strength lies, because our solutions are specialized in individual sectors, some have been in use for decades and have grown over the years with customer requirements.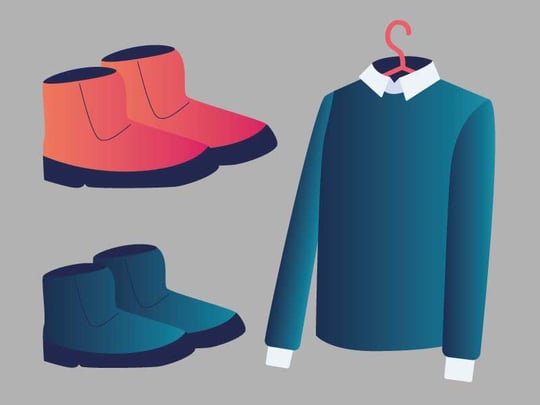 Fashion, Lifestyle & Shoes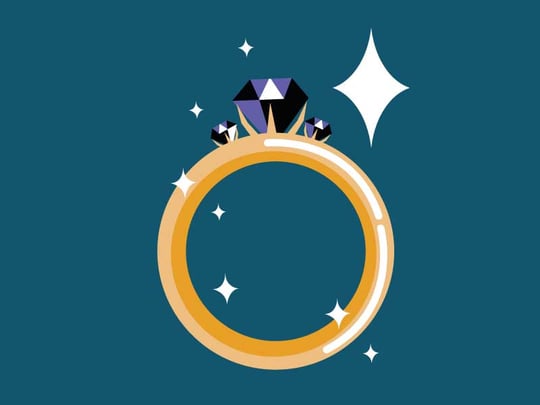 Jeweler, watchmaker & goldsmith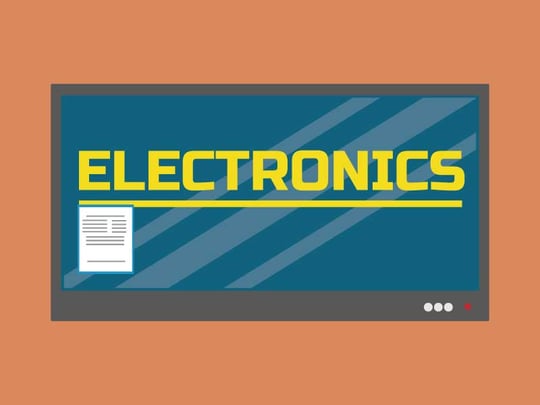 Consumer Electronics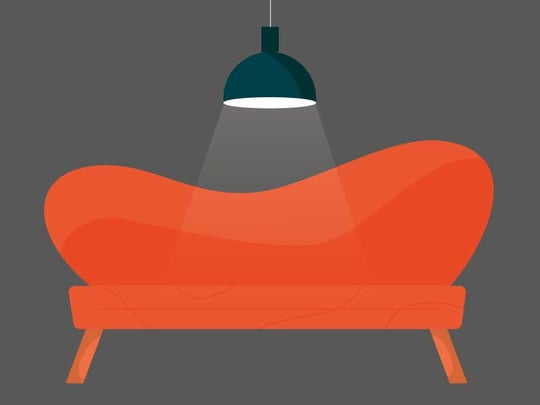 Furniture, hardware store, DIY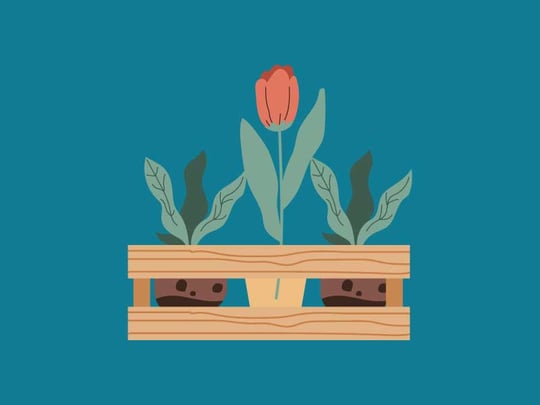 green industry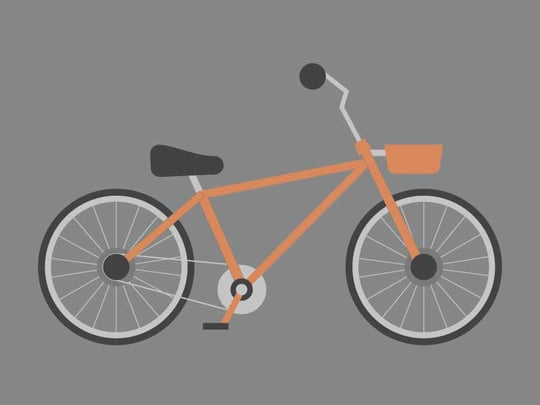 Sports